I am totally not an expert when it comes to gardening. Quite a few times I have killed plants after working so hard to make them grow. When it comes to tomatoes, my issue was tomato rot. I needed to find out how to stop tomato rot in a garden and thankfully a friend knew how. Once I tried her way of stopping tomato rot in my garden I knew I had to share it with all of you. It is so easy to do and it worked perfectly!
We all want to have pretty, perfect and amazingly tasty tomatoes! They are an essential to our summer meals and we go thru tomatoes like crazy!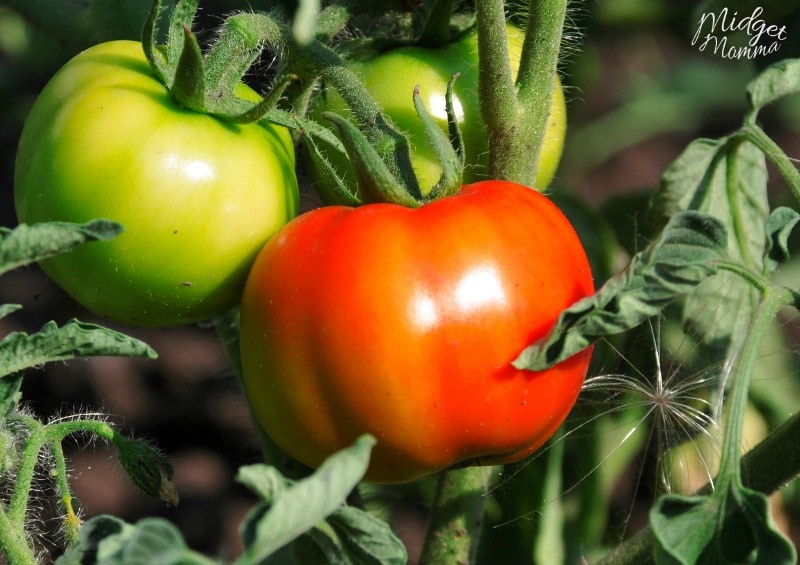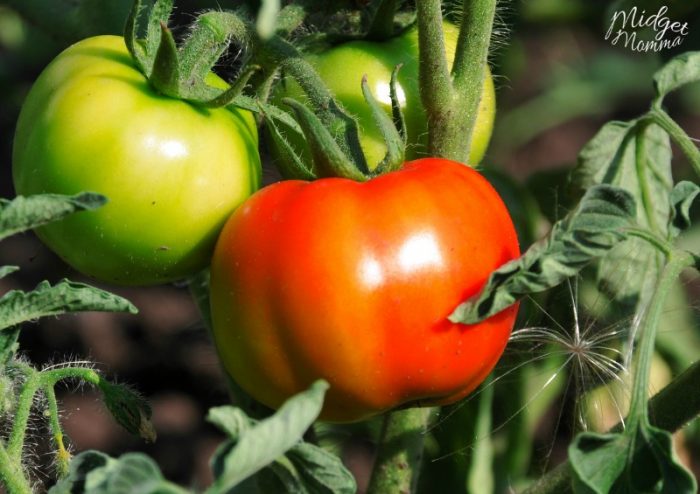 I always thought that a rotten tomato in my garden meant the bugs had gotten to it. I am glad that a friend of mine knew that it was not bugs but that it was tomato rot because I was able to fix it and have beautiful and tasty tomatoes grow in my garden.
When you start seeing rotten tomatoes in your garden it means that they are lacking the calcium that they need to grow, that causes them to rot. None of us want to have tomatoes that are rotting and look like this picture below, they are gross!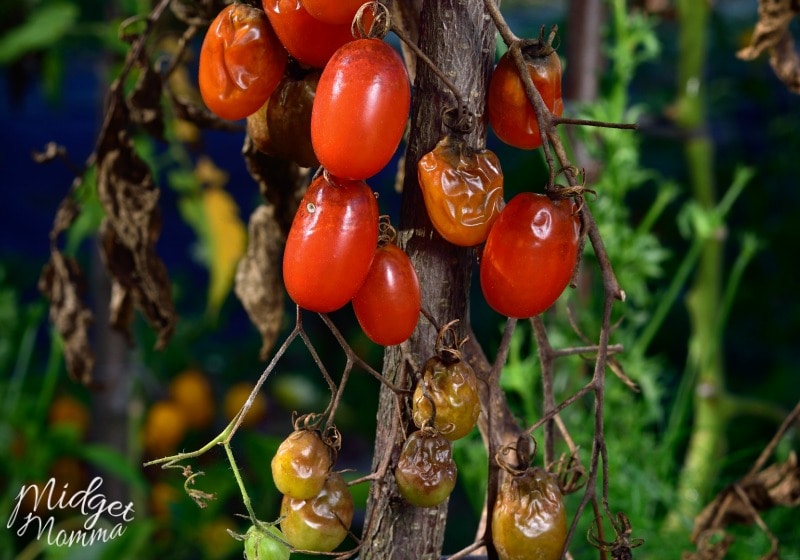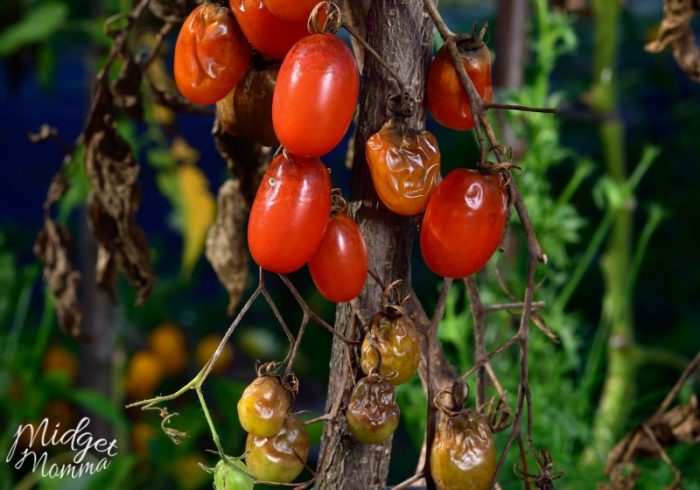 How To Stop Tomato Rot in Your Garden
Step one:
Grind up egg shells and mix it into the soil when you go to plant your tomatoes.
Step two:
Plant some tums! They are a great source of calcium. As you water they will dissolve and go into the soil.
Step three:
Make a spray with one parts epsilon salt and 4 parts warm water. You will need to spray down the whole plant with this mixture.
You are going to want to do these things before and during planting your tomatoes to stop tomato rot. However they will also work if you see your tomatoes rotting before they are even fully bloomed. You may loose a few tomatoes before the fix kicks in but doing this you will be able to save the rest of the ones that start growing later in the season.
Looking for More Gardening tips? Check these out!
Tips for Gardening in Small Spaces
How to prevent weeds in your garden