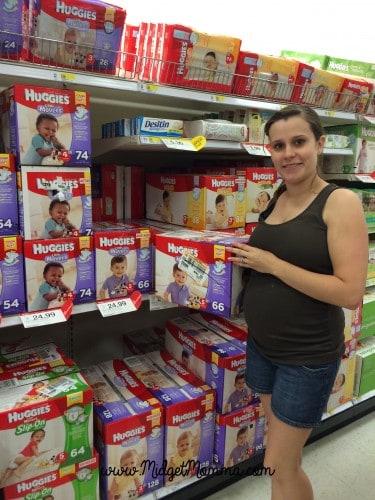 This is the old packaging above, so be on the look out for the new packages pictured below!!
Omg she is finally crawling…. YAHH she is walking…. OH NO she is running! Yup this is how it went when my daughter started to move. Its funny how when your baby isn't moving yet you just cant wait for them to start but once they really get going you just want them to slow down. I was lucky to have been there with my phone trying to just take a picture of my daughter on her hands and knees when she just took of crawling for the first time. This is a sweet memory that I will be able to enjoy forever. Its crazy how fast try really start moving once they learn they can. Thankfully with Huggies little movers I didn't have to worry about leaking with all of her growth.
As a parent you want to make transition from laying there like a log to running a comfortable one. Huggies just added a new double grip strips on the sides and front diaper panel, for an all-around comfort that lasts during those exciting moving moments. Ordinary diapers have a small Velcro strip that can lead to the top of the diaper folding over the top. This can not be comfortable for our little movers.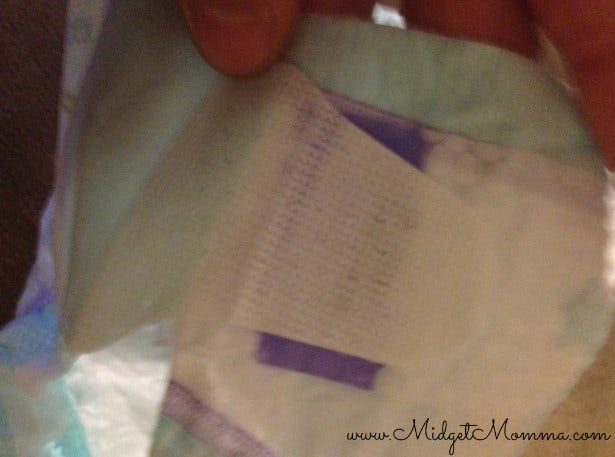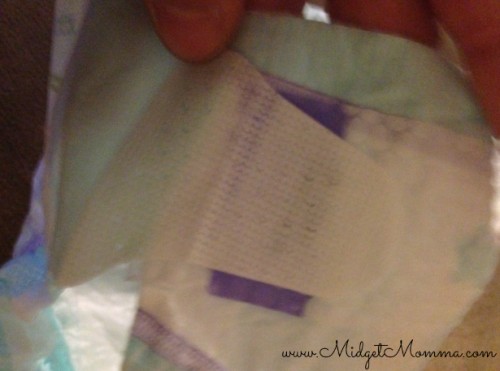 When babies move the diaper needs to be able to move with the baby. I had a generic diaper on my daughter when we were shopping at the mall. She just got a fresh diaper change, than she ran to the table in the food court to have her lunch. She was standing in her chair eating when all of a sudden she started crying WET, WET! We look over to see what wrong and you can see the pee just dripping down her leg! We were so shocked my friends though I forgot to put a diaper on her (pregnancy brain) but it was on her! I didn't even know what to do at that point, thankfully she was wearing a dress so nothing got on her clothes. The problem was this diaper wasn't made like Huggies little movers. It didn't have that all an around stretchy fit and have an enhanced soft pad diapers need. Needless to say I wasn't get those generic diapers anymore!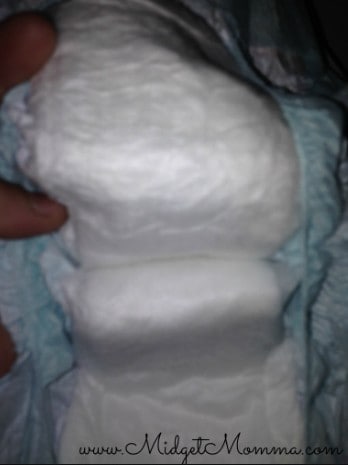 Target is offering the chance to win a year supply of Huggies Little Movers diapers! When you enter, you will automatically receive a $2.00 Target coupon for Huggies diapers. To enter, celebrate your little one's moving moments by going here and uploading a photo or video of your baby's best moves. To enter, you'll need to create or login to your existing Huggies account. You'll receive a $2.00 Huggies coupon redeemable at Target and be entered to win a year supply of Huggies diapers. So go enter you are going to win seeing how they are giving away a great coupon and maybe you will get that AMAZING grand prize!!
Disclaimer: This post is sponsored by Momcentral. All opinions are 100% my own.