Hurricane Irene has knocked out power in our local area, not all of the area is with out power but there are still many with out power. The hurricane postponed school for our local area, so school will start tomorrow August 30, 2011.(As of right now)Here are some photos that I took of our local area.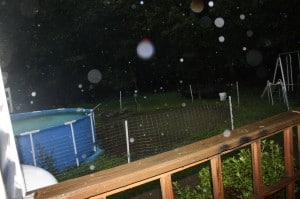 This is during the Storm

MY LATEST VIDEOS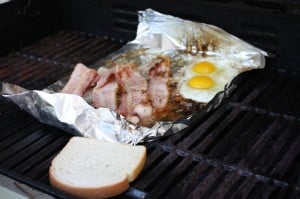 Bacon ,Eggs & Toast  made on The Grill. There are so many things you can make on the grill.
Here are some Pictures of our area, We are with out power currently, but thankfully the McDonald's in town has a playplace and free Wi-Fi 🙂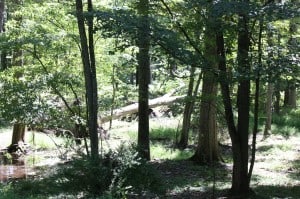 The Tree that has knocked our power out.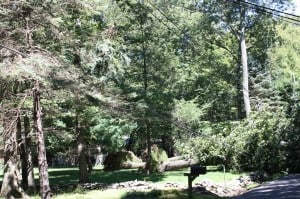 The other side of the downed tree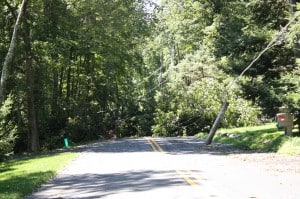 Thankfully where we are has not been hit to bad, and the worst we are dealing with is no power at the house.
This post may contain affiliate links. Please read my disclosure policy here