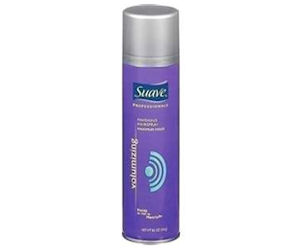 It is Monday which means it is your chance to get FREE Suave professionals Hair products! hurry though, last week these were gone ridiculously fast!!  Don't forget if you have not won yet you still can and not to give up until you win the FREE products (which I made easy by giving you the answers below:)
Here is a HOT Freebie but hurry because only the first 2,703 people to sign up will get 2 FREE Suave Professionals Products and the first 4703 will get 1 FREE Product coupon! ! All you have to do is watch a video and guess the right answer and you win, but don't worry here are theanswers Suave is offering Free full-size Suave Professionals products! To get the 2 free products you need to get 4 right answers, the answers are B, B , A, A, A, A, B, A. Make sure you click checkyour progress after every test to keep on going so you can win big!
Each Monday new prizes will be loaded through November so if you don't win the first time try again the next week!
This post may contain affiliate links. Please read my disclosure policy here