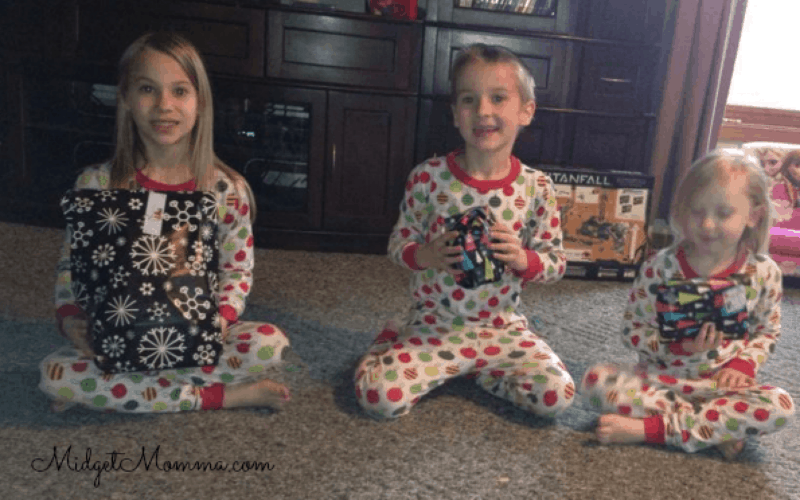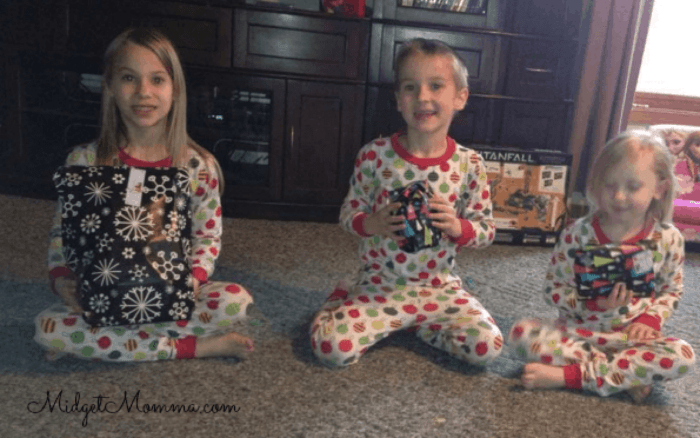 Every year around this time post galore pop up about how people are only giving 3 gifts, or how people are going to spoil their kids with tons of gifts and truth of the matter is who really cares? I know that I don't care "How YOU do Christmas".
What works in one house is not going to work in every house, one house has different traditions then others. Some houses have Santa, some don't. Some have lots of gifts, some don't. Some make breakfast special, some eat cereal. Some travel to see family and some don't.
But really who wants to be told "how to do Christmas" or "how to do Christmas better"?
Not me, and I am sure that goes for most of us.
I don't care what people have under the tree, or what the do not have under the tree. To each their own, nothing personal but Christmas is what makes YOUR Family happy. It is YOUR traditions, not mine and not my place to tell you how to do it or how not to do it.
I don't care if Santa does or doesn't come to your house. I also don't care if you have an elf or you choose not to have an elf.
I care that people are having a day where they get to enjoy it.
I care that people are able to stick to the traditions THEY want to.
What one person does for Christmas has no bearing on what we do. And what I do should have no baring on what others do.
We do Christmas how we want to, how we can afford to. Each year is totally different. Some years we have scrounged for money to buy gifts, others I have found sales good enough to stretch the money budgeted so far that the tree was overflowing with gifts.
Some years Santa has brought a big gift, some years he has not.
Some years Tom and I exchange gifts, some years we don't.
But my Christmas celebrations are just that mine. They do not affect other people's and other people's do not affect me.
So really I do not care about what others do for Christmas. I don't care if you have 100 gifts per kid under the tree, I don't care if your kids have 2 gifts under the tree. I don't care if you make breakfast or you don't. I DO care that we all have a day that we enjoy, can celebrate our traditions the way we want to and we can enjoy it how we want to.
Yes I spend my days leading up to the holidays finding and posting deals to help people, I do it to help people have the holiday celebrations that THEY want. Weather they want 100 gifts or 1 gift under the tree my goal is still the same, to help them have the Christmas that they want.
I am helping people have the Christmas THEY want, not the Christmas that people are telling them they should have or they shouldn't have.
So while normally I don't tell people to be like me (that would involve to much coffee at an unhealthy amount) but now I am going to tell you to be like me.
Ignore what other people are doing, don't care what other people are doing. Do your holiday celebration how YOU want to, know that I won't care and with that no judgement at all. I care that YOU are happy with your holiday, but I do NOT CARE how you choose to celebrate.
There is to much emphasis put on the "Right way to do Christmas" The right way to do Christmas is what works for you and your family. However you choose to do Christmas for your Family is the right way, no one can tell you that you are celebrating wrong, or wrong for how many gifts you choose to give your kids ect.