Remember when you were a kid and you would beg to eat a bowl of that chocolate cereal that mom bought as a treat? Ok no? Well maybe it was just my house LOL. However now as a Mom I get to make the choice oh what I get to eat and when I can say YES! To chocolate in the morning for breakfast it goes perfect with my morning cup of coffee 🙂 The new Honey Bunches of Oats Chocolate cereal gives me a sweet and tasty way to start my morning and enjoy my chocolate 🙂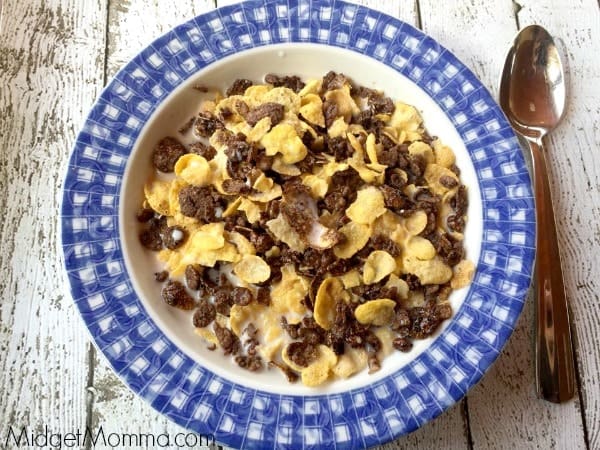 I can also feel good about eating chocolate for breakfast too, Honey Bunches of Oats Chocolate is made with real cocoa, uses gluten free oats, has 9 essential vitamins and minerals and No High Fructose Corn Syrup!
Plus once you get done eating your cereal the tasty fun doesn't stop there! You can enjoy chocolate milk straight from the bowl! Yes that chocolate cereal also turns your milk in the bowl to chocolate milk so you can continue to enjoy the tasty chocolate goodness!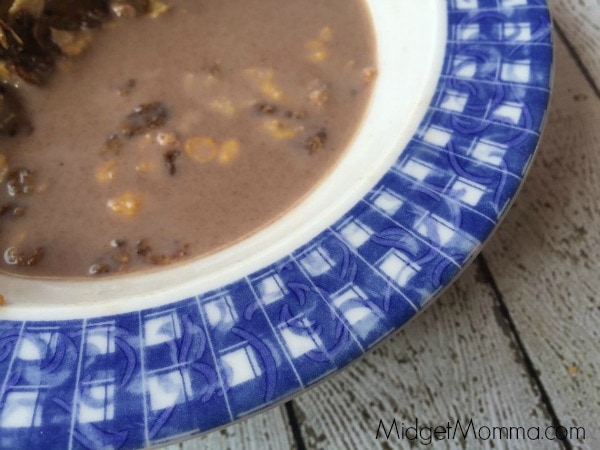 Plus I won't tell if you decide that you want to enjoy it for lunch and a snack too, just so you can have the tasty chocolate anytime you crave it 😉 However you might not want to let anyone else in the house try it! Just do what I did and callit "mommy cereal" because once they get a bite they are going to want to eat it all up on you 😉
You can find the new Honey Bunches of Oats Chocolate in your local grocery store, then just grab some milk and be on your way to a tasty chocolaty treat! Us moms deserve a treat, especially after getting all the kids up in the morning and off to school 🙂
Plus if you want to step up the game- you can make these awesome recipes using the cereal found here. Next box I get I am going to try the one pan Black Forest cake… as the box I have now will never make it to being a recipe 😉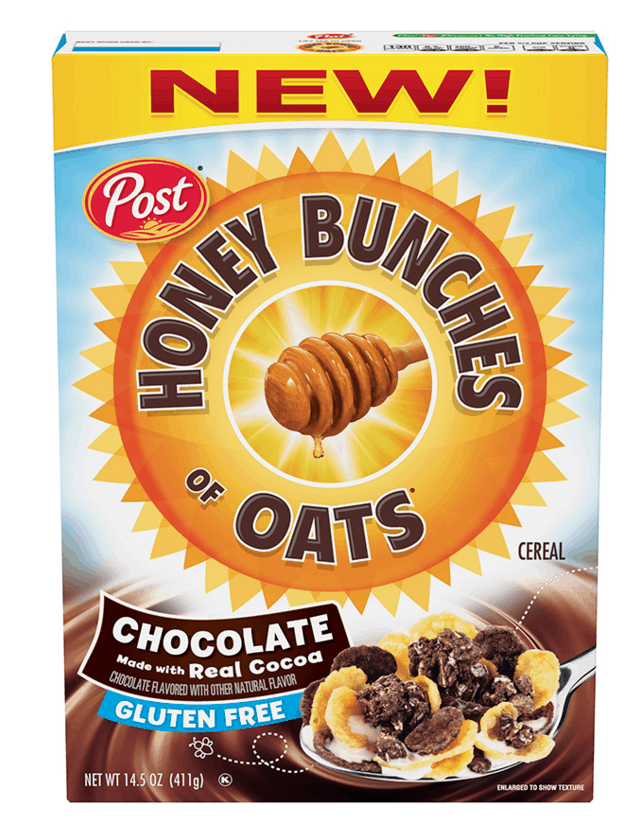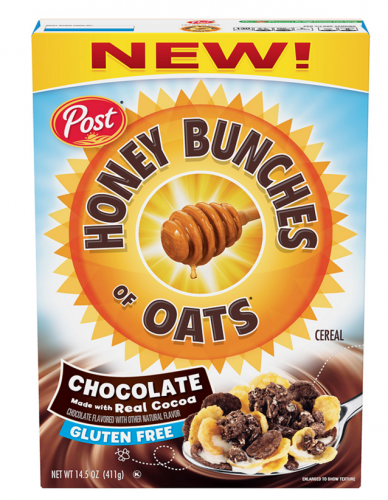 Disclaimer: This post is sponsored by Honey Bunches of Oats. All opinions are 100% my own.