This post brought to you by IHG Rewards Club. The content and opinions expressed below are that of https://www.midgetmomma.com/.
I love bing able to travel, I love the memories we make as a family when we go and explore a new place. I love it even more when I can make the memories continue by going more places and exploring more things with the kids. Of course for us traveling also means staying in hotels, which the kids have gotten really good at doing. They started out being a little bit uncomfortable with sleeping in a hotel room that was not their own bed, but now they have gotten used to traveling and sleeping in a hotel is nothing for them to worry about. Really I think to myself sometimes that they like sleeping in a hotel more then they do their own beds!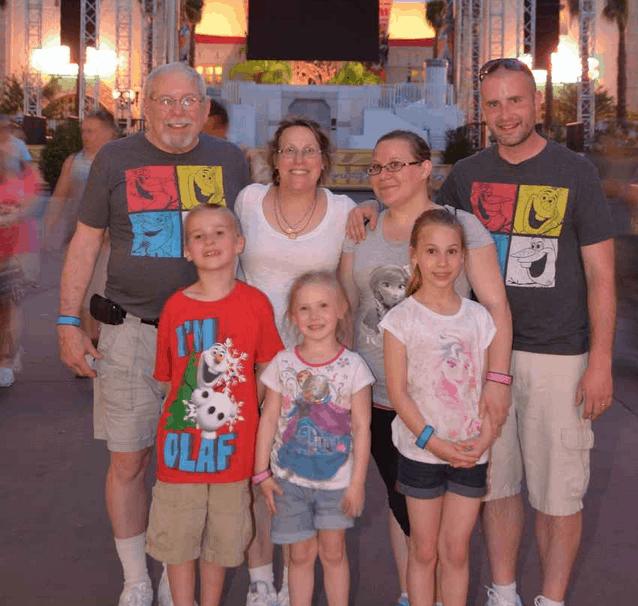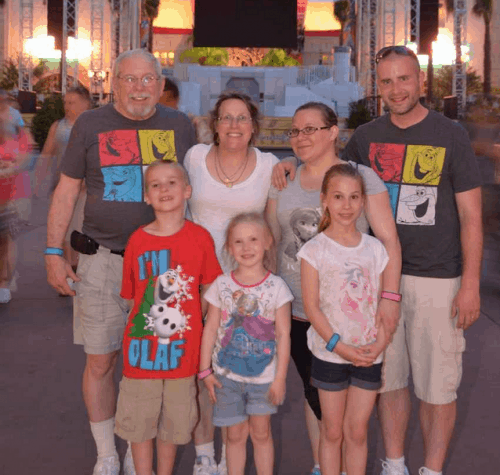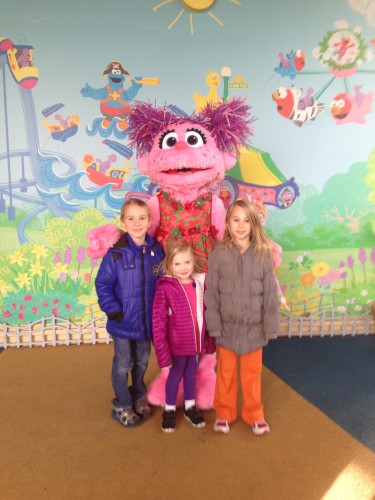 When you are bitten by the travel bug it is a hard one to get rid of, thankfully the IHG® Rewards Club "Share Forever" Summer Promotion, (shareforever.ihg.com) is helping make the bit less painful. We all know that traveling can be expensive and finding ways to save when traveling is a big plus!
The IHG Rewards Club is FREE to join (Register Now), then just look for hotels that are within the company to stay at, which is easy to do since there are over 4,800 hotels that you can earn points from staying at. Then cash in your points for FREE hotel stays or airline points!
So earning points is simple, you get them when you stay at the hotel BUT they have even made it so you can spread the love by sharing points to!! So you can help those who you want to travel with, earn points to earn FREE hotel rooms too! Of course for us that means we will be sharing points with my parents because I love being able to take them with us places and having us all make memories together. It makes it extra special when they are with us and I can watch my kids and parents make memories together.
Here is how IHG® Rewards Club works:
Earn 500 Points for your next IHG hotel stay from May 1, 2015 – September 2, 2015
Earn another 500 points for that same hotel stay to share with another member! (Or keep the points for yourself!)
Earn from 68,500 to 115,500 "Share Forever" bonus points plus a maximum 58,500 bonus points to share, or keep.
Even better, because you are a MidgetMomma Reader you can win 1,000 FREE Rewards Points! Just sign up for the IHG Share Forever Rewards and use the widget to enter!
IHG Share Forever Summer Rewards Program