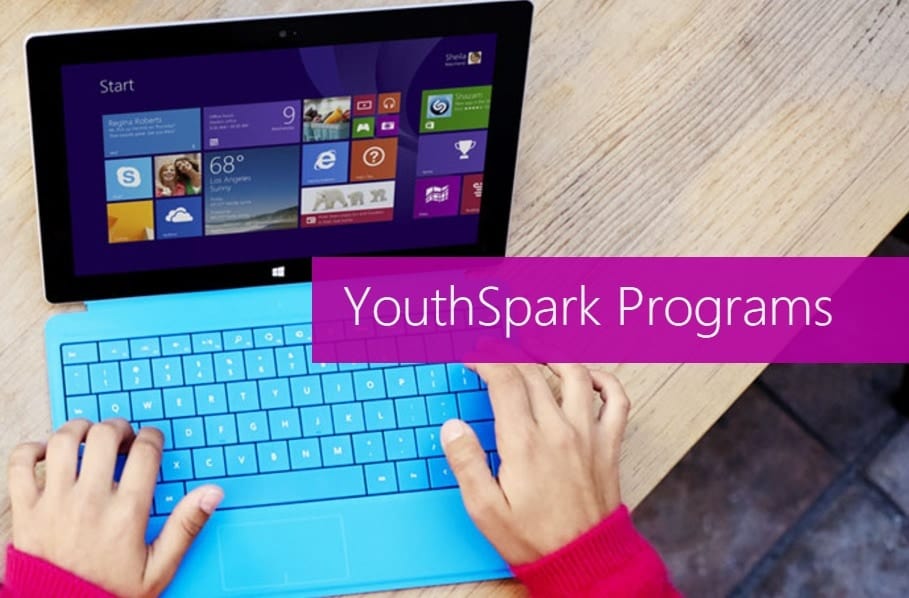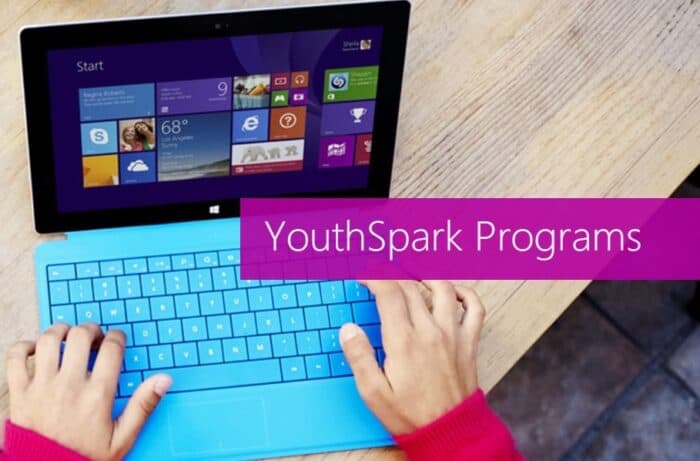 I LOVE all things STEM for the kids! Check this out! FREE Youth Spark Classes at Microsoft stores!
Website description:
See your child's creativity and confidence shine through hands-on learning experiences with the latest technology. Join us at Microsoft Store for free 90-minute Hour of Code™ Workshops for kids ages 8 and over. Kids ages 8-12 and 13 and over will learn how to create digital art in our Fresh Paint Workshops. Kids ages 6-8 will learn to tell stories with Make Your Own Story with PowerPoint and Word. Discover more about these and other YouthSpark Camps at your Microsoft Store. Discover these camps and more at your Microsoft Store.
This isn't the ONLY free classes/workshops they offer! There are also classes for older kids too, But enroll NOW because they fill up FAST!