Interactive Reading apps for kids are quickly becoming something we love having in our house. Partnering with Playing Forward gave us the chance to explore a new interactive reading app, Maxi the Taxi Dog and share about it with you guys.
Since we started homeschooling I have learned many new things about my children. One of the biggest things I have learned about them is the way that they learn and where their struggles are. All of them learn differently, and homeschooling them has given us the ability to cater their learning for them. Finding reading apps for kids has been my saving grace with Alyssa, our child who struggled with reading.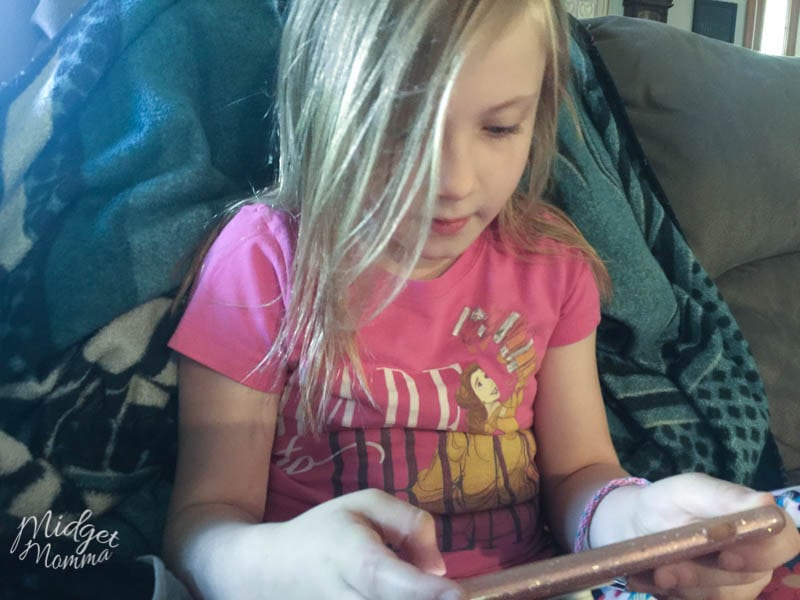 Reading was something that Alyssa has struggled with for a while now. A large part of her struggle was that she couldn't hear. After going to the doctor and her failing a hearing test, it then led to going to an ear doctor which then led to her getting a tube in one of her ears. After getting the hearing issue cleared up it was time for us to get working on her reading skills.
Reading apps for kids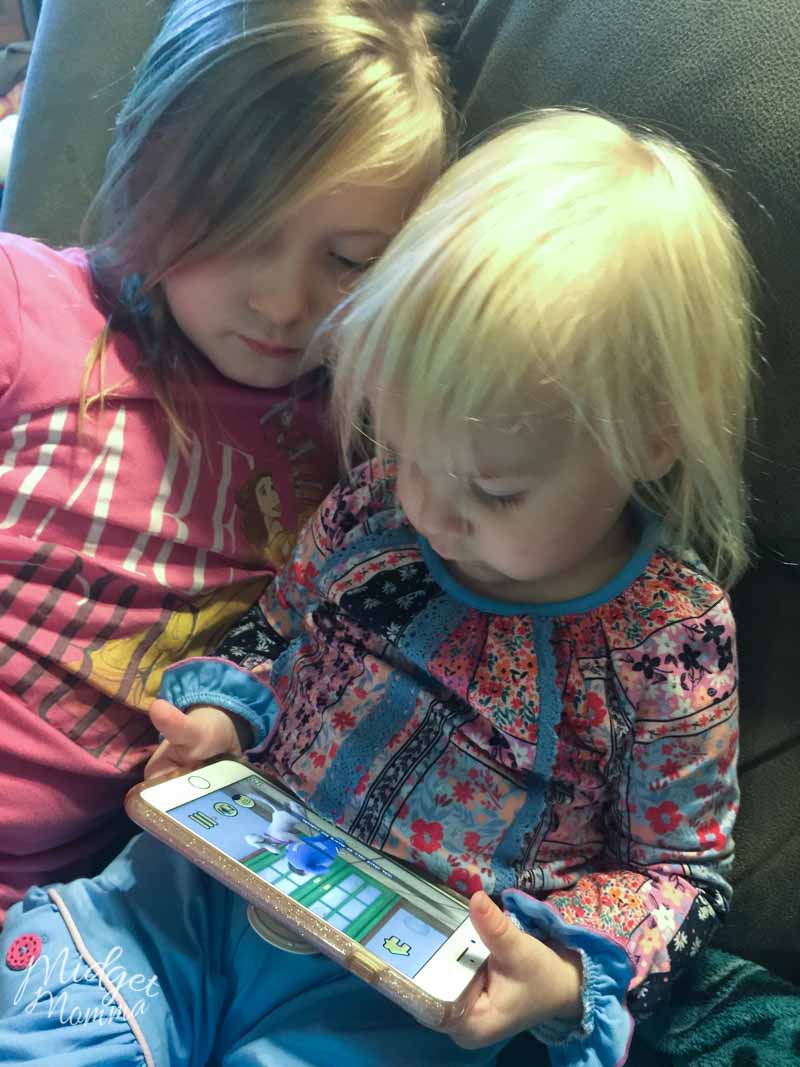 The change in hearing has helped her reading tremendously, however there are something we need to work on so I am always looking for fun ways to have her work on her reading skills.
Reading apps for kids, like Maxi the Taxi Dog from Playing Forward have been our perfect solution. They are fun, and interactive while helping her with her reading. Plus she is having fun and doesn't even realize that she bettering her reading while playing the interactive app.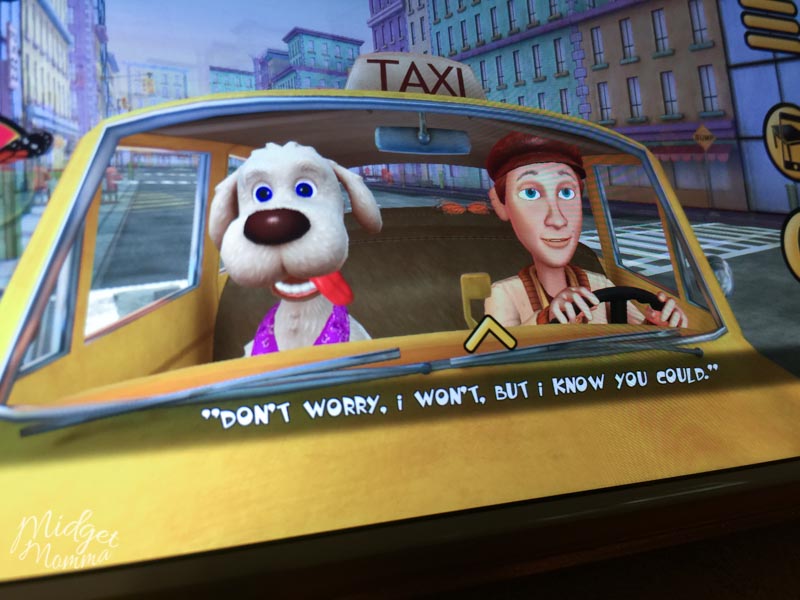 No matter what age your kiddo is, they can get in on the fun with the Maxi the Taxi Dog app. The storyline is super cute and great for teaching kids a good lesson. Playing Forward apps are specifically designed to support kids' social-emotional development through entertaining storytelling, movie-quality visual effects, and the use of Augmented Reality.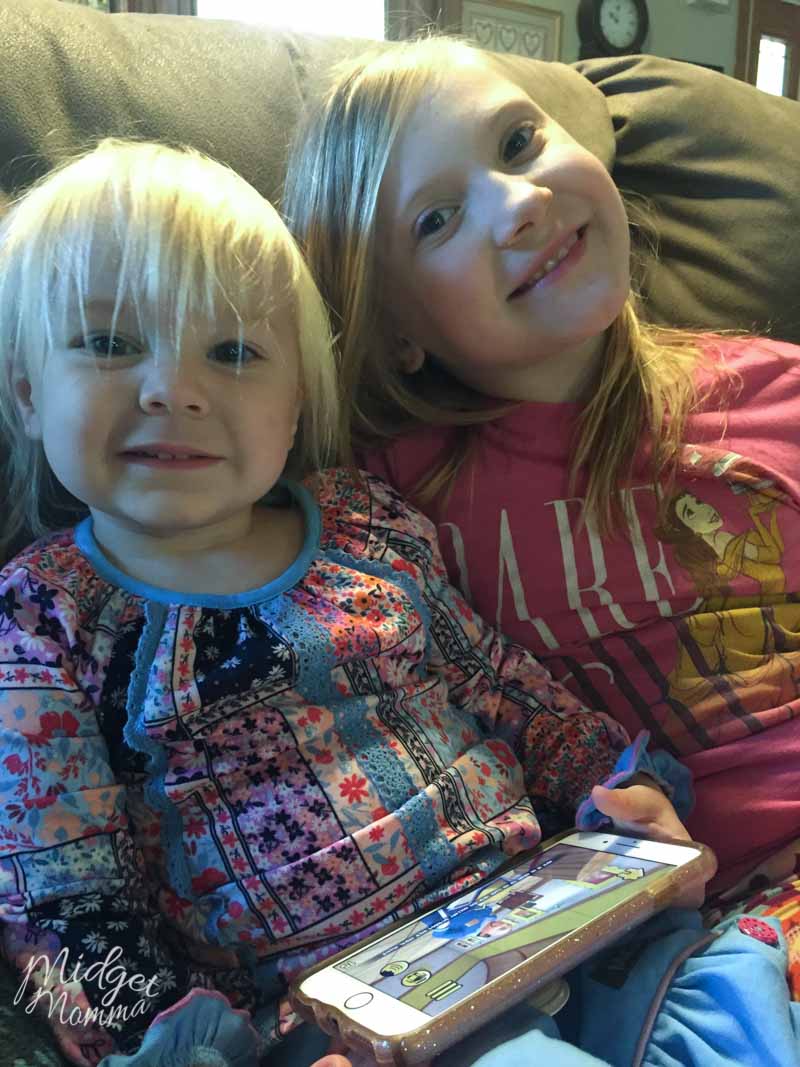 Maxi the Taxi Dog App Story
The app teaches kids about making new friends and find ways to overcome their fears. Those are both very important lessons for kids to learn. The app story features Maxi, Jim and their new friend Tupa going to the Cooper Hewitt Museum in order to help Tupa overcome his fear of the dark, with Maxi also learning a few new tricks along the way. Alyssa found the story line to be fun, she has read the story multiple times so far, and even though she knows how the story ends, she still loves reading it over and over again.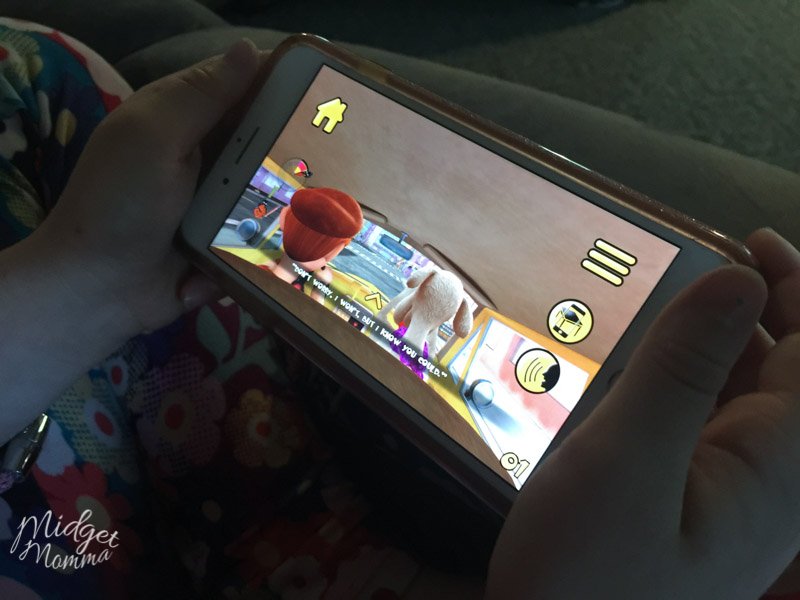 Why We Love Maxi The Taxi
Maxi the Taxi Dog, can be experienced in two ways: as a 'bedtime story' that can be read along with in 3D, and as a much more active 'exploration' in augmented reality, encouraging the reader to move around and experience the story from multiple perspectives.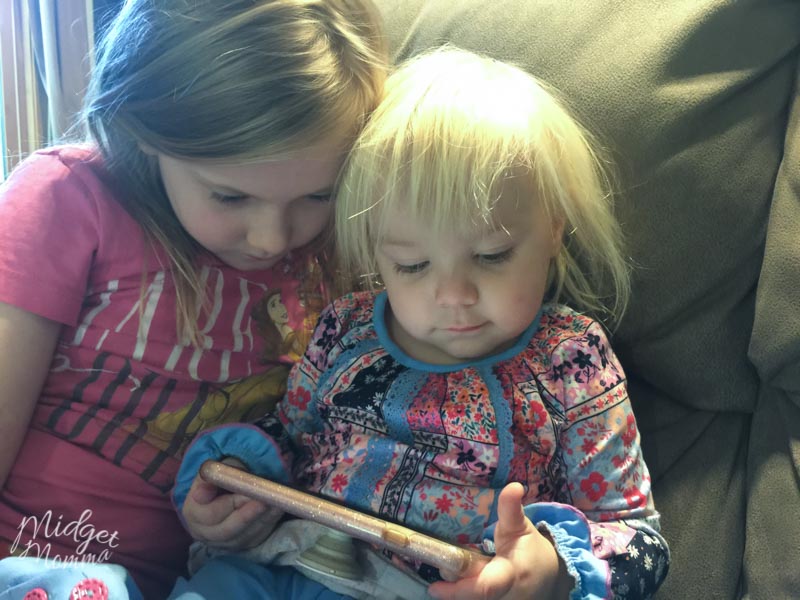 Alyssa (who is 8) has read the story a few times where they read it out loud to her, and now we have switched to her reading the story. Alyssa also told me she loves that the app is so interactive. She can explore NYC (which she loves to take visits to) and she can do all the things like be creative too. In the app you can change things with your characters like what Maxi the dog looks like.
Hannah, who is 2 has also been enjoying the Maxi the Taxi Dog app and listening to the story. It took her no time to figure out how to play the story and enjoy it. It was quick enough that I caught her with my phone, hiding behind the couch "Reading her dog phone book" as she called it.
You can also make the story come a live in your living room by switching to the augmented reality mode! They kids had a blast making the car and butterfly be in different places around the house!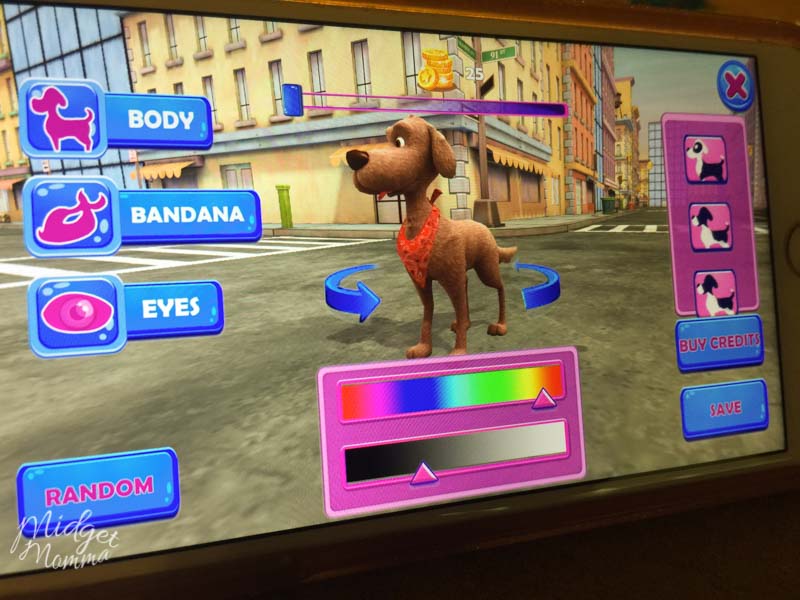 Interactive Reading Apps for Kids
If you are looking for more reading apps for kids, be sure you check out the other two Playing Forward apps as well,  "Dex T-Rex" and "It's Just So…". So far we have only used Maxi the Taxi Dog, but the others are on our list to get as well!
Win a trip to NYC from Playing Forward
To celebrate the launch of these Reading Apps for Kids, Playing Forward is running a contest with the Grand Prize being a whirlwind STEAM-powered weekend of play and exploration in Manhattan! 
The Grand Prize includes air transportation, a two night hotel stay, a Visa gift card to cover meals, various museum tickets for a family of four! It will also include personalized experiences at two of Manhattan's most unique museums – the Natural History Museum & the Children's Museum of the Arts! The contest's runner-up will win an iPad! 
Head on over here to enter the AWESOME Sweepstakes!
Disclaimer: This post is sponsored by Playing Forward. All opinions are 100% my own.