It is National Daughter's Day and while I was originally going to write 1 post celebrating both of my girls I felt they both needed their own posts. 1 post couldn't handle the awesomeness that I get to see everyday with these 2 girls.
Alyssa or Pants as she is referred to in our house (Started out as Alyssa Pants as her nickname and then we just called her Pants), my 5 year old and the youngest. My hope forever was that I would have girl, boy girl as the order of my children and my hope was answered! The third kiddo in the line up and the only one of our children who was not a surprise. She holds a special place in the house and my heart.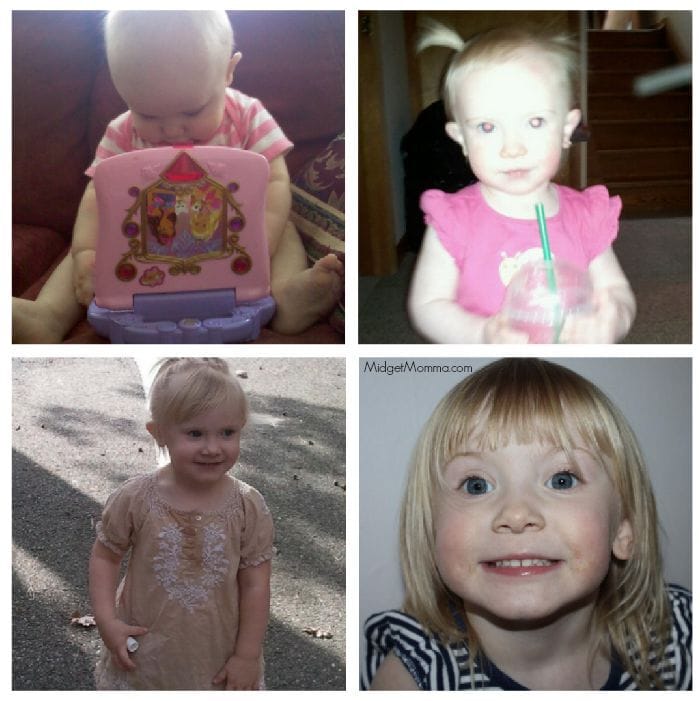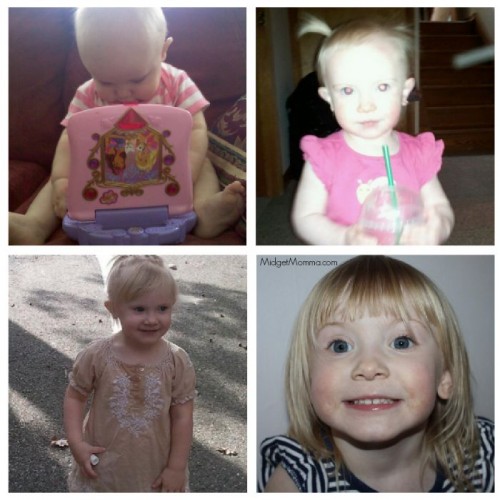 She is my daily reminder of one of my bestest friends ever, my grandmother, who passed away when Alyssa was just a few months old. I miss my grandmother daily but Alyssa is the spitting image of her, has many personality characteristics that are just like my grandmother did and she never met her at an age that she would remember that.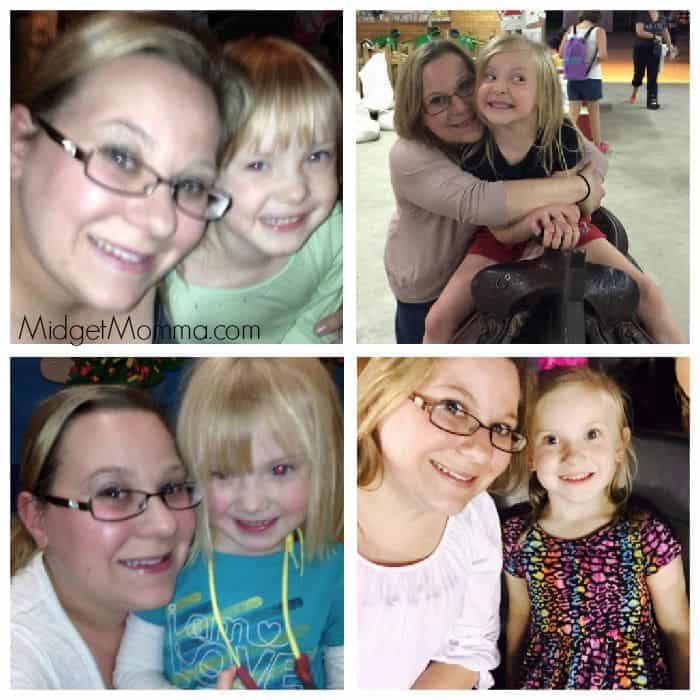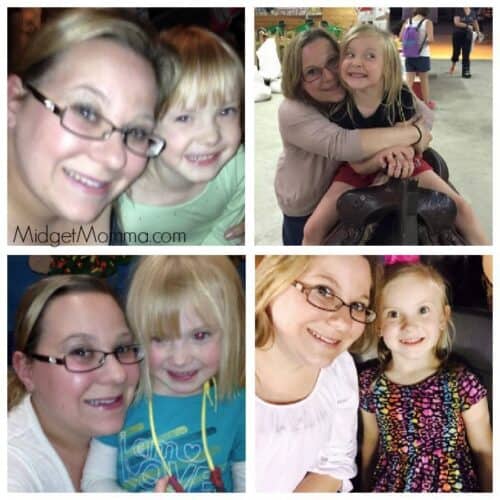 She is a spitfire of fashion. Her getting dressed can be a task that is not for the weak with a style all her own. This has been the case since she could voice her thoughts on clothing.
The most adjustable child I have ever met! As a baby I was in school full time, doing a lot of my grocery shopping and couponing at night and running around during the day with the older two. She would and can still sleep anywhere! The carseat, a grocery cart, swings at the park! She is so go with the flow, schedules do not work with her because she can adjust to just about any changes made.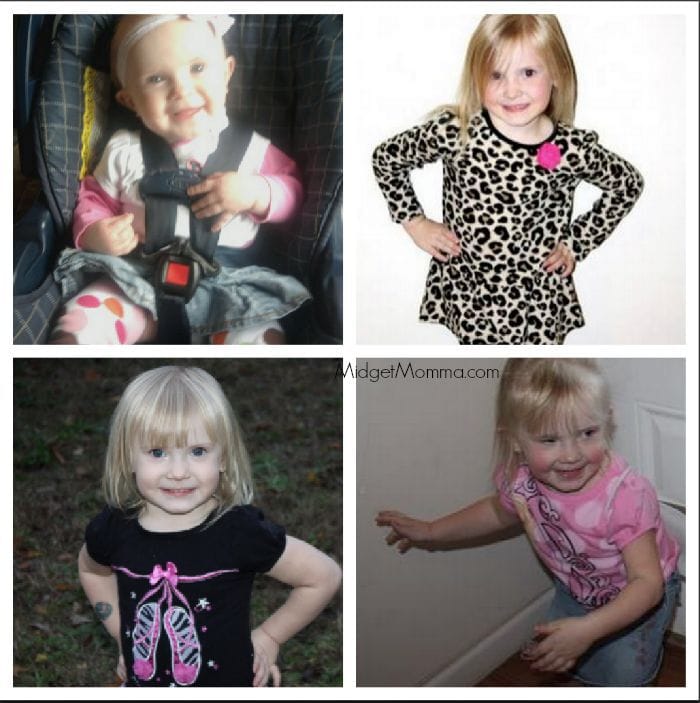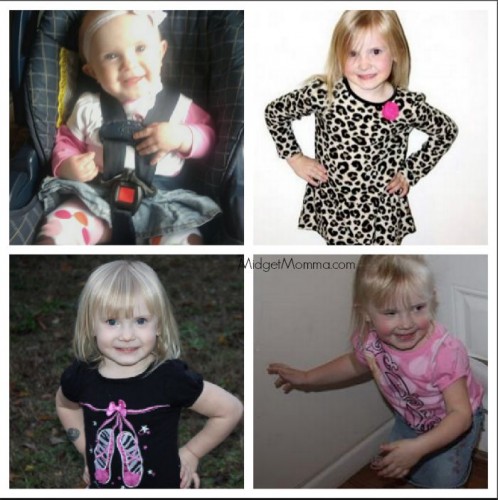 She loves to learn. She has never needed or wanted someone over top of her to show her things, she likes to figure them out herself and do things her way.
She loves her picture being taken. I am sure she would be 100% ok with doing nothing but photoshoots all day long. As long as her outfits were fashionable!
She is so smart. She picks things up so fast its shocking at times.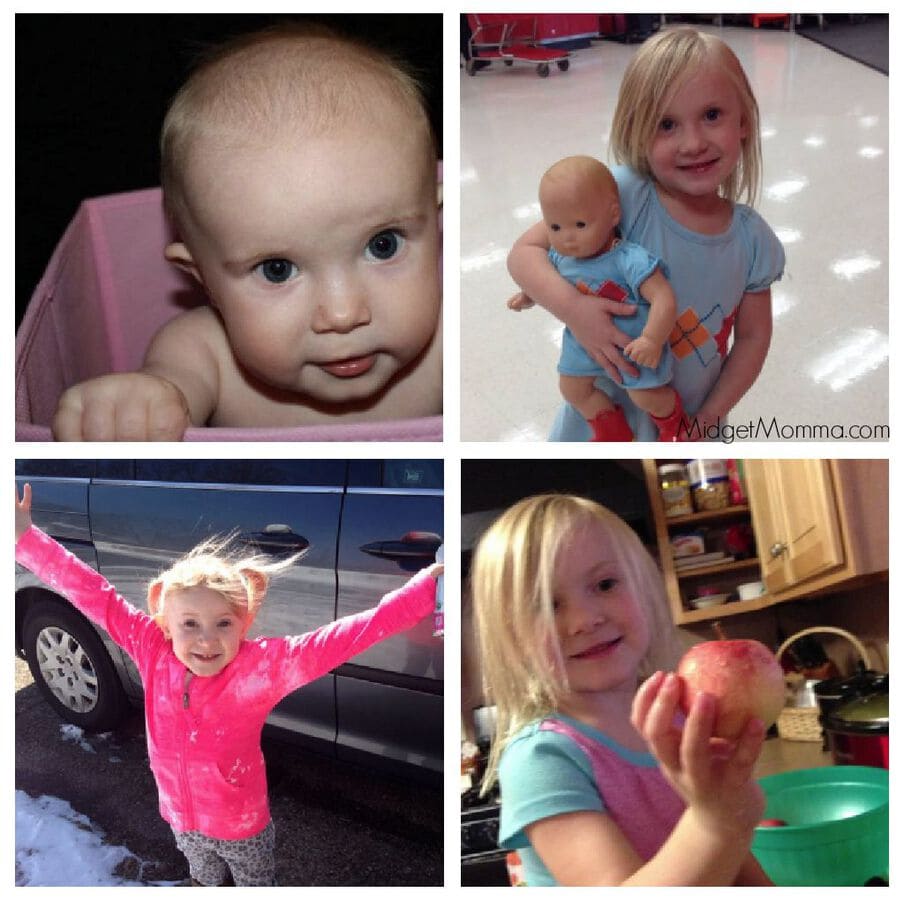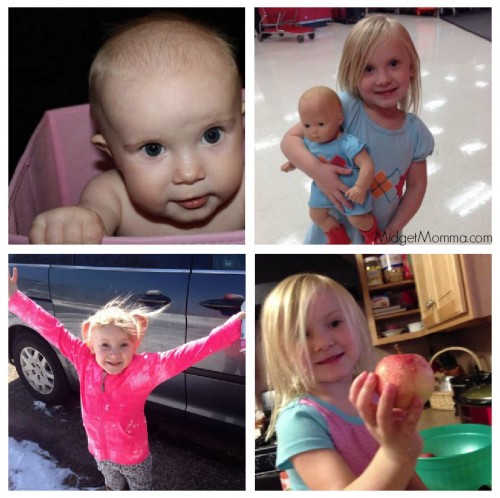 She is a joker, she loves to play tricks and make people laugh. Always filled with laughter and smiles and always happy!
Anything pink or purple and it is sure to be something she loves. All things sparkly, and girly are her favorite things!
She loves to love, she is caring about everyone in her life. From her family to the pets to her friends at school.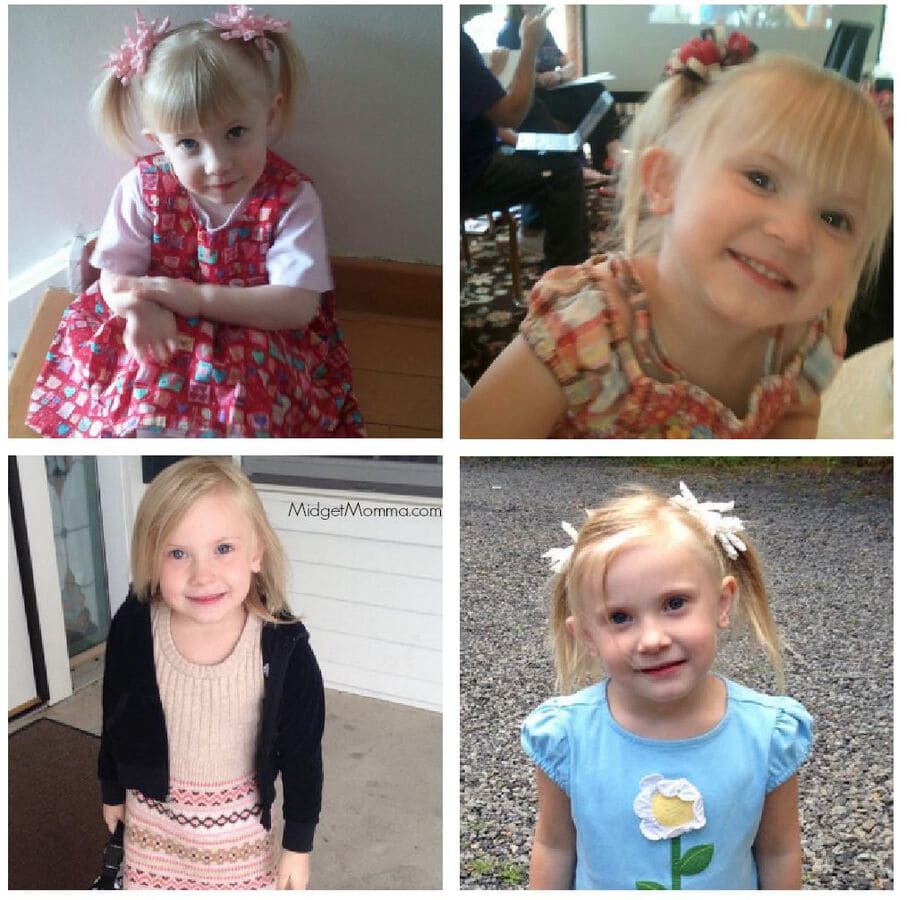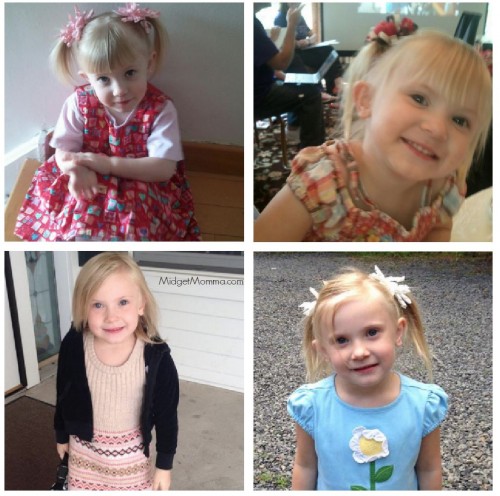 Her dreams of being a mom and a blogger are one of my favorite things about her. Silly as it might sound but she loves to cook, she loves to dream, she walks to the beat of her own drum, she loves to snuggle and give kisses on babies. She is creative, she is adjustable and I hope for her sake that blogging is still around so she can reach her dreams.
I could keep going on about her. She is amazing and I can not wait to keep watching her as she grows. To see what brings her joy and to enjoy watching her learn. I had a miscarriage right before I got pregnant with her and that was one of the hardest things I had to deal with until the loss of my grandmother and both of those things, she helped me thru with nothing other then being herself. She doesn't even know it and may never know just how much being her saved me from a dark hole I was headed in when I miscarried before her and my grandmother passing when she was only a few months old.