This post is sponsored by Oreo.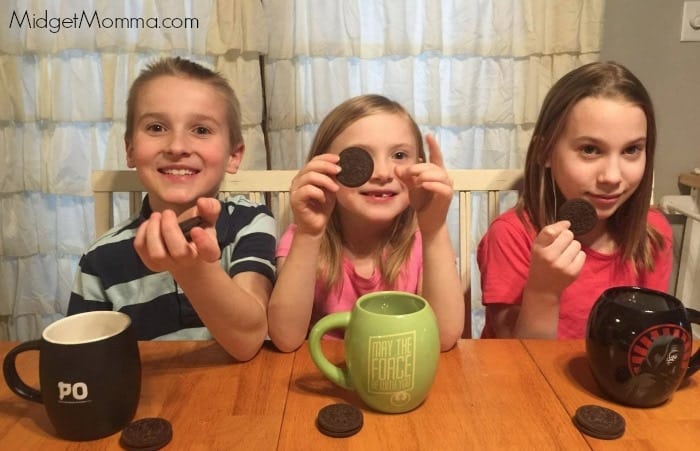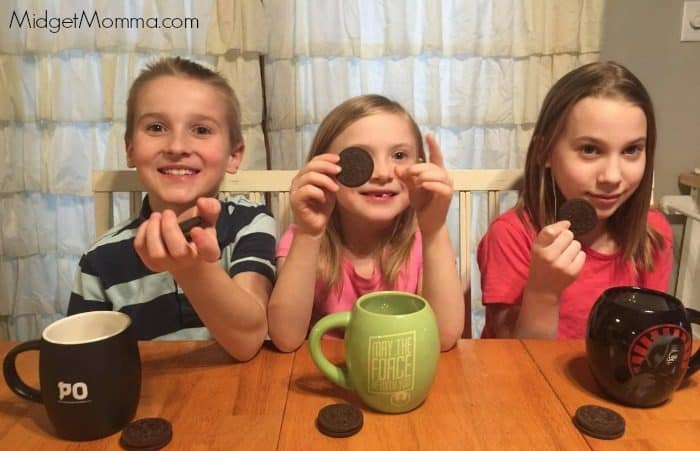 Every so often you need to have a treat – we are all huge fans of OREOS and once the package is open you better be one of the first ones to it in our house or you might not get one! Everyone in our house eats their OREOS differently – the kids however LOVE to dunk theirs in a glass of milk! I totally take that as a Mom win 😉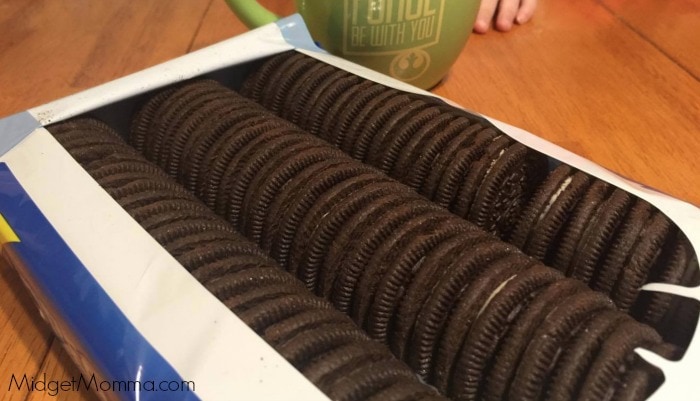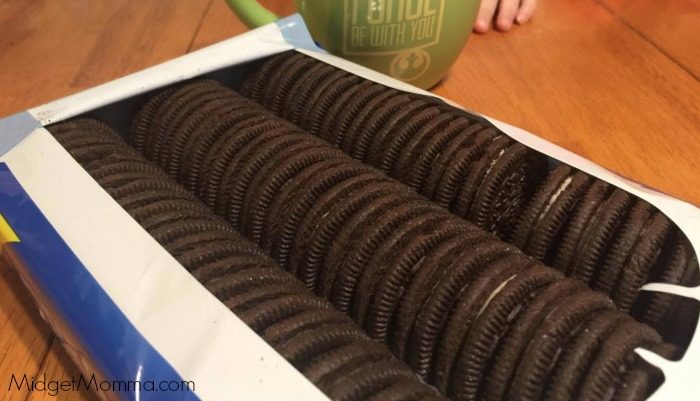 How do you Dunk?!?!?
Like Logan and rip the cookie apart and dip each side on its own in the milk
Like Alyssa and put that whole cookie as a "floater" in your milk!
Like McKenzie and daintly dip part of the cookie at a time.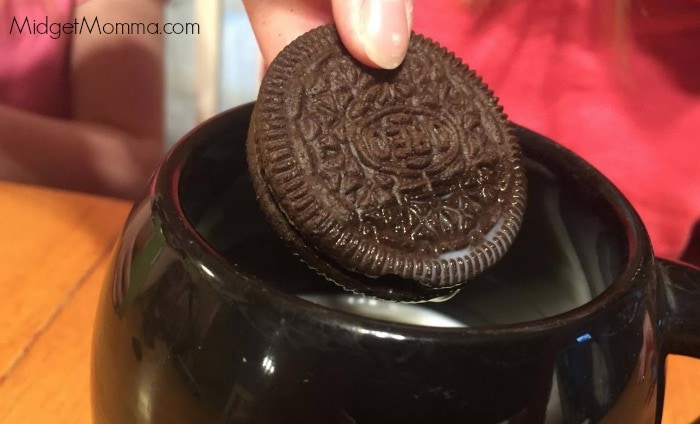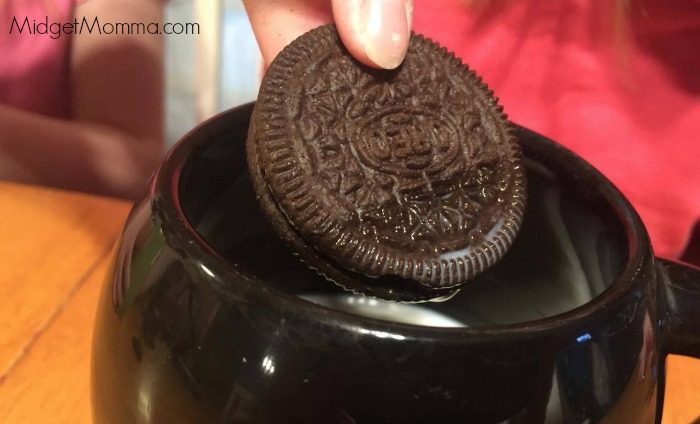 Did you know that for being an expert dunker you could win an Awesome prize?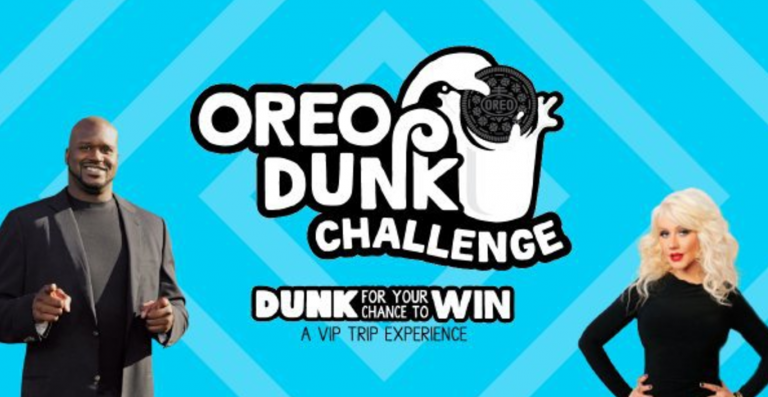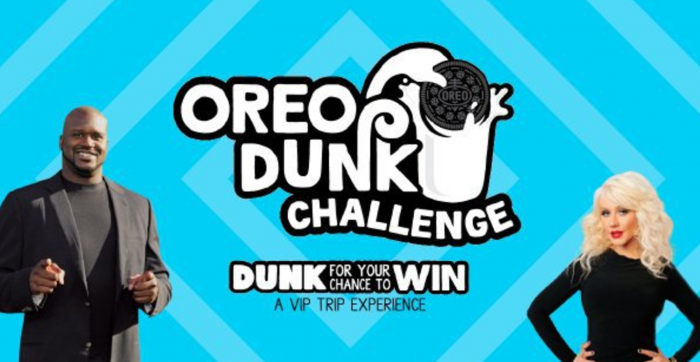 Right now with the OREO Sweepstakes you can Enter to win ONE of FIVE VIP Grand Prize trips to a Celebrity Dunking Event in NYC or Los Angeles from Oreo!!!! + $2,000 CASH! All you have to do is take a picture or video dunking your OREOS in your most favorite way and share on Twitter or Instagram using #OREODunkSweepstakes. You can post daily for more chances to win – and posting daily means you get to eat Oreos daily …. Win Win right 😉 !?!?!
Official rules can be found here: bit.ly/OREOSweepsRules