I am really excited about this awesome deal that you can score from kidpik right now with this Kidpik Coupon!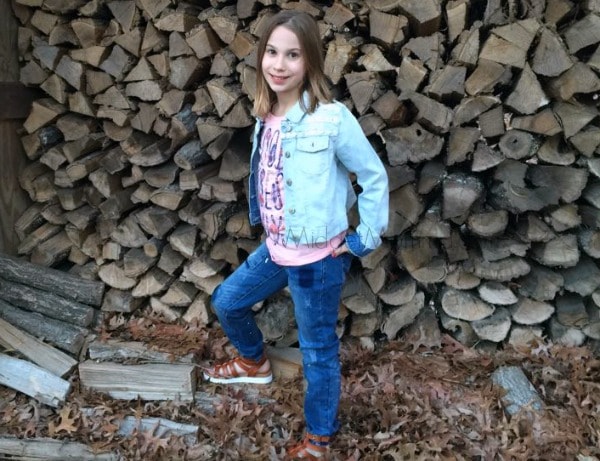 When you head on over here and sign up for kidpik you will get 30% Off Your Purchase + Free Shipping  when you use the automatic 30% off kidpik coupon that automatically applies to your account when you click this link. Right now if you opt to keep the whole box you will get 30% off!
Kidpik is a clothing subscription that we love and it is super easy to use! All you do is sit down with your kids ages 4-14 and help them set up their style profile. Then you pick how often you want kidpik to send you a box. Once the box arrives you can keep the whole thing or anything that you do not like or does not fit you can send back in the pre addressed package that is included in the box. You only pay for the items that you keep!
Each box comes with 2-3 outfits, shoes and accessories! We have always found that the items can be swapped and match all of the other items in the box as well so we really end up with more then 2-3 outfits by swapping out pieces.
Check out McKenzie opening her Kidpik box!
We have over the years paused and cancelled our subscription multiple times and have found that it is SUPER easy to do!
Head on over here to use the kidpik coupon and get 30% off PLUS FREE Shipping on your kidpik order!