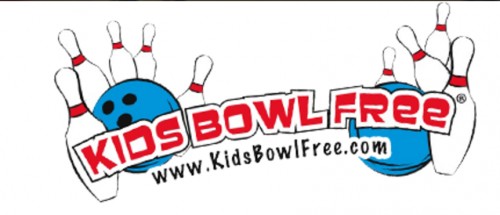 Kids Bowl FREE 2016
Here is another great one to entertain the kids this summer! You can take the kids bowling for FREE all summer long! Just head on over here to register! Registered Kids Receive 2 FREE GAMES Of Bowling Every Day All Summer Long, Valued At Over $500 Per Child!
Kids Bowl Free has teamed up with bowling allies around the country so that every single day this summer you can take your kids to your local participating bowling alley for FREE and they can play 2 games with no cost to you! This is valid for up to 6 kids per family
Find participating Bowling allies near you to plan your FREE Bowling!
Find more information about the program here 
Make sure you also check out the 100+ Fun things to do with kids this summer.