Looking for some fun for the kiddos? Then head to Dorney Park for Kids Fest! Dorney Park invited the kids, Tom and I to come and check out Kids Fest this weekend and see all the activities they have for kids. On top of the normal fun you have when you are at Dorney Park, KidsFest adds even more fun for the kids. My kids are older (11, 9 and 6) and they said it is perfect for the younger kids, even though they had fun while there too. Kids Fest takes place Fridays, Saturdays and Sundays, June 17 – 26 from 11 a.m. to 5 p.m. at Dorney Park.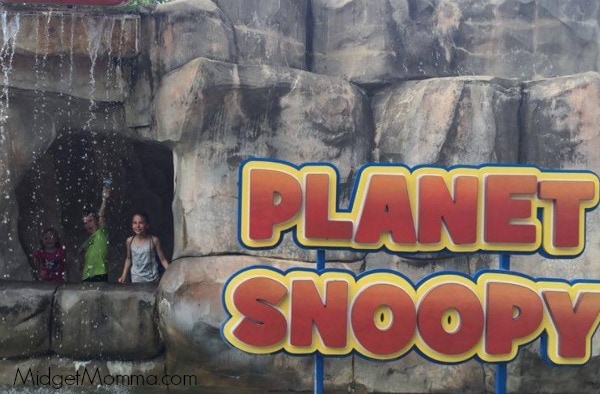 KidsFest is easy to find when you are at the park, it takes place in Planet Snoopy and features the Peanuts gang. The kids will get to see their favorite Peanuts characters and get photos taken with them! There are also other activities for the kids including craft stations, science demonstrations, a petting zoo, sing-a-longs and more!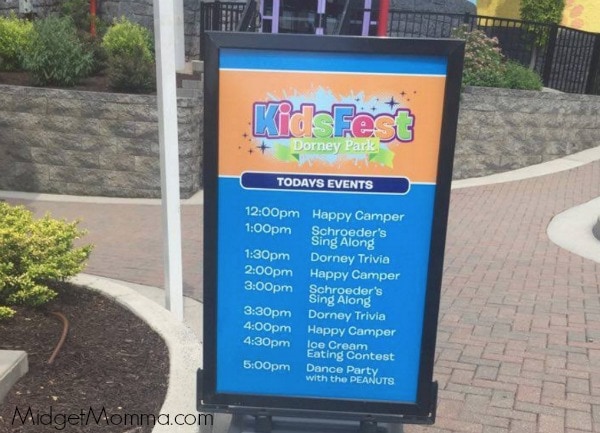 To find out what activities are going on and at what time just look for the sign. The sign will have all the activities going on listed on it and the times they are taking place. This makes it easy for planning your day so you don't miss any of the ones your kids would enjoy.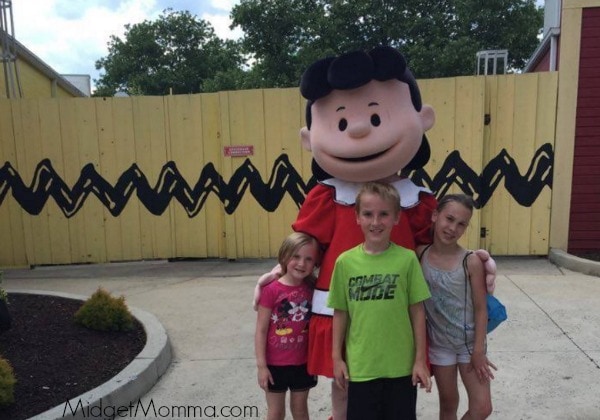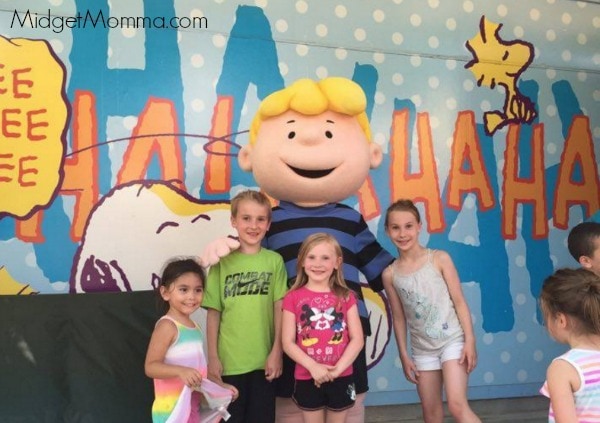 When you arrive make sure you have the kiddos stand up on the sizing chart, this will take a lot of the guess work out of if the kids can get on the rides or not while you are in the park 🙂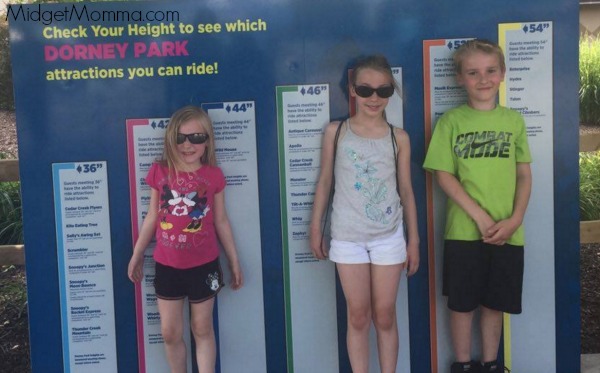 Plus June 1st to thru June 30th, everyone pays the kids price of $38!! So you will be saving money on your trip to Dorney Park. In addition to that and a portion of online ticket sales goes to the Alex's Lemonade Stand Foundation and the fight against childhood cancer.
Plus now thru June 30 when you are at Dorney Park sharing photos on social media when you use the hashtag #OneDorneySmileAtATime Dorney Park will be donating $1 for every photo shared on social media to help children fighting cancer. So while you are at Dorney Park make sure you are using the hashtag whenever you are sharing on social media like you do!
Disclaimer: This post is sponsored by Dorney Park. All opinions are 100% my own.