Grab a hot cup of coffee or cocoa and slip on your favorite jammies and shop Kohl's Black Friday Deals without leaving the house. Kohl's is offering deep discounts with amazing rebates, Kohl's Cash Rewards and don't forget your Yes2You Rewards. Rack up the savings and complete your family's wish list early this year!

Kohl's Black Friday 2019 Ad + Top Deals You Will Love!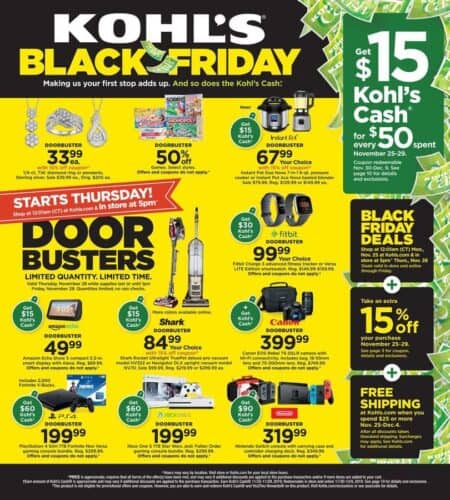 Kohl's shoppers, don't miss browsing the 2019 Black Friday ad!
Kohl's 2019 Black Friday sales will be from November 25th through Friday, November 29th, 2019, with Doorbusters starting on November 28th at 1 pm.
November 25th through November 29th, you'll be able to save an extra 15% off your purchase with the promo code THANKS15 at checkout and we're expecting additional promo codes will be released during this time!
November 25th through November 29th, get $15 in Kohl's Cash for every $50 you spend which will then be redeemable from November 30th through December 9th.
Don't miss the HOT Savings!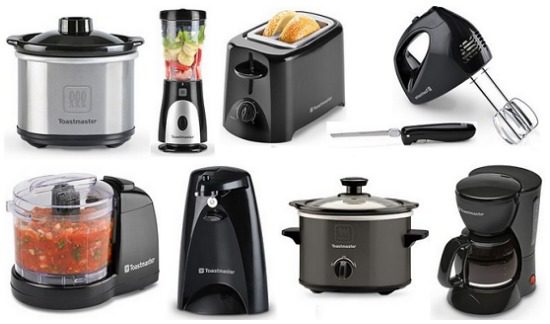 Select kitchen appliances will qualify for a $12 to $14 mail-in rebate. This rebate usually makes for really HOT deals, especially when combined with coupon codes and Kohl's cash!