Anyone else running like a chicken and the realizing we only have a few days left until Valentine's Day gets here? If you are feeling like that then you are totally NOT alone. The holiday has snuck up on me (even tho I have reminders in my phone that keep going off about it). No one wants to be the wife that forgot Valentine's Day – been there, done that and it is NOT fun! But you are in luck if you are now sitting there going "Oh NO! I forgot". You can totally ROCK Valentine's Day and not even have to leave the house. Which is also good because then the hubby won't even realize you did things last minute 😉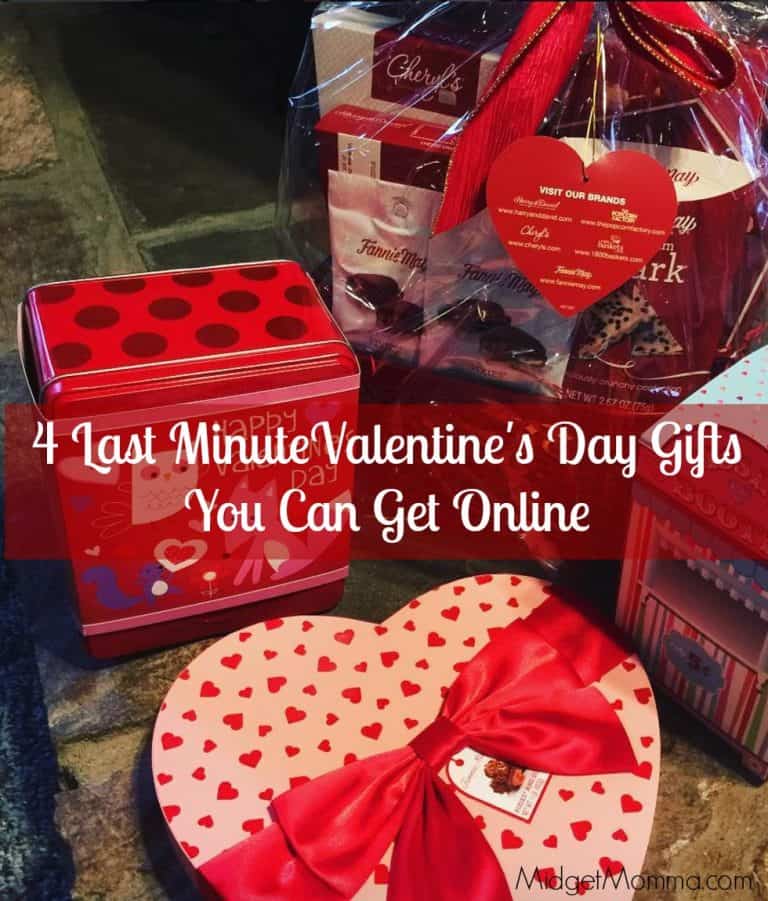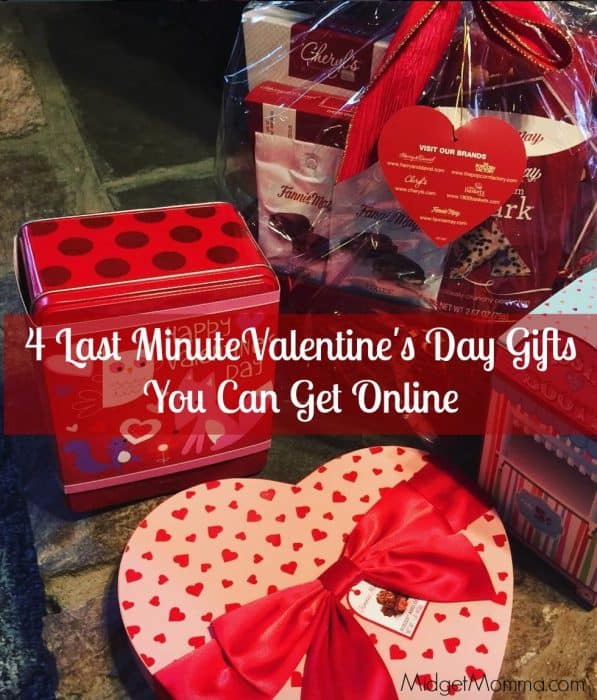 Here are 4 Valentine's Day Gifts you can get last minute (So no one knows you forgot 😉
Cheryl's Cookies! If you have never had these cookies they are AMAZING! Plus you can order thru 3pm est on Feb 13 and use coupon code FAST and they will be delivered on February 14th!!!
Popcorn Factory Popcorn! Right now you can grab awesome Valentine's Day gifts that are soooo tasty AND get them for 50% off!!
Valentine's Day Gift Basket from 1800-BASKETS – There are soooo many choices in baskets and gifts. No one will ever know that you waited until the last minute to grab a gift!
FannieMay Chocolates! These chocolates are amazing and there are sooo many different options to pick from too!
Make sure you keep it on the hush hush that you even maybe possibly forgot until the last minute….no one needs to know about that 😉