Christmas is such a crazy time, there is so much to get done that one can feel like they are going to lose their mind. The to do lists are so long and it is a huge rush to make sure that everything gets done in time. Thankfully we have Bird's Eye veggies that can give us a hand when prepping for holiday dinner.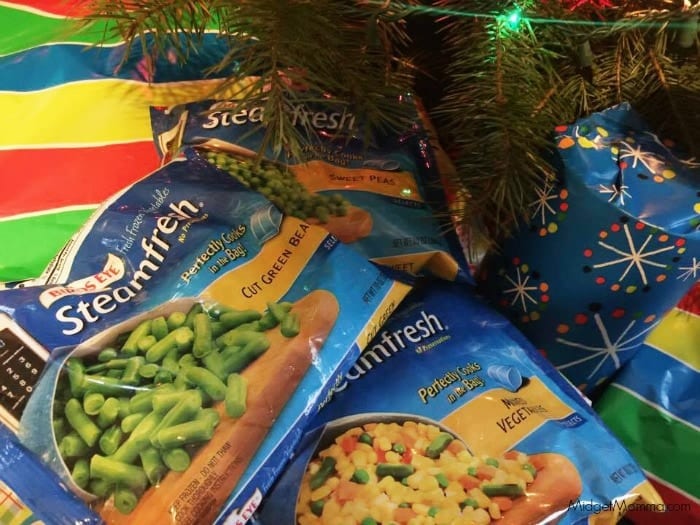 So many of the holiday dinner items need to be prepped and then made but with Bird's Eye veggies I know my veggies are taken care of and I can focus on other things with my time, like amazing desserts. When doing my meal shopping I just grab the veggies I want from the freezer section of my local grocery store, then while getting everything finished up right before we eat I pop them in the microwave and heat them up. Thats it! No prep work, no cutting, no work. Just easy peasey veggies!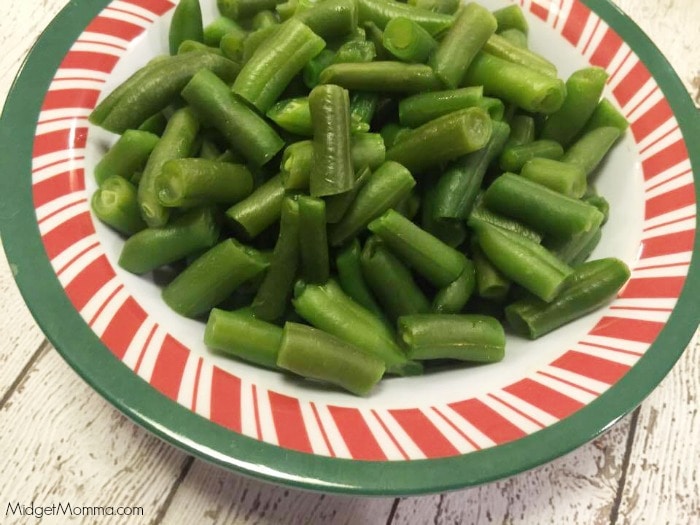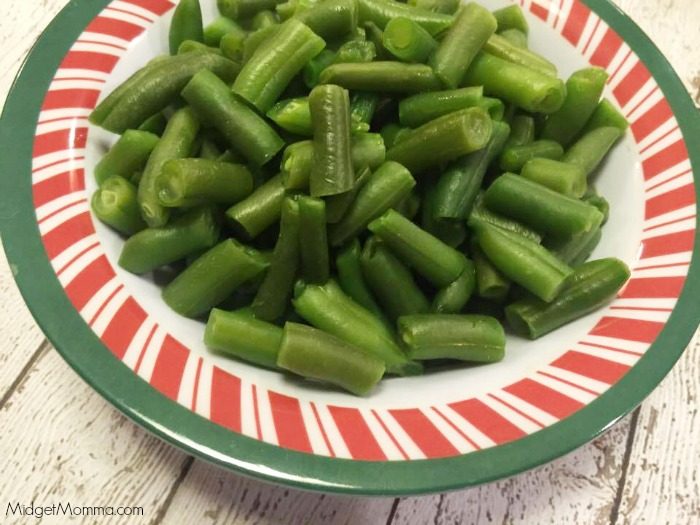 Now if you really want to get fancy with your veggies you can, Bird's Eye veggies work great in recipes including Italian Whole Grains Country Stuffing, Apple & Whole Grain Stuffed Acorn Squash and Birds Eye® Green Bean Casserole. These recipes are super simple and they use the frozen Bird's Eye Veggies that you pick up at the store!
Whatever you fancy is when it comes to your holiday veggies – plain or in a recipe make your life easier – grab the frozen Bird's Eye Veggies when you are at the store! Bird's Eye makes it really easy to have multiple veggies on the table and saves you a lot of prep time 🙂
Disclaimer: This post is sponsored by Bird's Eye. All opinions are 100% my own.