Little Me Baby Clothing Review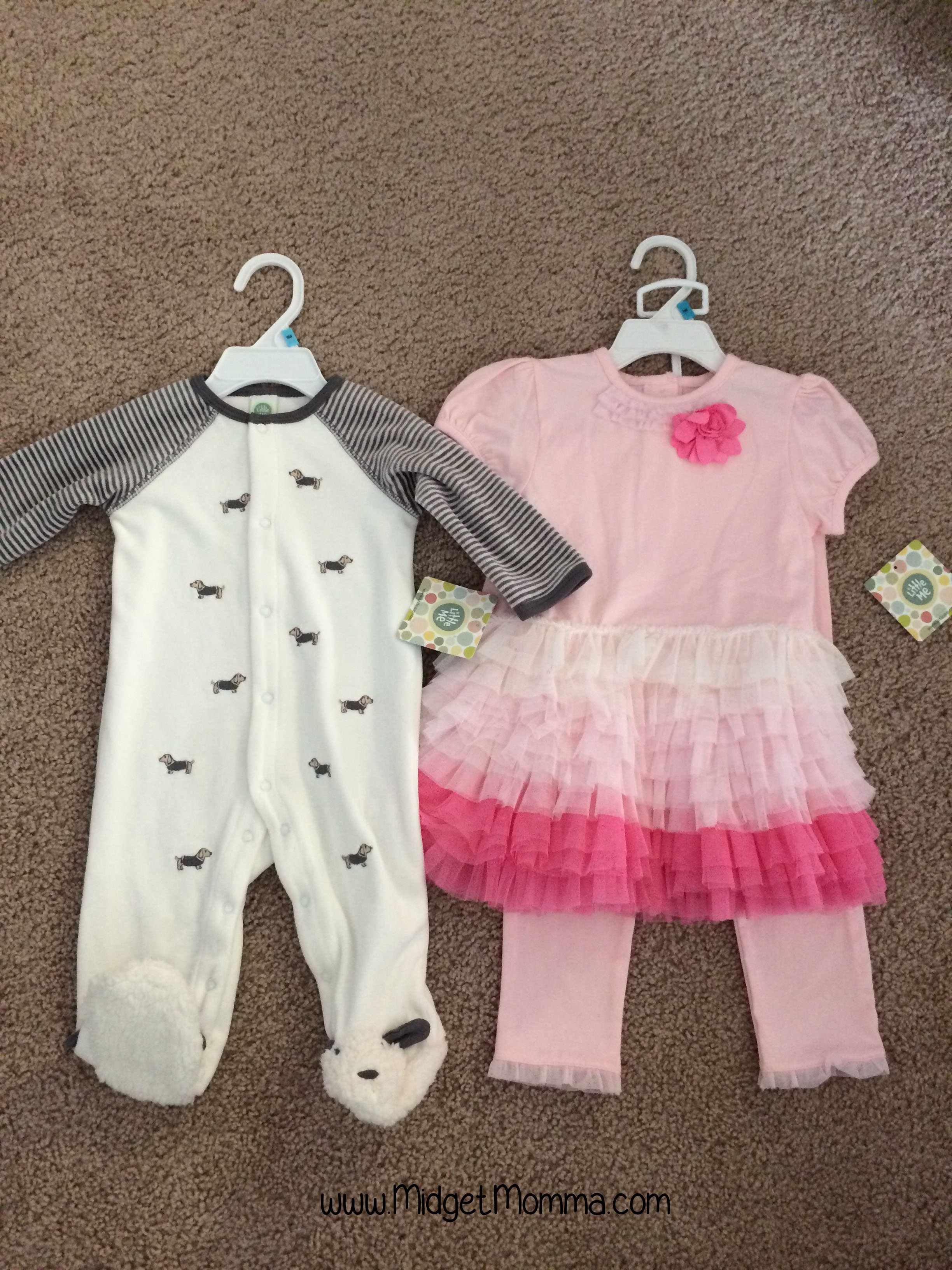 Little Me is a clothing company that specials in newborn and infant clothing. These are not  just your run of the mill baby clothing. Little me has away of putting cute style to their outfits. Baby A got his cute outfit that has a tutu that fades from light pink to dark pink. I love the fact they use a very soft tulle to make the tutu because most outfits have a very ruff tulle and baby A will not want to wear those outfits.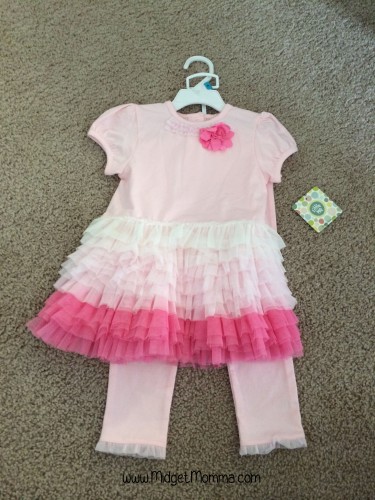 I also received an adorable outfit for baby E. When I am looking for clothes for baby E style is the second thought. My first thought with his clothes is comfort. Little Me uses amazing fabric. It just feels like butter on his soft skin. Other brands I have to wash the clothes a few times before they start to feel soft. Speaking of washing the clothes, Little Me washes all of their clothing in Dreft before they are sold. They want to make sure no extra chemicals are add to the clothes. My kids have very sensitive skin so its get to not worry about any irritating scents that will bother their skin. I have to point out my favorite part of baby E's outfit…. LOOK AT THESE FEET!!! They are so fluffy and cute! Its great not to have to give up on style for their comfort.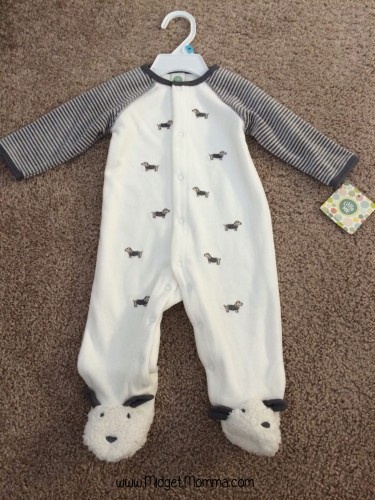 Head on over to littleme.com and sign up for their news letter. When you sign up for their news letter you will get $10 off your first order! Free shipping on all orders over $50. If you are looking to find little me clothing in store you can find them at Macy's, Nordstrom and babies r us.
Disclaimer: I was provided product to facilitate my review. No compensation was received and all opinions are my own.