We have been loving the Bird's Eye Disney pasta blends for a while now, ever since the introduction of their Disney line started and we taste tested the Disney Frozen Veggie Pasta line from Bird's Eye! The kids still love it when I bring home the bags of Frozen themed veggies! This time around I left them at home with Tom when I went shopping so I could surprise them with the newest line! They now have Star Wars and Marvel themed veggies! The veggies are pasta and veggie blends that not only have the kiddos favorite characters but also are super tasty!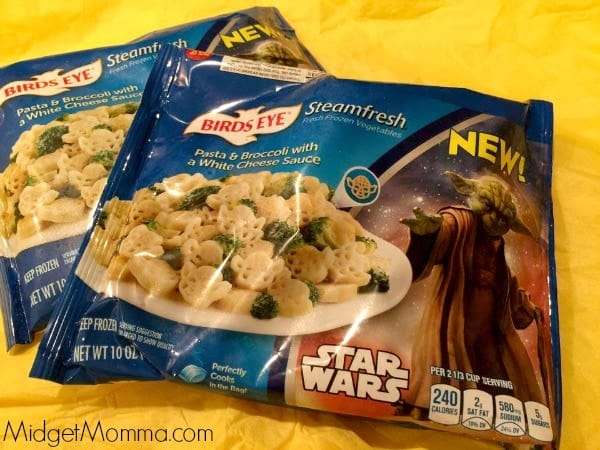 I am glad I bought multiple bags because as soon as they saw them, Logan took them from the shopping bags and declared "we were eating them with dinner no matter what anyone said". Guess I should take it as a good thing and that he let go of the bags long enough for me to photograph them before sticking them in the microwave!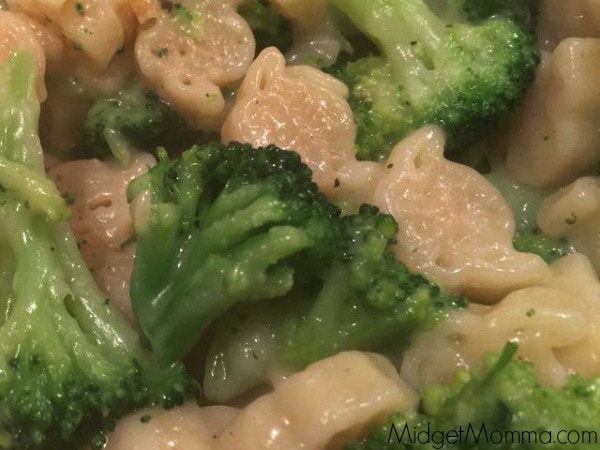 I am thankful that I do not have kids who are picky eaters, however if you have picky eaters who love to have their food in shapes of their favorite characters then you are totally going to love what is new from Bird's Eye!
New flavors from Bird's Eye: 
Yoda shaped pasta & broccoli in white cheese sauce
R2D2 shaped pasta & green beans in marinara sauce
Spiderman shaped pasta & broccoli in yellow cheese sauce
Avengers shaped whole grain pasta & peas in butter sauce
These new veggies are easy to find too! You can find these awesome veggies in the freezer section of your grocery store, they will be with the other varieties of Birdseye veggies!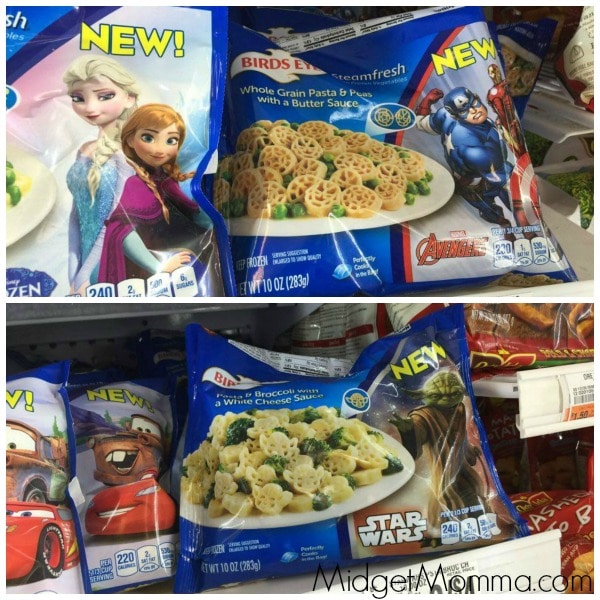 Disclaimer: This post is sponsored by Birdseye. As always all opinions are 100% my own.