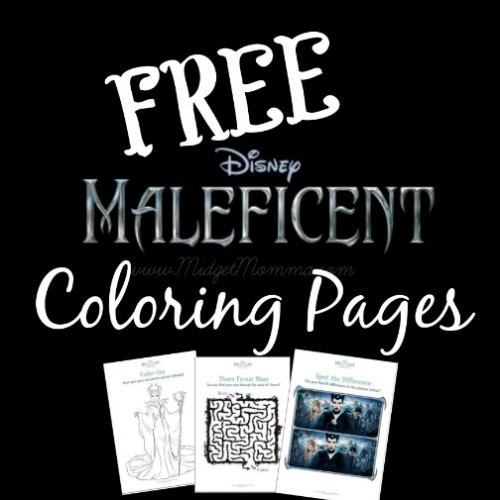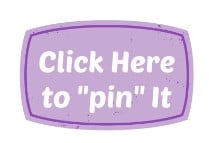 Wahoo! I really love all the FREE Coloring sheets that you can print out, make sure you check out all the FREE Printable coloring and activitiy sheets I have shared because they are great for printing out and making coloring books at home for the kiddos and they are for awesome movies with characters kids love including Frozen 🙂
Go here and you can download a full set of Maleficent Coloring and activity sheets. After downloading them to your computer just print them out for the kiddos and they will have a blast coloring and doing the activities!!
Get yours here
Like MALEFICENT on Facebook: facebook.com/DisneyMaleficent
Follow MALEFICENT on Twitter: @Maleficent
YouTube Playlist: http://www.youtube.com/playlist?list=PLTnR43JTLNs8AKNpJ4KFI6SSdpTzkcXjw
Instagram: http://instagram.com/disneystudios
Pinterest: http://www.pinterest.com/disneystudios/maleficent/
Tumblr: http://disney.tumblr.com/
MALEFICENT is rated PG and releases in theaters everywhere on May 30th!