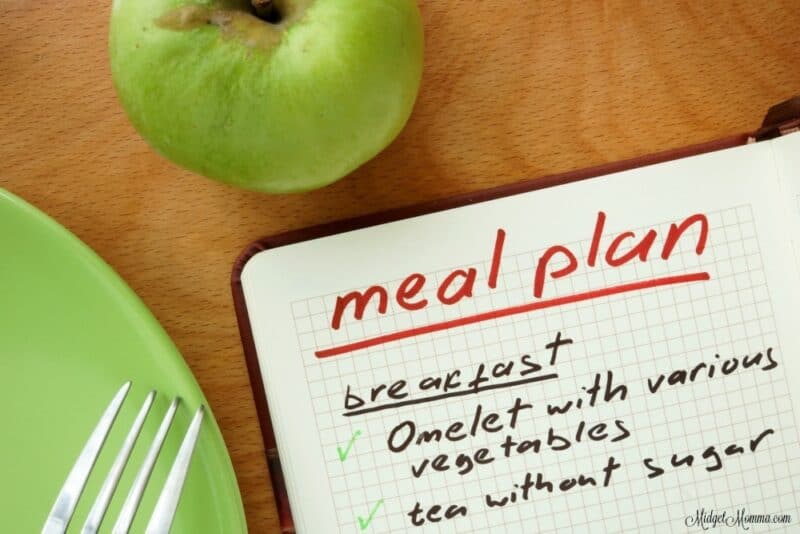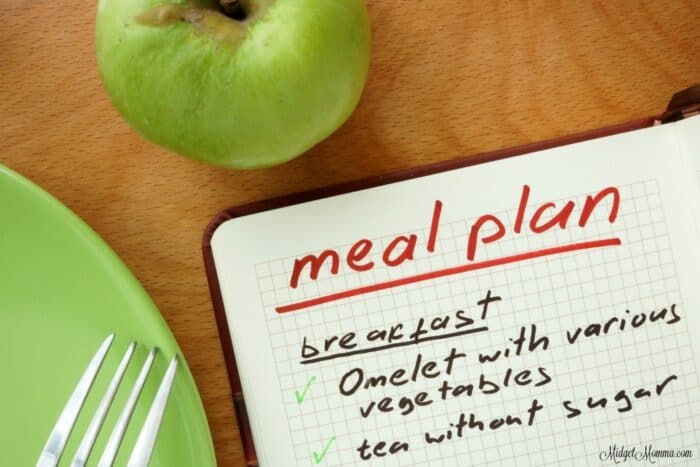 Meal Planning to Save Money
Going to the grocery store and grabbing things for dinner on your way home from work costs you more then you probably realize. Planning your meals for the week can easily save you $100 or more a year! Make sure you check out these meal planning tips, these tips are sure to make you a rockstar meal planner! To make your meal planning easier print out this FREE Meal Planning and Budget Planner. It also has a grocery list printable too, to make planning your grocery shopping easier!
I also suggest reading Why You Need to Meal Plan & How it Will Save You Time and Money, as it it filled with great tips that break down the meal planning process and how it saves you a lot of money.
Meal Planning to Save Money is really very simple and takes me about 30 minutes to an hour a week not including my grocery shopping time. I know ahead of time what we are going to be eating and I can shop the sales to make sure I am getting the savings. Planning chicken meals when chicken is on sale saves a LOT, especially compared to stopping at the store to grab whatever while I am rushing to make dinner.
I know I save a LOT more then $100 a year just planning my meals. I also am able to keep my sanity better because I am not looking at the clock at dinner time wondering what the heck I am going to make!
If you are looking for dinner ideas, check out all of the dinner recipes we have shared. Many of them are quick and easy to make! Plus they are budget friendly too!
Everyday for the month of October we are sharing a different way to save money. Each of these ways can help you save over $100 each per year! See the rest of the 31 Ways to Save $100 or More Per Year posts here. Using these ways to, you can save $100 in 31 different ways and you have a savings of $3100.00 in a year (if not more!)!