If you are wanting to get ready for the summer fun with the kids or make some homemade Mother's Day gifts then you need to check out this great sale going on at Micheals.com right now!
You will get 60% off ANY ONE ITEM and FREE Shipping when you use coupon code 60MAKE42518
I could go on and on about the amazing deals you can snag but seriously, we would be here all day!
You can snag some pool floats, that are in some totally fun shapes for just $2 shipped after using the coupon code!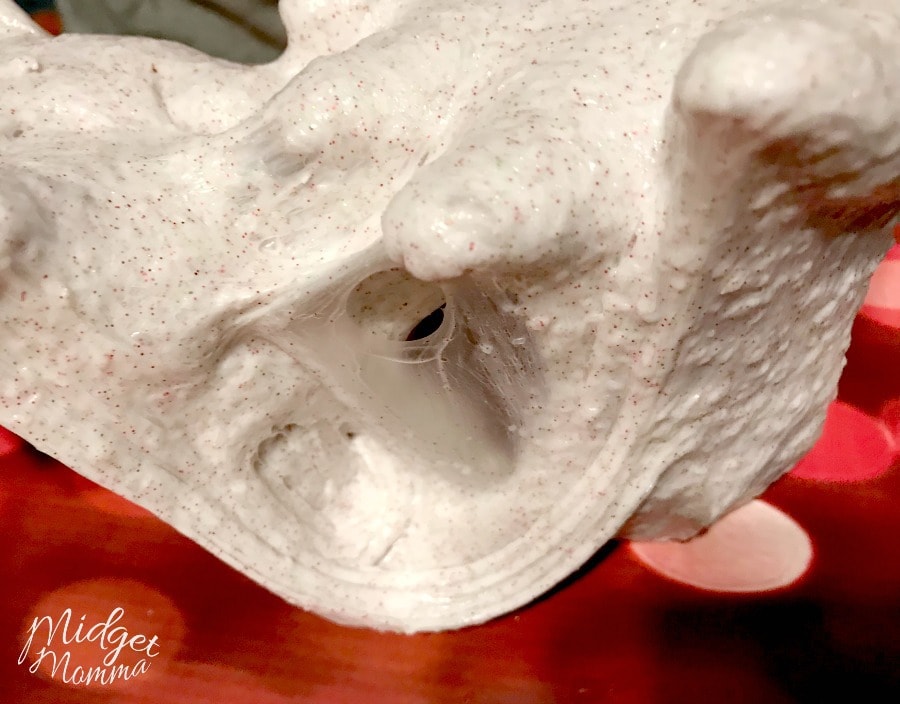 If you plan on making slime this summer – this is a great sale to hit up for the glue  to make slime with!
If you are looking for slime ideas, check out these that we have shared and love 🙂
This post may contain affiliate links. Please read my disclosure policy
here