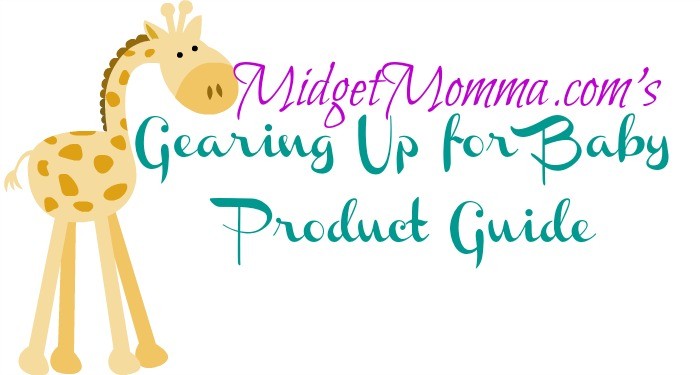 Having a baby can be totally overwhelming with all the products that are out on the market. We are doing our research and finding the best products for you and your baby. From feeding, to gear, clothing and more! You will want to bookmark this page because over the next few months we are going to be adding a lot more to the guide. Reviews, videos, tips and more! All to help you on your adventure with your new baby.
Reviews and Video Reviews to check out:
Safety 1st Grow and Go 3 in 1 Convertible Infant, Toddler, Kid Car Seat Review
Tommee Tippee Added Comfort Bottle
Vtech Safe and Sound Baby Monitor Review 
Chicco Bravo Trio Travel System Review 
Quinny Buzz Xtra Stroller Review
Safety 1st Grow and Go Air Protect Carseat
AT&T Smart Sync Baby Monitor Review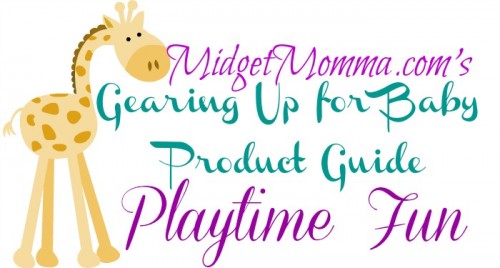 Check out all the fun stuff for baby's playtime here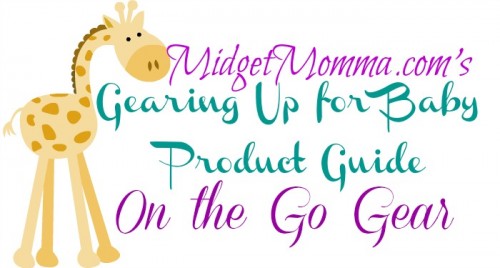 On the Go with baby? From strollers to car seats and more! Find all your on the go gear here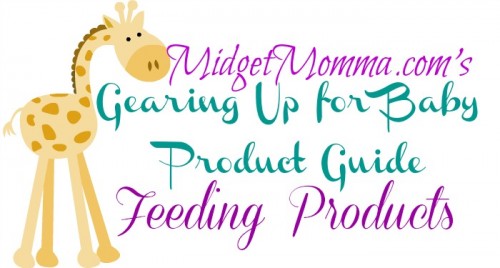 Feeding baby has so much involved, check out different products for baby and mom no matter if you are nursing or breastfeeding here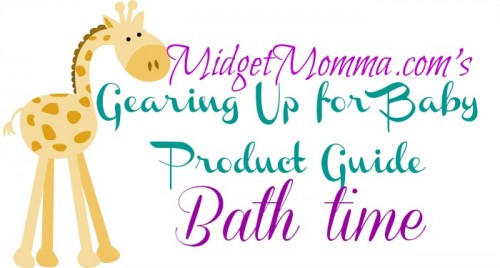 Splish Splash, baby has to take a bath! Check out bathtime products for baby here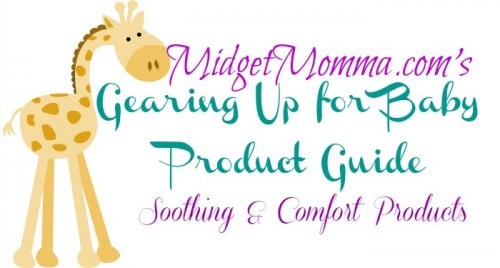 We all want happy and comfortable babies. From pacifiers, teethers, swaddlers and more to help baby sooth and be comfortable. Check out the products here.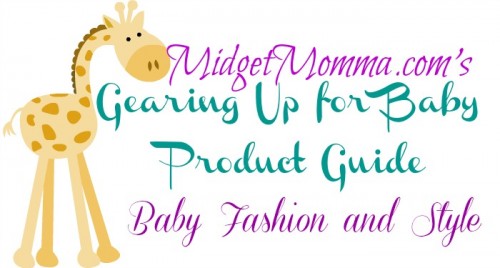 Little babies are SUPER cute, but they are even cuter when they are all dressed up in super cute outfits! Find all sorts of baby fashion, style and cute outfits here.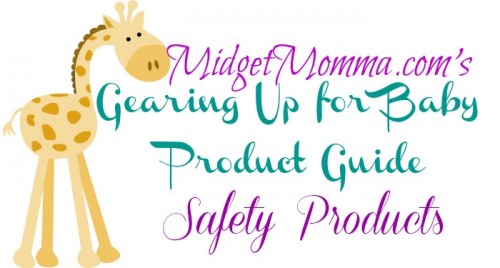 From on the go to at home baby needs to be safe, check out the safety products to help parents keep their baby's safe here.
Baby needs lots of sleep, and many products go into making them comfortable sleeping and parents comfortable while baby sleeps too! Check out the products here!
Join the newsletter
Subscribe to get our latest content by email.