It is no secret that I recommend signing up for company newsletters for the savings that they offer, because the savings that you will get for taking just a few minutes one time will amount to big savings all the time.
Then there are companies who take the whole savings beyond coupons and do things like send out new products that are out or coming out for you to test so you can give them feed back. The surveys that they send don't take long at all and you are helping yourself save money and helping the company know if the product is worth it 🙂
Minute Rice Coupons
One of those companies is Minute Rice, their Minute Riceipe Club® not only gives you money saving coupons, a heads up when they are having sweepstakes and contests that you can enter (which don't forget you can not win if you do not enter and we have had quite a few MidgetMomma readers win AMAZING prizes just by entering company sweepstakes), but with the Minute Riceipe Club® they also do Product Taste Tests/Customer Surveys!
When I am running short on time to make traditional rice, Minute Rice is my go to! It sill gives me the same rice I need but with out the 45 minute wait 😉
Make sure you also check out these great recipes that are great to use when you are putting your minute rice coupons to work in saving money 🙂 Also it is the Chinese New Year right now and Minute Rice would be great for making fried rice to go along with and Chinese New Year meals you are planning!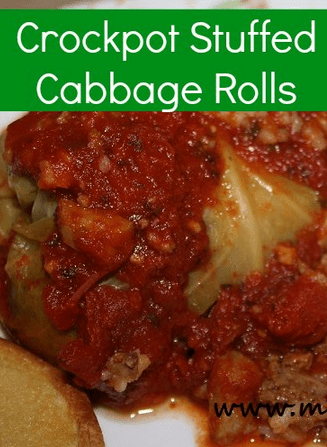 Crockpot Sausage and peppers Recipe
Crockpot Stuffed Cabbage Rolls
Make sure you head on over here and sign up for The Minute Riceipe Club 🙂
This post may contain affiliate links. Please read my disclosure policy here