Dear Moms,
I know your kids make you mad at times and I know that this Mom thing is really really freaking hard but I have a bone to pick with some of you. No this is not directed at every Mom out there, but with the explosion of social media it seems to be an ever growing problem that I see. It is a problem that after so long I can not keep quiet about.
Moms PLEASE! STOP posting negative things about your children and talking bad about them online!
Ok, so your 10 year old is failing classes because he is not doing his school work. It happens, you need advice. So where do you head, facebook most of the time, since it is the easiest place for us to ask for advice. Then comes the post:
"OMG, I do not understand why my kid is such a lazy person. He doesn't want to do his school work and nothing I am doing is working and I am about ready to lose my mind."
Later on in life, your kid may see that. Is that really something that you want your kid to see when they venture into social media? Ask for tips on how to make your kid look forward to doing his school work instead of throwing him under the bus.
Or there is my favorite, when people call their kids assholes.
Sure they might be acting like one, sure they are making you lose your mind. But do you really want other people to think of your kid as an asshole?
The posts mocking our children for being who they are also have got to STOP! Right now they don't see your post making fun of them and the "What the ____ is this art project" or "OMG I can't believe my tween wanted to wear this mismatched outfit out of the house" comments. But sooner or later, they will. They will get older and they will see that you were mocking them and making fun of something they were very proud of.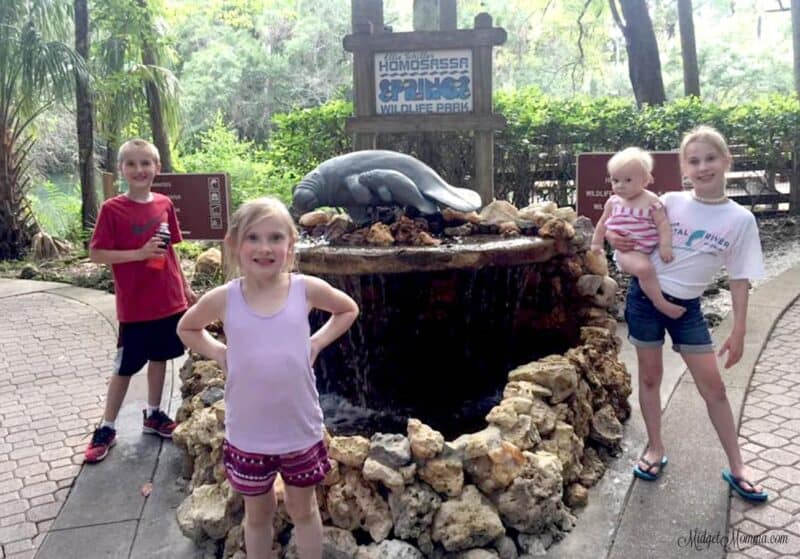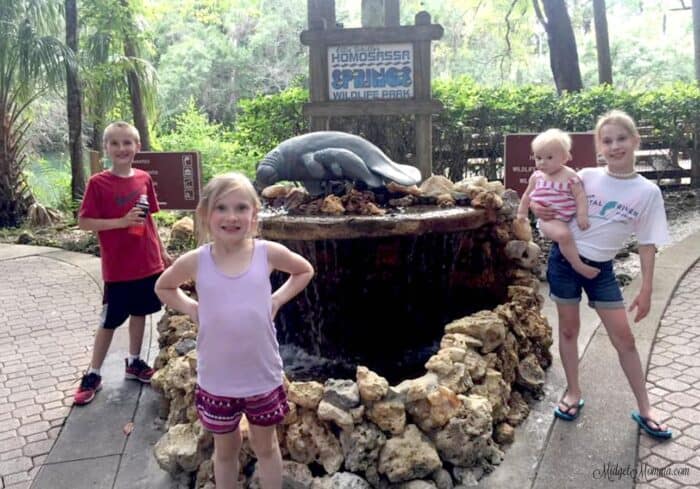 Our job as Mom is to protect our children, we are the ONE person they have in life that is 100% behind them even when they screw up or when they are acting like little buttheads! Our job is to make sure that they fix their mistakes and become better people. Not give people the opportunity to look down on them or think less of them. It is not ok to publicly embarrass your kids and give others the opportunity to laugh at your kids.
They go to school, or interact with other children and adults who will pick on them, make them question who they are and make them feel like crap. We as Moms don't need to do that to our kids, the rest of the world will do enough of it!
As Moms we need to share the positives about our children. Rave about their accomplishments, brag about their awesomeness, so when they are older and they do get online they see that we have nothing but love for them. Make sure that everything you put in writing is things that you want your kids to read about themselves.
Ps. Need to vent about the frustrations of being a Mom, pick up the phone and call a friend. Vent it out privately where your kiddo can not hear you. (Of course make sure it is also a trusted friend) and then make it so when your kid is old enough to be online there is nothing negative about them.