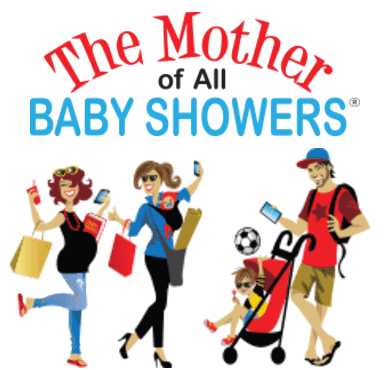 Calling all expecting Moms who are in the Tri-State Area! The Mother of All Baby Showers will be in New Jersey on April 15!! If you are having a baby this event is an AWESOME one to check out to get the scoop and hands on look at things just for baby!
What is the Mother of All Baby Showers?
Educational sessions will cover Planning and Preparing for Baby and What to Expect (and Not to) from Infancy Through the Toddler Years. The Try It Before You Buy It area gives attendees the chance to interact with more than 50 maternity, juvenile and family-focused national and local companies. The evening also includes Asha speaking to the audience about her parenting experiences and parent hacks to make life easier and more fun, tasty treats from local businesses, The Mother of All Swag Bags and giveaways valued at over $20,000.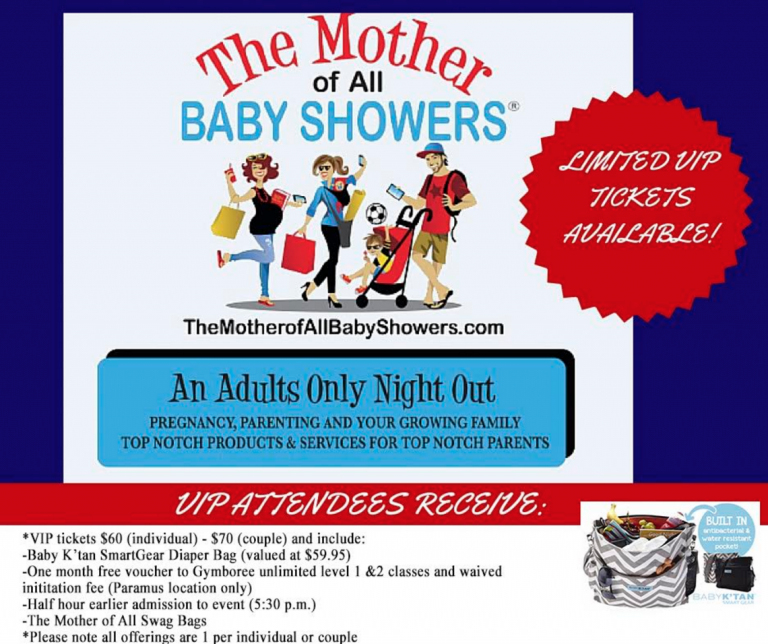 Score yourself a VIP Ticket for $5 off when you use coupon code MOABSBLOGGER 
This year's VIP ticket (valued at over $300) includes 1/2 hour earlier admission to event (5:30pm), Baby K'tan SmartGear Diaper Bag (valued at $59), Gymboree one month membership and The Mother of All Swag Bags (one bag per individual/couple). $20K worth of giveaways are up for grabs and ALL VIP AND REGULAR tickets include the Try It Before You Buy It Area, Educational Sessions, Tasty Treats, and much more!
Go here and register for this event and make sure you use the coupon code to save! I will be there too so if you see me make sure you call my name and say hello!
Disclaimer: This post is sponsored by The Mother of All Baby Showers. All opinions are 100% my own!