Grandmas are very important people in our lives and with Mother's Day right around the corner it is the perfect time to spoil them! They do so much for their kids and their grandkids that it is important that we do not forget them on this special day.
I for one love to spoil my mom any chance I get. She raised me, and while we haven't always been the best of friends (especially when I was a teen) with out her awesomness I would not be the Mom I am today. I went hunting for the best gift ideas for grandmas to help you all spoil the grandmas in your life!
Mother's Day Gifts for Grandma
Calphalon Premier™ Space Saving Hard Anodized Nonstick Cookware. This  Cookware securely stacks to save 30% more space*. Plus, the unique cookware design and flat glass covers stack and nest in any order. The Calphalon Premier™ Space Saving Cookware 10pc set includes 8"and 10" diameter cookware.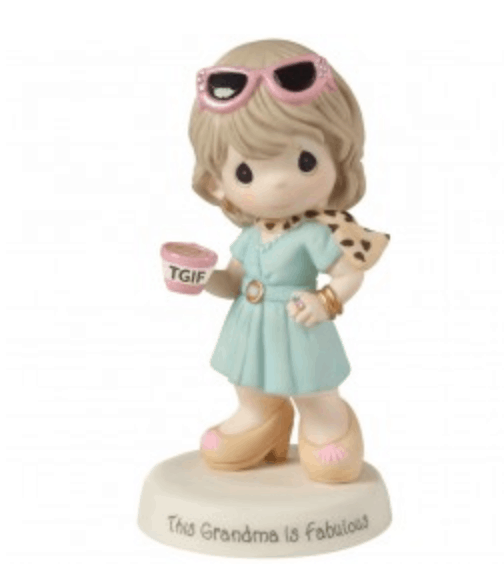 "TGIF-This Grandma Is Fabulous" Precious Moments. This figurine features a stylish, fun, and practical grandma in a "hip" outfit, ready for her next exciting adventure with her favorite grandchildren. Perfect for grandmas who seem to stay forever young. Meticulously hand sculpted in fine bisque porcelain and expertly hand painted and stands approximately 5.25 inches high!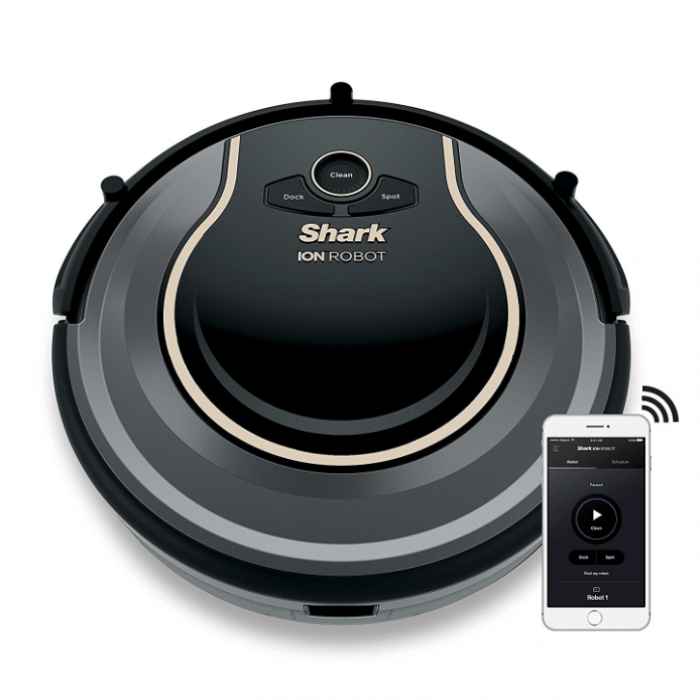 Shark ION ROBOT 750 Connected Robotic Vacuum. The perfect solution for everyday upkeep. An easy-to-use mobile app makes it a breeze to program and monitor your robot from anywhere. A self-cleaning brushroll that captures short and long hair, dust, dander, and allergens to prevent everyday buildup in your home. Smart Sensor Navigation that seamlessly navigates floors and carpets while proximity sensors assess and adapt to surrounding obstacles.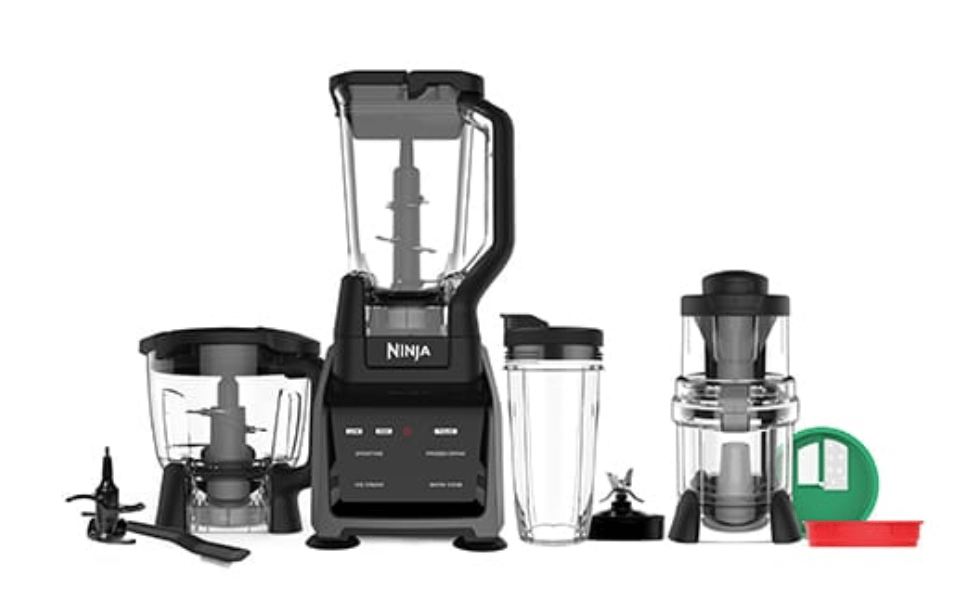 Ninja Intelli-Sense System with Auto-Spiralizer. Ninja® Intelli-Sense™ Kitchen System with Auto-Spiralizer™ features one smart base that transforms into four high-performance appliances while 12 chef-designed Smart Programs effortlessly create an endless array of delicious recipes. With Ninja's Smart Vessel Recognition, program selection is easier than ever, so any time spent in the kitchen is as easy as Snap. Touch. Go.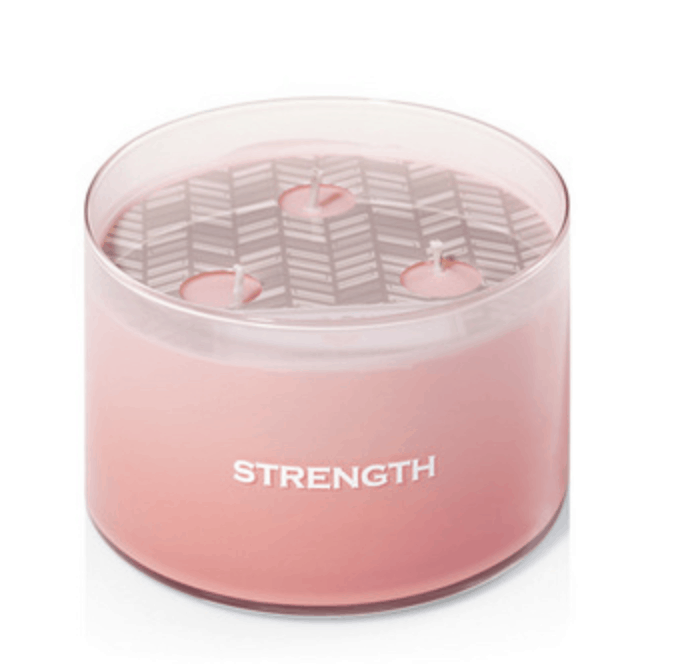 Making Memories. A new collection from Yankee made specifically for mother's day boast yummy fragrances such as Patience (sea glass) and Strength (cherry blossom), and comes in special edition tumblers.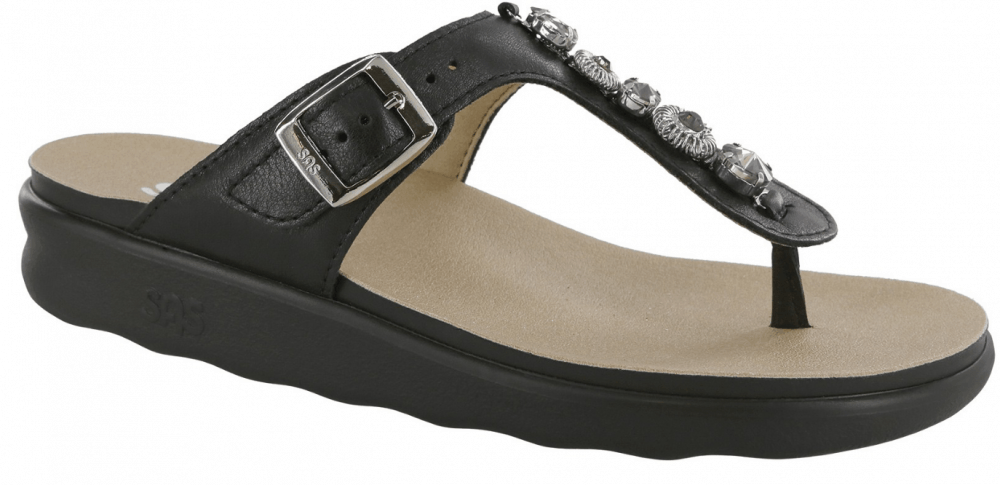 SAS Shoes Dazzle sandal. Dazzle shines with a stringed bling down the t-strap for an eye-catching pop. The adjustable buckle across the instep ensures a customizable fit to this toe-post sandal; while the flexible, roomy sole secures the foot and rebounds off of each step. If you are also looking for another amazing sandal, check out the SAS Shoes Sanibel Sandal! It is super cute!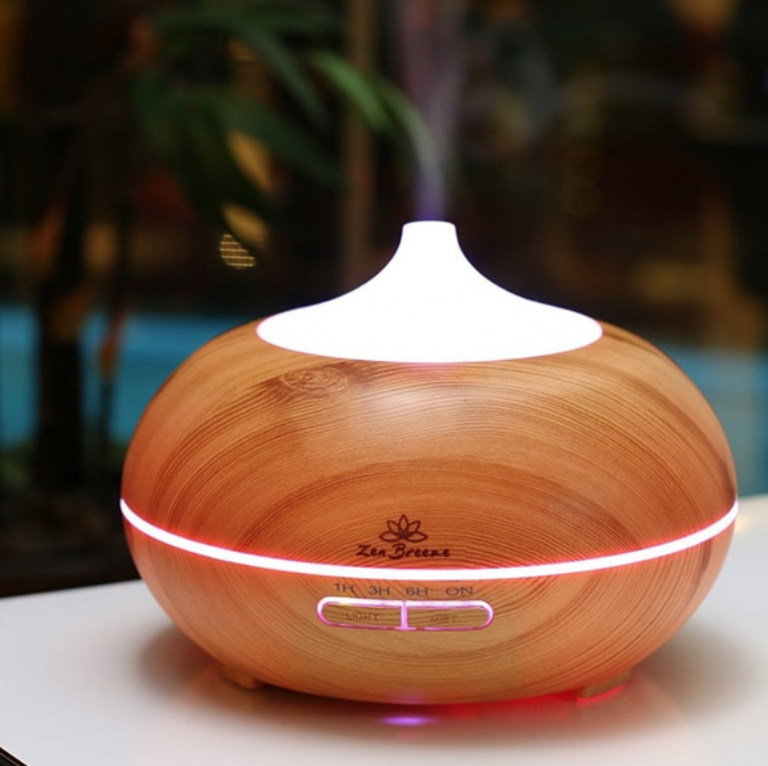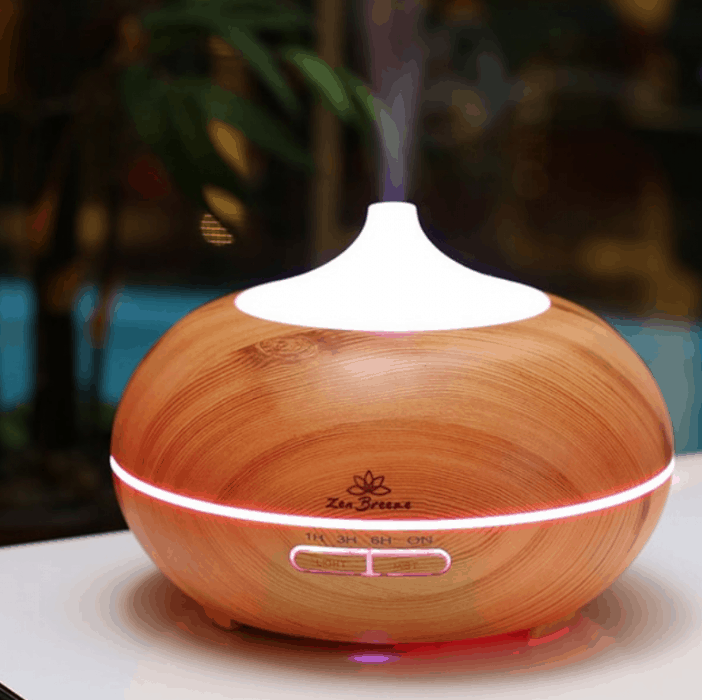 Essential Oil Diffuser. Create a spa experience in the comfort of home for Grandma with this ultrasonic oil diffuser. Vibrating sound waves create a fine aromatherapy mist without heat. Add your favorite essential oils for hours of relaxation.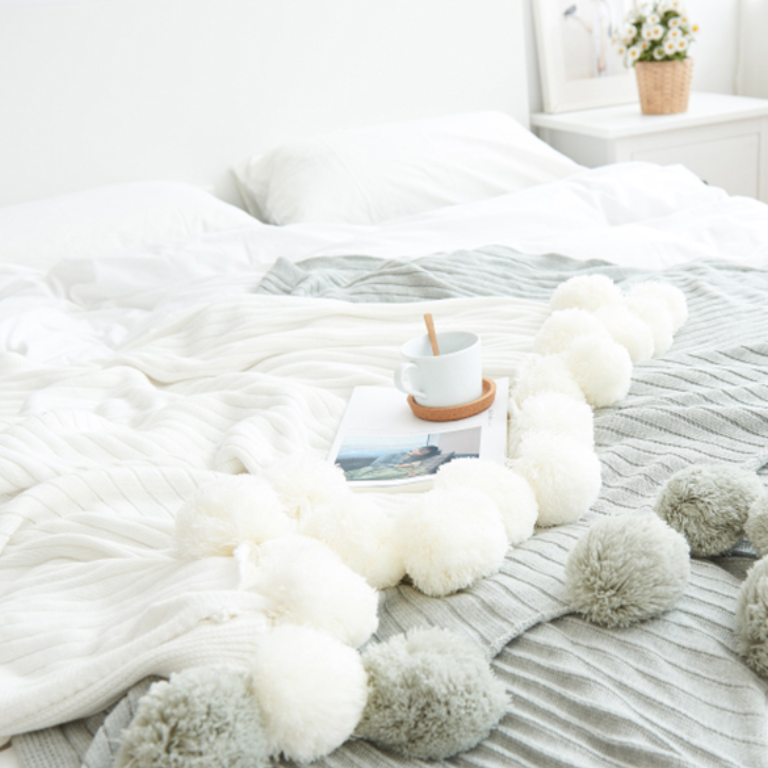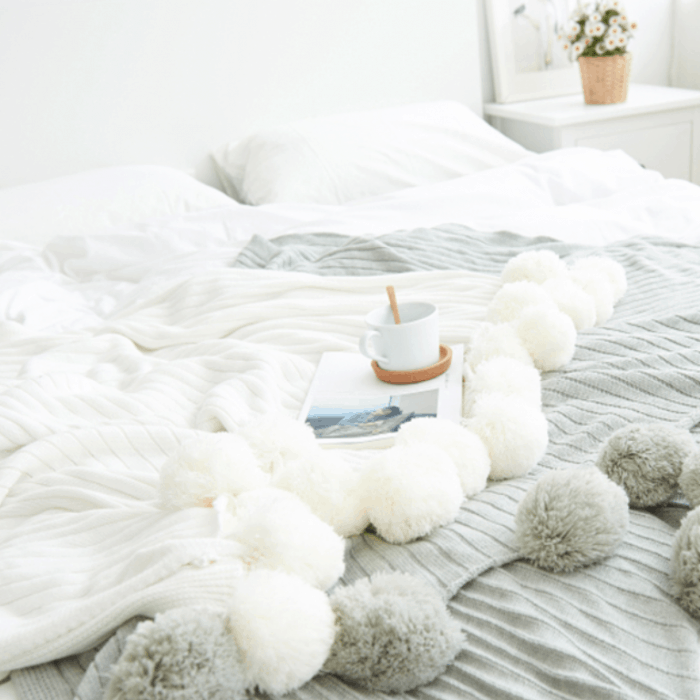 Pom Pom Throw Blanket. This cotton throw pom pom blanket is oh-so-soft and cozy. Toss it on a sofa, chair or bed for a splash of color and extra warmth. And don't forget to toss in some pom pom play time!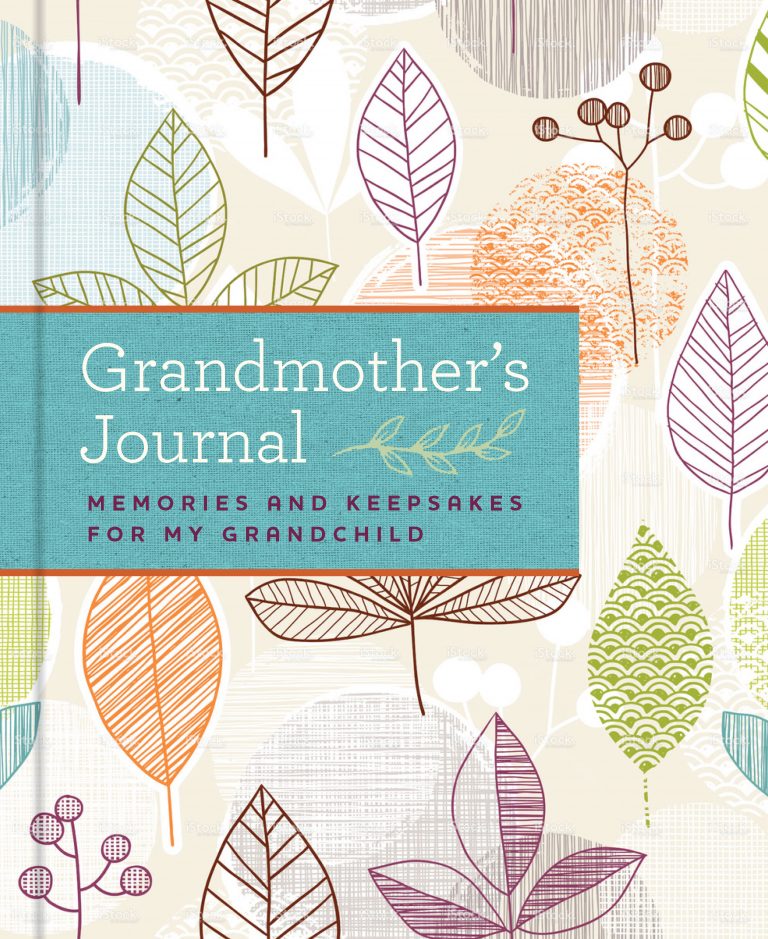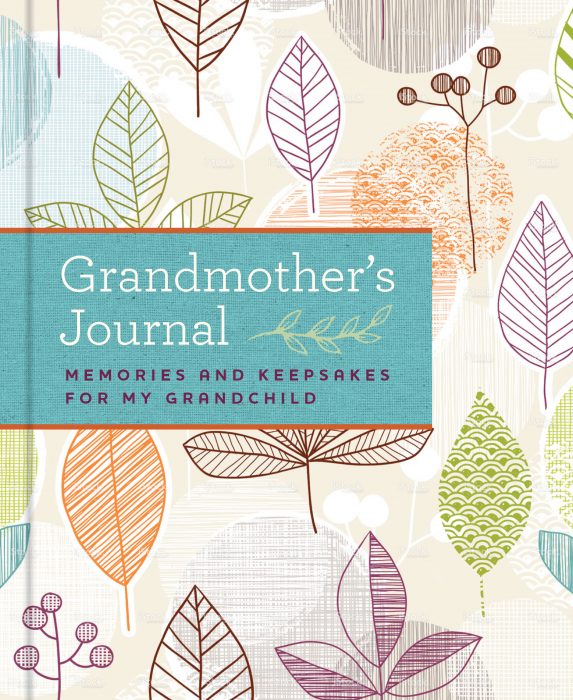 Grandma Journal. The perfect gift for your grandma for Mother's Day, these beautiful keepsake memory books are designed to capture and preserve grandparents' unique memories, from the days of their own childhood through the precious moments they spend with their grandchild. Get yours here on Amazon.
Disclaimer: This post is sponsored by the included brands. All opinions are 100% my own.