With three kids who have school and after school activities along with the business of my schedule and Tom's schedule having easy to grab good for my kids snacks is important. I keep snacks in the car so I have them on hand for when I hear the  "Mooooom, I'm hungry" coming from the backseat of the van.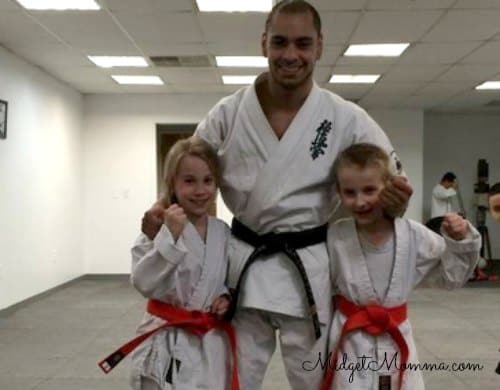 Mott's® Snack & Go is an easy and convenient way for me to have a good-for-my-kids snack readily available in the car with me anytime I need them. Especially after any of their physical after school activities like Karate, having a snack that is nutritional is important. With theMott's® Snack & Go I know that I am not only giving my kids a fruit but that they are an excellent source of vitamin C. My kids do not need any additional sugar added to their snacks so I am happy that the Strawberry Snack & Go that they love has no sugar added!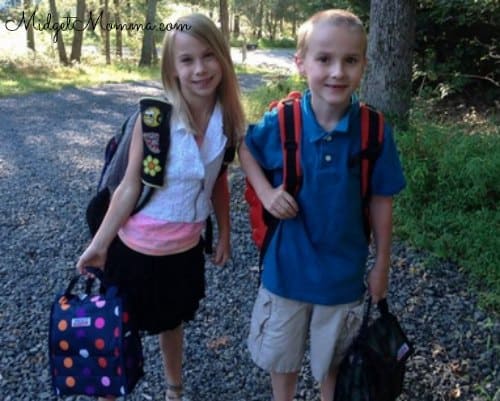 My kids also like having applesauce in their lunch boxes but I cannot tell you how many times I have put a cup of applesauce in their lunchbox and then forgotten to stick the spoon in and they were left being unable to eat it at lunch time. With Mott's® Snack & Go I don't have to worry about that! There is no spoon needed! Score for helping me when I have horrible mommy brain forgetfulness, I don't even have to worry about it 🙂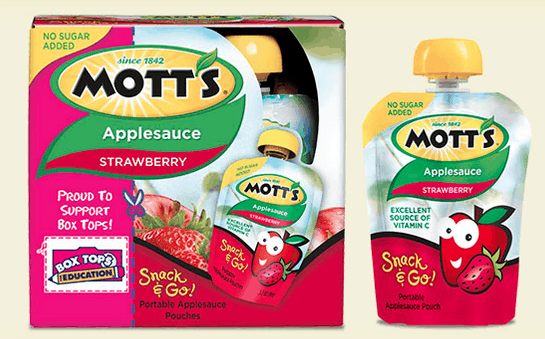 With three different options for the Mott's® Snack & Go ; Strawberry Snack & Go, Original Snack & Go and Natural Snack & Go, I think it is safe to say that there is an option for all kids 🙂
Mott's® Snack & Go is the nutritious applesauce kids love in a squeezable pouch they can take with them wherever they go. Mott's is also the only applesauce brand with Box Tops for Education®, helping to support kids' schools. Visit us on motts.com to learn more.
Disclosure: Compensation was provided by Mott's via Mode Media. The opinions expressed herein are those of the author and are not indicative of the opinions or positions of Mott's.