Living in the Poconos I am always excited when there is something new to check out with the kids, it makes it even better when some where we already love is opening up something new. Last week the kiddos and I along with my Mom, headed to Camelbeach for the Grand Opening of the new Mummy Oasis!
While the start of the day was quite unexpected my mom and the kids had a TOTAL blast. The ribbon cutting ceremony began and they invited kids and guests to come help with it, I couldn't join because I was taking pictures of the kids but my Mom and kids joined them. As they were cutting the ribbon the HUGE bucket of water made the first topple over on all of them! Good thing the kids and my mom are up for fun all the time because they were all still in their clothing!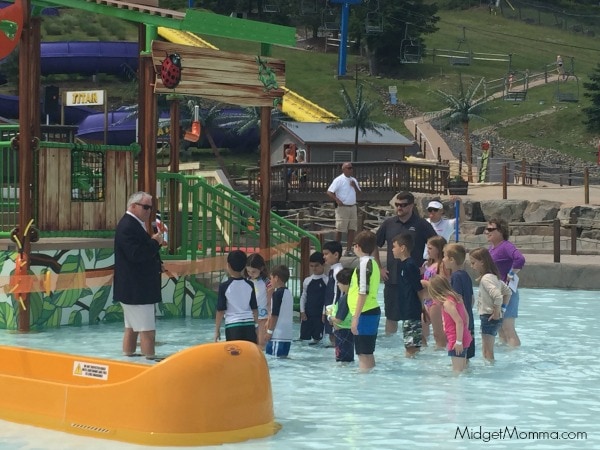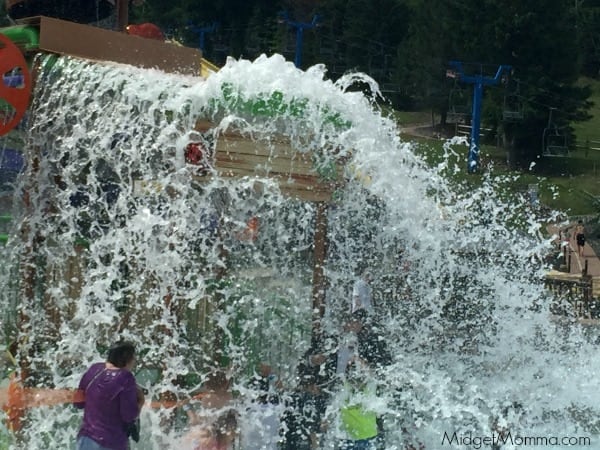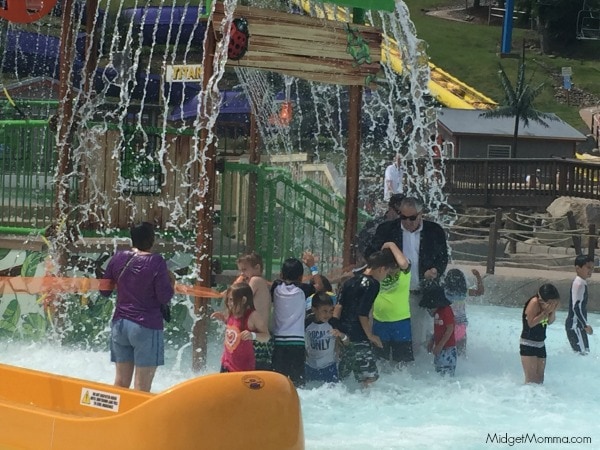 After the ribbon cutting the kids enjoyed time in the new portion of Camelbeach, the fully themed family fun zone Mummy Oasis!
The Mummy Oasis is perfect for a wide range of kids, plus parents can join in on the fun too! There are   over 25 different water activities in the Mummy Oasis including sprinklers, bubblers, geyser jets, water wheels, canons, and interactive antiquities galore. Parents can comfortably keep a watchful eye on their children as they soak in plenty of fun in the sun, lounging in built-in seating along the shallow beach entry. Plus you can't forget about the multiple slides and a miniature tipping bucket for tiny explorers! Plus the water is a foot deep, so there is plenty of water for running and splashing for all the kids but not to much for the little ones 🙂
Seriously it is so much fun for the kiddos, my kids are 11, 9 and 6 and they loved is just as much as I could see all the other kids who were younger than them enjoying it too!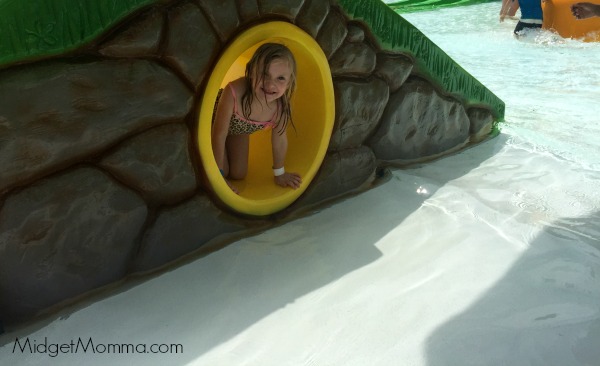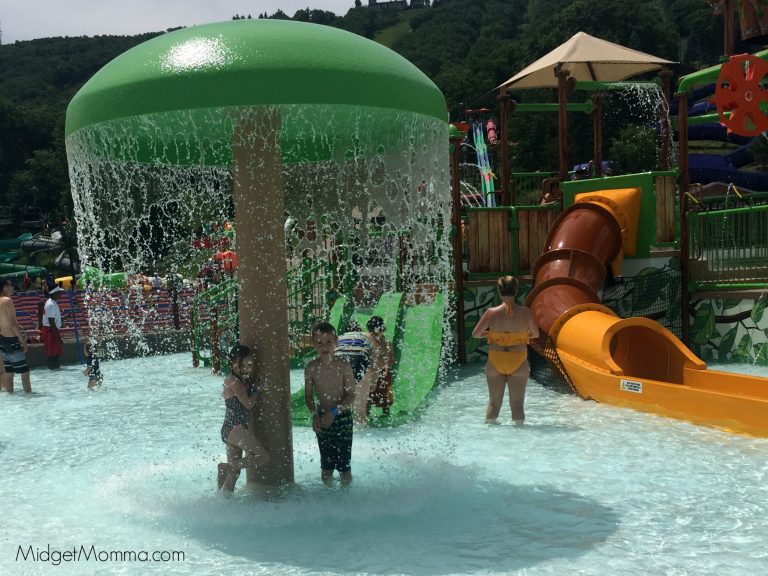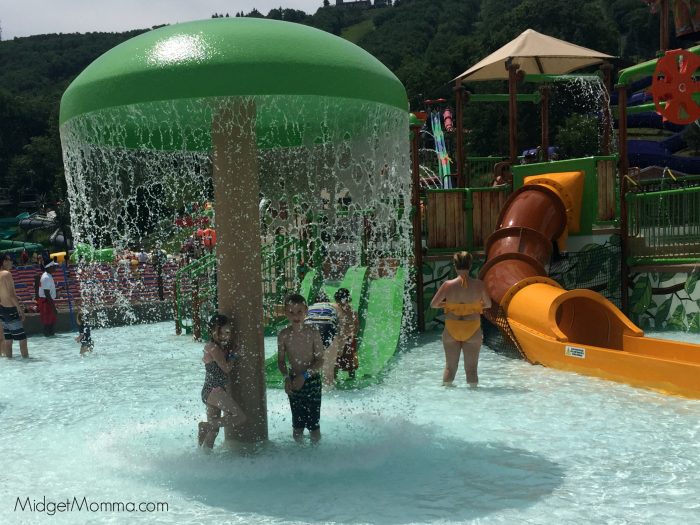 When you are taking a trip to Camelbeach make sure you check out the newest Mummy Oasis, its bound to be lots of watery fun for everyone! My kids are already asking me when can we go back 🙂
Disclaimer: We were invited to attend the Mummy Oasis Grand Opening. All opinions are 100% my own.