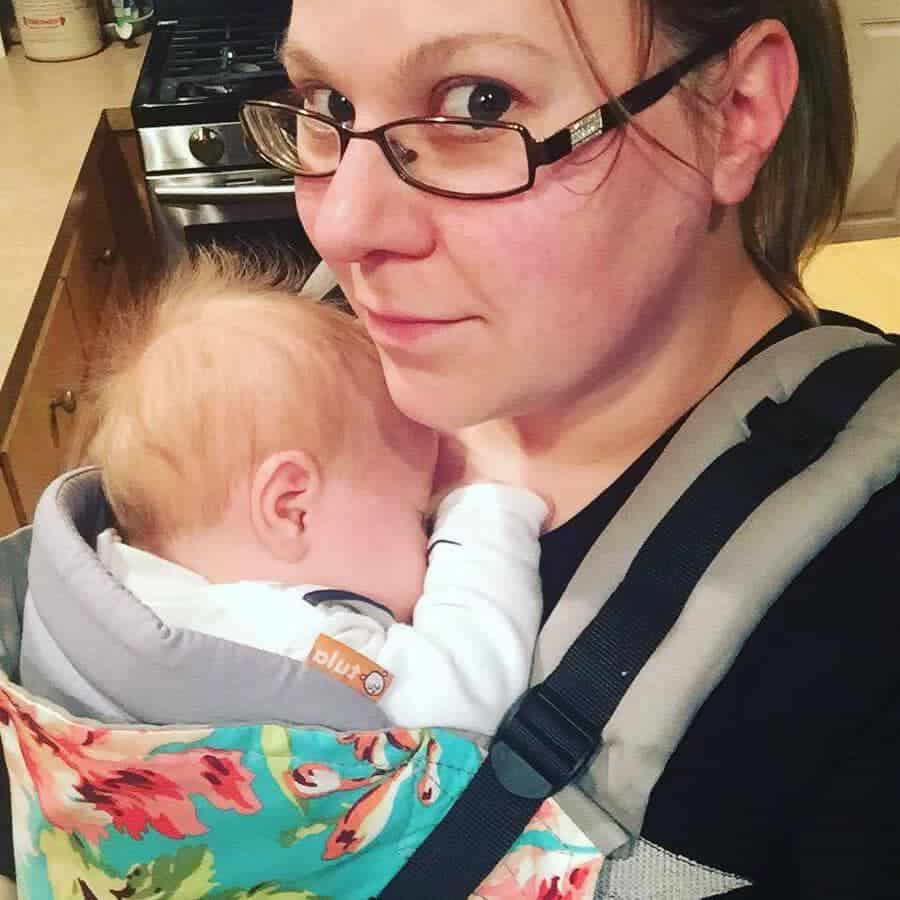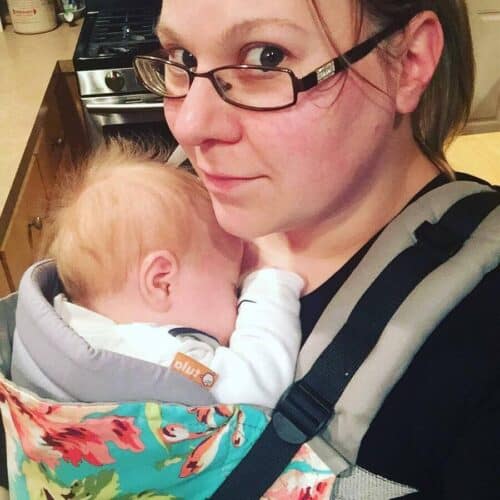 Must-Have Clothing and Accessories for Moms
When you're living a busy lifestyle as a mom, it's important to have the right wardrobe for the job. You want and need to be comfortable while feeling confident at the same time. Whether you're running errands, taking the kids to the park, or having a fun night out with friends, these must-have wardrobe pieces belong in your closet.
The Perfect Pair of Jeans
Jeans are the ideal pants to wear every day of the week. Nothing beats a pair of jeans that fit you perfectly and pair well with a wide variety of tops. Take some time to experiment with different brands, sizes, and styles, since you're likely to wear your jeans almost every day. A pair of dark wash jeans are appropriate to wear to almost any event, and you have the option to dress the jeans down with a tank top and tennis shoes or dress them up to look polished and professional with a tailored blouse and heels.
Yoga Pants
If you're a stay-at-home parent, there's nothing better than slipping into your favorite pair of yoga pants to tackle the day. Even if you're not a yoga practitioner, these comfortable, flattering pants are a valuable addition to your wardrobe. Whether you're going to head to the local park with kids in tow or go to an exercise class, yoga pants are the perfect pick. Although yoga pants are most commonly seen in black, their popularity with women of all ages, shapes, and sizes has skyrocketed, and this comfy wardrobe staple is now available in any color or pattern that you can imagine. If you're not a fan of blending in with the crowd in plain black yoga capris, try out a bold color like hot pink or cranberry.
Swimwear
As a mom of young kids, you probably make a lot of trips to the neighborhood pool. Swimming is great exercise for both yourself and the kids, and it's the ideal low-impact exercise for toning muscles. If you don't already own a flattering bathing suit, browse the selection of swimwear from Tobi. Whether you feel comfortable and confident in a two-piece or you'd prefer a one-piece, there are a wide variety of suits available to help you look and feel your best when you hit the pool.
V-Neck Tee
When you're running around town making grocery stops and paying bills, there's nothing better to wear than a comfortable and light v-neck tee. In warm weather, a cotton v-neck will keep you nice and cool, while it's a great base layer for the winter months.
Cardigan
In the cooler months, it's usually too cold to wear just a t-shirt but too warm to layer up with a heavy coat. In cases like this, a cardigan is a great option. A stylish button-up or open front cardigan provides just enough warmth to keep you from getting cold, but it's not heavy enough to make you feel overheated. A neutral-colored cardigan is ideal for the office or on days when you're volunteering at the kids' school, and a cardigan in a bright color or pattern is a wonderful choice for going out with friends or attending a holiday party.
Oversized Tote Bag
Parenthood is hectic, and you need a bag that can hold emergency snacks, activities to fend off boredom, and your own accessories. When you're on the go with your kids, a tote bag can be your greatest asset. Think of your tote bag as a toolbox that holds everything you need for the day. Whether you like to go the classic route with a chestnut or black leather tote or you'd like to spice things up with a metallic or glittery bag, a mom can't go wrong with an oversized tote bag.
Cute Flats
Whether you're going to work or heading to a parent-teacher conference, a comfortable pair of shoes is a must. When you need to spend time on your feet but tennis shoes won't be appropriate, flats come to the rescue. A cute pair of flats pair perfectly with both casual and professional outfits, and a pair that fits you well should be just as comfortable as active wear shoes. Sparkly flats add a touch of flair to neutral toned clothes, while black or brown leather flats look stylish and sophisticated at any event.
Disclaimer: This post is partnered post.