Father's Day is quickly approaching and every year when I think about this day and how to do something special for him. I struggle because I am not sure anything I will ever do will compare to what I have learned from him and that anything I do for him will ever show him how much I appreciate him. There are many things my dad taught me in life and it is hard to pick just one that makes the best thing I learned from him. He taught me to love, to be kind, to work hard, to parent, to be accepting of others, to share, to enjoy life and so much more but the biggest one that I use daily is to Never give up. I apply that to my everyday life, to my personal and my business life and there is no gift that I can give him that would repay him for that lesson about life.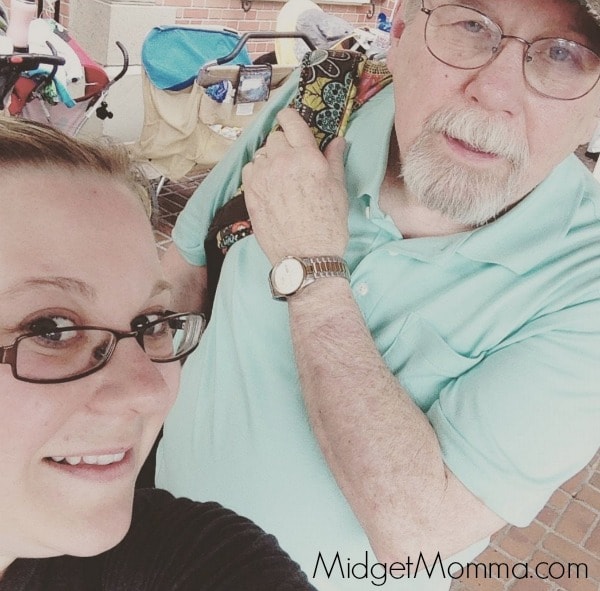 As a kid growing up my Dad traveled a lot for work, he was gone most of the time during the week, he got home late on Friday nights and many times left for work on Sunday afternoons. But that didn't mean his role of a parent was any less than my Moms. Sure my mom was home with us taking care of the home front but just because he wasn't physically at home didn't mean he was less their to teach us what we needed to do to be successful people. While on trips he took the time to call us and have conversations with us. If we needed him he was there to talk to, even if it was via the phone. There was never any question as to if my Dad cared, because I knew he made the sacrifice of working long hours and days away from home to provide for us. He gave up seeing important events that a parent would love to see of their child to give us the best life he could. He taught me with his job to never give up on providing the best for your family.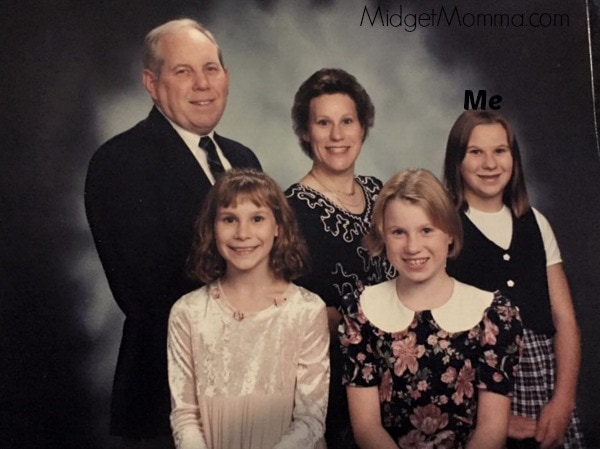 As my teenage years came to, due to a job change my dad was home more and I would like to say that I made the teenage years easy but I didn't. I was a tough to deal with teen, who was stubborn and thought I knew it all. While he could have easily given up on me and let me continue to be an idiot, he took the time needed to make sure I kept my head out of my butt as much as possible. When I struggled and needed toughness he gave it to me, when I needed support and love he gave it to me. He taught me to never give up on your kids no matter what challenges they give you. I have carried that through out my parenting with my kids and I know that will continue as my children get older.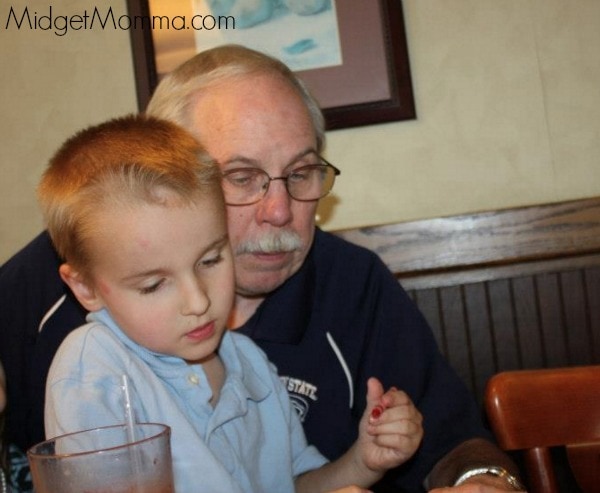 As I face parenting struggles where I want to rip my hair out, I can go to him and vent my struggles. I know he is going to give me the advice I need and along with that is to never give up. Showing my kids that I give up on them is the worst thing you can do as a parent and sometimes we just need that reminder that things are going to be ok as long as we don't give up.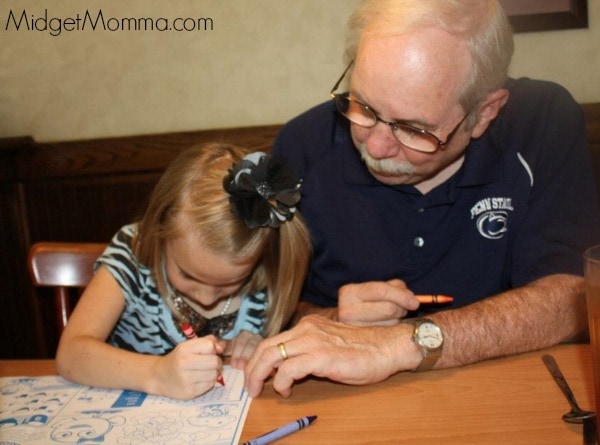 When I have had rough patches in my marriage I went to him for advice. Normally a parent will side only with their child, however my Dad looks at the big picture and looks at both sides. He didn't tell me to give in and he didn't tell Tom to give in. He told us to work together and if we wanted our marriage to last that we could not give up and we had to figure out how to make it work.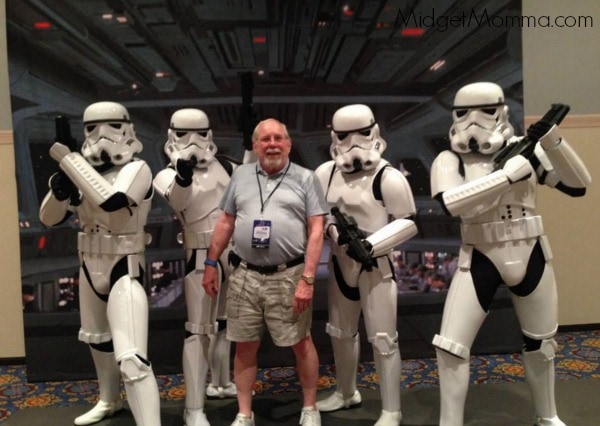 When I had plans of going back to school and I knew it was going to be a struggle with time, and having young kids at the same time he told me, if it was something I really wanted to do then not to give up on it and do the best I could. He listened to me vent stress quite often and at the end of the 15 months it took me to get my associates degree I had a 3.8 grade point average. I took his advice and never gave up.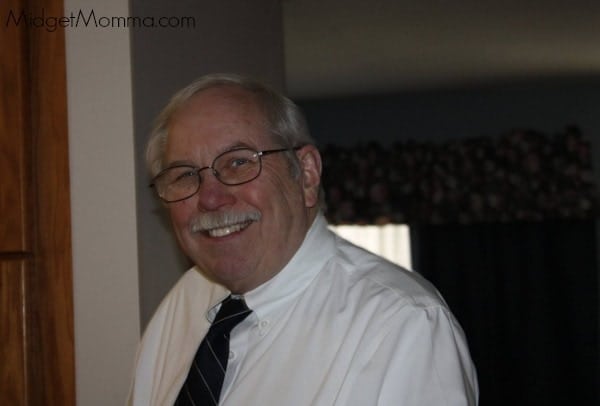 When I was starting the blog and struggling at times that it was not what I wanted it to be, or where I wanted it to be he would talk to me about business. As a business owner himself he is filled with awesome advice to help me, which I appreciate more then I think he even knows. But during my struggles he always reminds me not to give up. If I have a dream to do it then I need to not give up and that there are going to be struggles.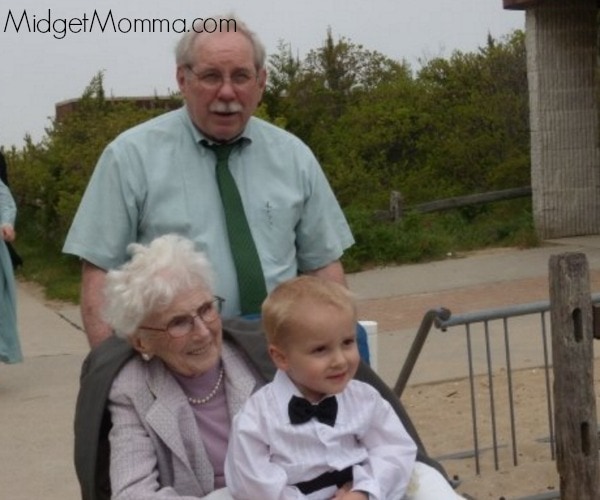 He always told me to never give up on being me. No matter who we meet or what we do that I should always be myself. He told me that being me and standing my ground and not conforming to make others happy is important in life.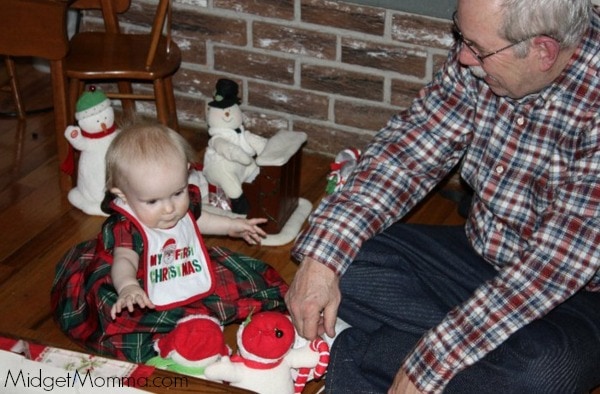 There are many life lessons my Dad has taught me, but it all comes back to "Never give up". If we give up on things that we really want we don't have a chance of getting them. If we give up on a dream then we have no chance of reaching that dream. If we give up on our children then we can not guide them to be the best that they can be. If we give up on ourselves we can never be the best person we could be.
Dads do A.LOT. And right now is the perfect time of year to show them just how much we appreciate them. Dove Men+Care, available at Kroger, has a wide variety of personal care products designed to help your dad look and feel his best. And isn't that what you want for your dad, the best? 
So the next time you head into Kroger, be sure to stock up on some of these great products, as well as some of his other favorites, and take advantage of a special buy 5, save $5 offer (valid 6/1/16-6/14/16).
Make this Father's Day the best one yet!
Plus Enter to win 2 $25 Kroger Gift cards!
Head on over here to this Facebook Post and share a photo and/or story nominating their dad as "The Best Dad Ever."
Find all Sweepstakes Rules and details here. Sweepstakes ends Wednesday, June 29, 2016.
Disclaimer: This is a Sponsored post by Mirum Shopper. All opinions are 100% my own.