This is a sponsored post written by me on behalf of Maytag. All opinions are 100% mine.
With 3 kids who enjoy things like baking, riding bikes, playing in the dirt, going to the beach and just about anything that will get their clothing dirty I am no stranger to dirt and needing to get laundry clean. There are many times that I am putting laundry in the washer wondering how in the world it got as gross as it did. I know I am not alone, anyone with kids can attest to just how gross our children's laundry can get.
But ya know what, I will take the dirt! One of my favorite mommy kiddo outing memories involves a TON of dirt! When the kids were all little little, Alyssa was about 18 months or so, Logan was about 4.5 and McKenzie was about 6.5 I took them veggie picking. With out really paying attention that morning to the fact that we had had down pour rain the previous day and when I got to the farm to pick veggies with the kids I realized it was nothing more then veggie plants and a HUGE mud puddle. I am one of those that if I take the time to drive somewhere, with kids who have been waiting to get there that I am going to make do and not change plans (as much as possible of course). So what did I do? The smart thing *may* have been to turn around and go home but my brain said "lets pick veggies anyway". I can't remember how many times each of the kids fell in the mud, or how many veggies we actually got that day but I do remember the fun we had. The laughs when everyone, myself included slipped and fell in the mud, then of course we all laughed at whoever had fallen. Normally I would not laugh but we were all laughing and just as soon as one got up, another one went down.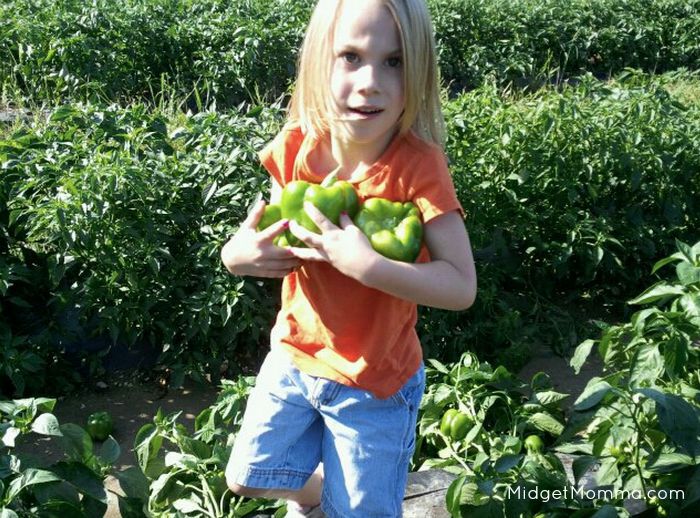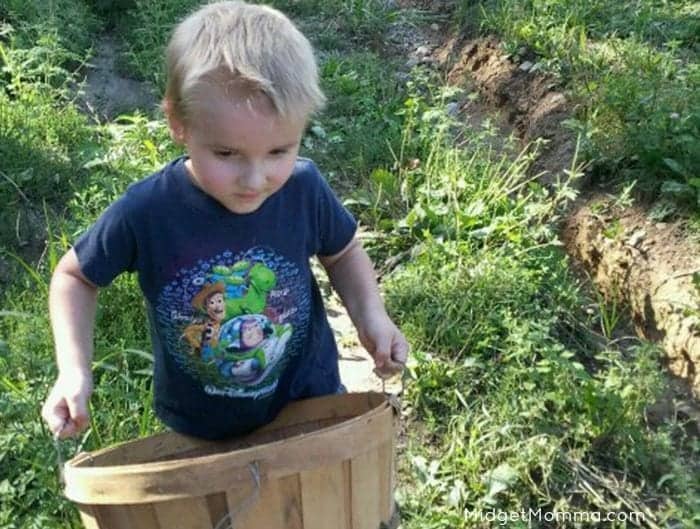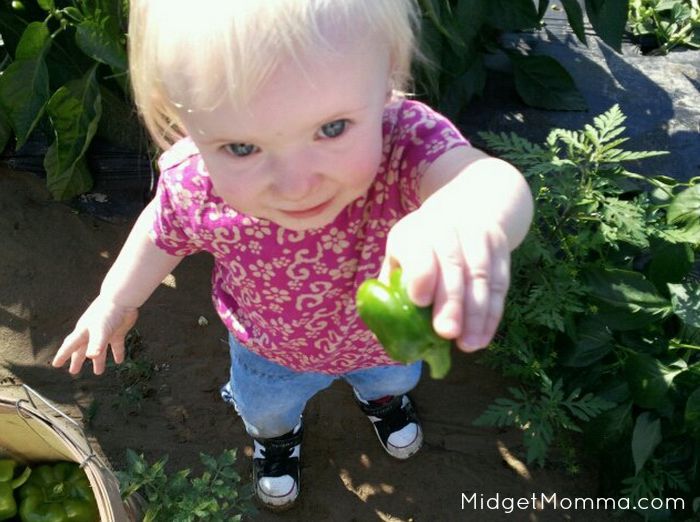 By the time we were done our shoes were unrecognizable, the kids had to be striped down to their underwear and I had them ride home just about naked in their car seats.The inside of my van was a horrendous mess and clumps of mud were everywhere. I remember the look on Tom's face when the kids and I got home. Me covered in mud, the kids only in underwear climbing out of the car and us all laughing about it. The kids super excited to tell Tom about how we fell in the mud, how I had them ride home in just their underwear and how I didn't even care that they were getting dirty.
Sure that day the laundry had to be washed a few times and cleaning out the van sucked but I wouldn't have it any other way!
Starting on August 3 and running for six weeks, ball players of any level can upload a photo or video of their "filthy play" using "#MyFilthiestPlay" on Twitter or Instagram, for weekly prizes, and the opportunity of a lifetime – a grand prize trip to the World Series, plus a Maytag Top Load Washer and Dryer pair! The Filthiest Plays of the Week is an awesome sweepstakes and the perfect reason to get dirty!
Maytag laundry's newest Top Load Washer & Dryer pair is better built because they are designed, engineered and assembled in America and have the power to clean big league stains. Now, Maytag and MLB are continuing to bring fans new programs that enhance their connection to America's national pastime by asking the fans to submit their own "Filthy Plays".