I was invited to take the Tomorrowland My Little Dreamer Quiz. It was developed by a child psychologist to determine the dreamer traits of children. The test is aimed for kids 6 to 11 years old. Now my daughter is only 3 years old but she has such a personality already I thought it would be fun to do anyways.
I did the test with my daughter and she answered mostly A's which means she has a Artist Dreamer. With her creativity dreamer traits would help her in any career that allows her to create. Some examples of these careers would be a musician, dancer, painter, chef, journalist or author. She may look like her father but she is just like her mother. I went to school to be a pastry chef at the Culinary Institute Of America. I decided to become a stay at home mom but my experience with baking is what let me to becoming a writer. I am still about to have an outlet for my creativity.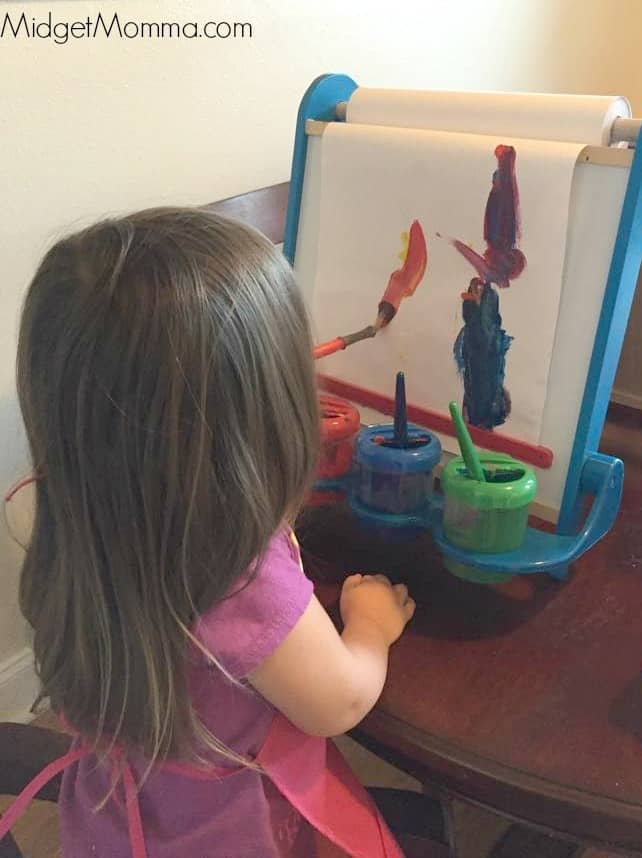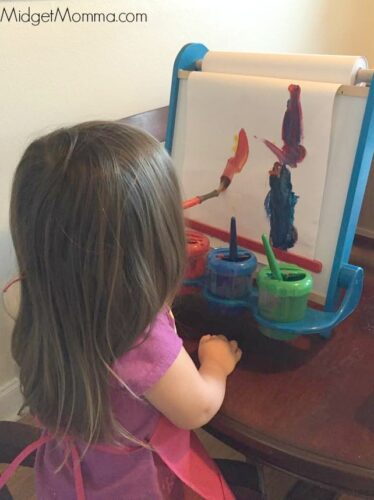 My daughter is just full of so much creativity and spirit. She is always singing or trying to make someone she loves laugh. Now on that same note she has a conflicting personality because she wants to be fun and crazy but when she meets anyone new she is very shy. When we moved and she had to make new friends she would just lock up and want to cry. I had to keep pushing her to be out there and make new friends. After three months something finally clicked and she opened up to let people in. Every now and then I still have to be right there to comfort her because she is extra sensitive with her feelings. Things that might not bother other kids will make her very sad. I am trying to teach her to focus all that emotion into something she loves.
I love being able to help her discover her passions in everyday life. I like to show her how she can use that creative personality to learn her basic skills. I am able to teach her about counting and measuring when we bake together or work on her fine motor skills with fun crafts. When we go outside she loves to play I spy and explore what nature has to offer. The biggest thing we do to help build her dreamers skill is give her tons of free time to play. We give her lots tools to help her set her imagination free. Half of her closet is full of different dress up clothes and her dad loves to build things like wooden swords.
Are you ready to find out what your child's personally traits are? Take the quiz with your child by clicking on this link.(lauren insert link for the quiz here). There's 10 simple questions but the answers help reveal a wealth of knowledge on how to help your child's inner dreamer. Tomorrowland is out on DVD and digital download with Disney Anywhere App now. If you haven't heard of the Disney Anywhere App check out here to learn all about it .
Disclaimer: I was invited on an all expenses paid trip with Disney. All opinions are 100% my own.