National Donut Day is June 4th and you can get free donuts, goodies and more with our National Donut Day Freebies & Deals RoundUp! Don't miss out on scoring amazing deals and of course, sweet treats.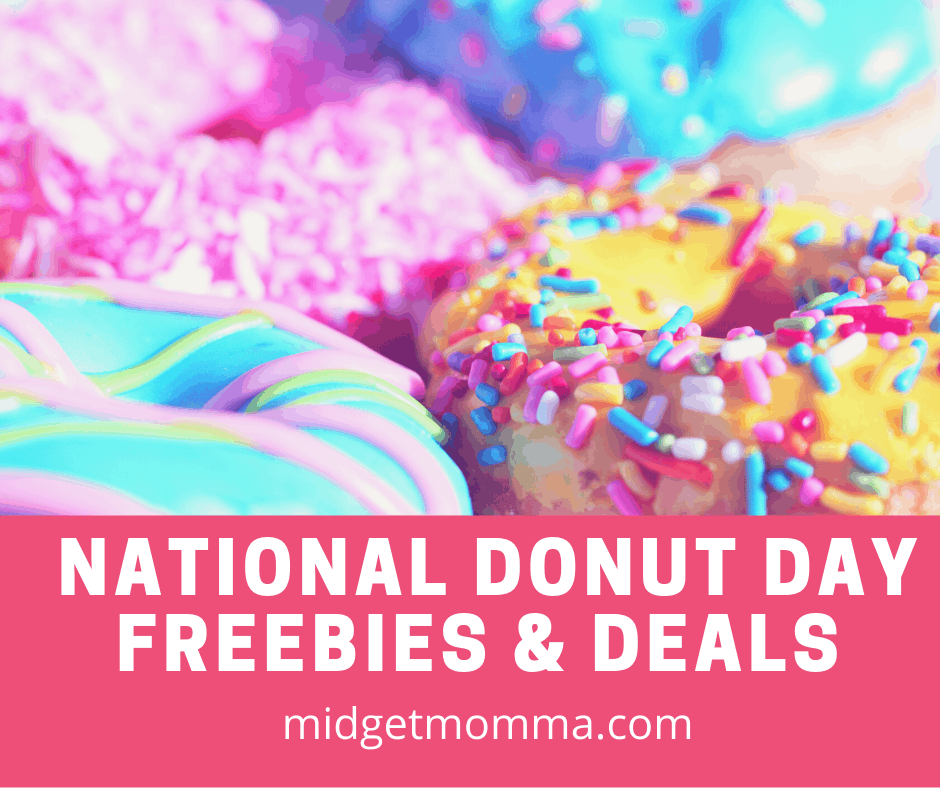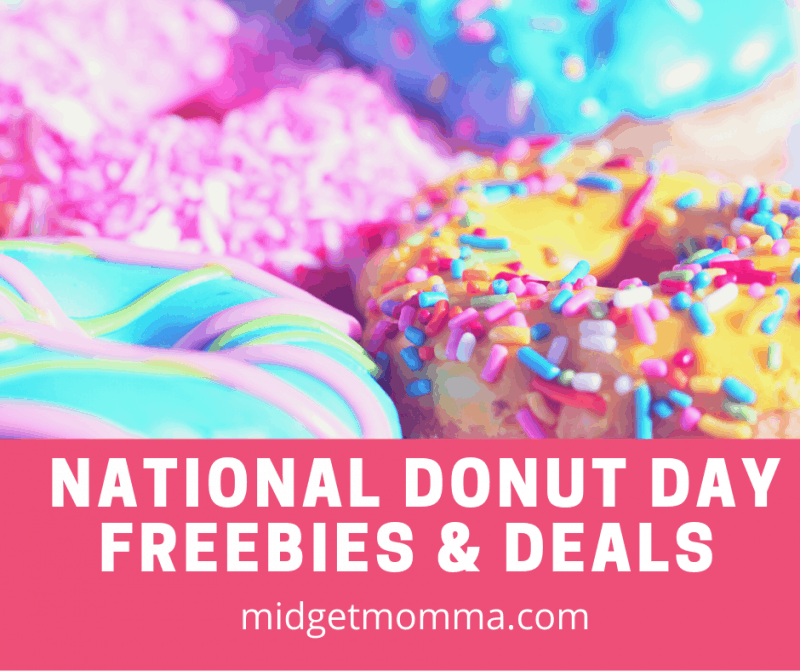 Freebies & Deals:
Casey's – Free donut with the app
Duck Donuts – Free bare, cinnamon sugar, or powdered sugar donut
Dunkin Donuts – Free donut with the purchase of any beverage
Fractured Prune – Free donut
Krispy Kreme – Free doughnut, any variety
Kwik Trip – Free donut with the app
LaMar's Donuts – Free doughnut for each visitor! 2 free donuts for community heroes
QuikTrip – Free donut with the app
Shipley Do-Nuts – Free glazed donut with any purchase
Winn-Dixie – 50% off donuts in the bakery (check with your location)
Looking for more things to do with the kids while at home? Check these out!