This post brought to you by Buca di Beppo®. The content and opinions expressed below are that of https://www.midgetmomma.com/.
You know what I love, when companies realize that not everyone has the ability to cook a full Thanksgiving feast and that they make it so those in that situation can enjoy a Thanksgiving Feast too.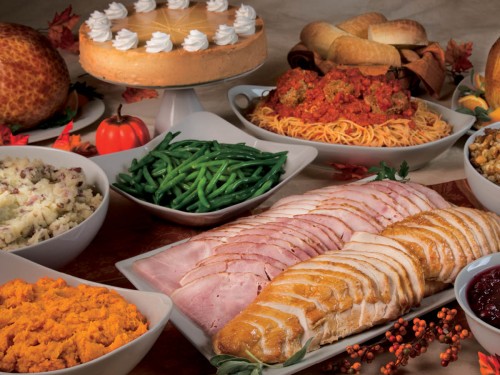 When we were an active duty military family many of the single soldiers were far from home and not always comfortable going to eat dinner with people they did not know and would have prefered to go out with their friends to enjoy a meal (especially since in the dorms there are no kitchens and no way for them to actually cook even if they wanted to).
There are also people like our police, fire fighters, medical staff that due to working 12+ hour shifts on the holidays can not always get a full meal like a Thanksgiving feast prepped and cooked and so their only option is to dine out.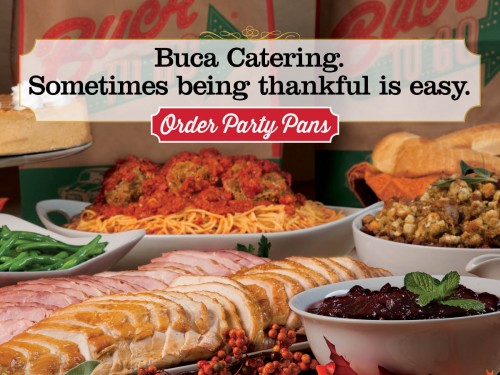 Or what about the times when Thanksgiving dinner goes ALL wrong? Yes we have had that, I cooked a turkey one time for 8 hours only to find out 4 hours into it that I had not turned on the oven! Then we turned the oven temperature to try and cook it and even still it was raw in the middle and totally unedible! Yea that was a mess and quite and interesting meal 😉
It would have been nice to have the option to jump in the car and still have a Thanksgiving Feast.
If you are looking for a place to plan for Thanksgiving dinner and cooking is not possible you are in luck! Buca di Beppo is having a Thanksgiving feast filled with all of the tasty fixings you would expect to see at your Thanksgiving table! 
You can make Thanksgiving reservations to dine in and have the family and friends come with you and  Buca di Beppo locations will be open at 11:00am!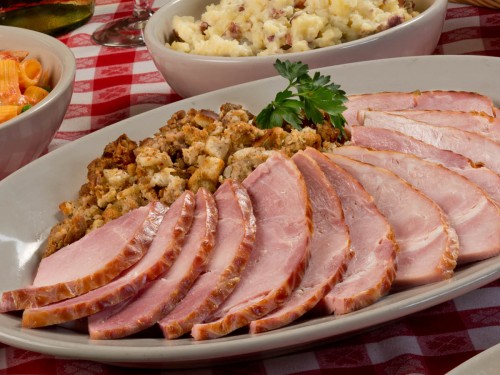 Thanksgiving Feast includes classic Thanksgiving items with an Italian twist, such as: choice of sliced white meat turkey or hickory-smoked ham, homestyle gravy, roasted garlic mashed potatoes, spicy Italian sausage stuffing, green beans and cranberry sauce and even pumpkin pie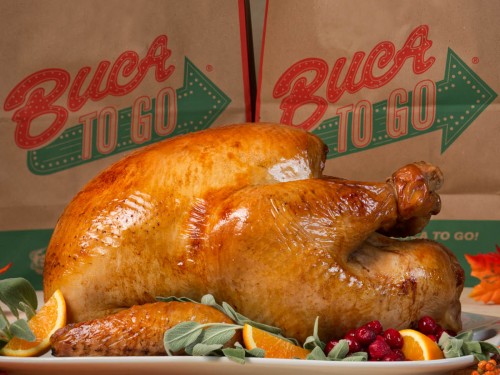 Or if you were like me the first few years of being married and your cooking is not up to par with what you imagine they also have the option of Buca di Beppo Thanksgiving Feast Party Pans, that you can pick up at the store and bring home for dinner! (curbside pick-up available at most locations)