Disclaimer: This is a sponsored post written by me on behalf of NETFLIX.
We have been long time Netflix users, in fact all three of the kids know how to go into Netflix, go into the kids only section and watch their shows. More often then not if you were to call my house you would hear one of the kids shows playing on Netflix playing in the background unless that day Alyssa picked to watch. (mommy has got to get work done somehow 😉 ) It is also great for us when we want to do a family movie night and the movies in our home collection are not any thing that the kids want to watch.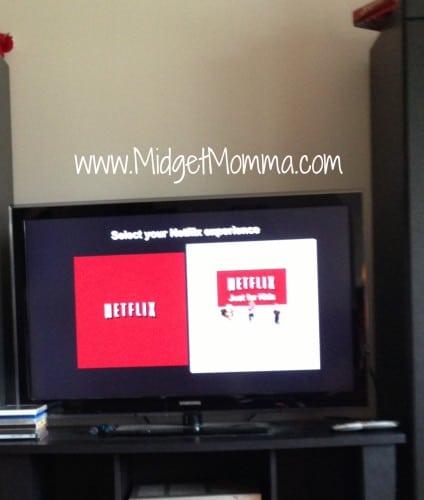 Netflix has made our life much easier, I don't know about you but when the kids want to watch a certain show and that show is not on "live" there can be large meltdowns, and with Netflix we miss all of those! It also makes it so much easier to put a show on at anytime with out the kids missing a part of it. It also makes some fun times for cuddle on rainy days 🙂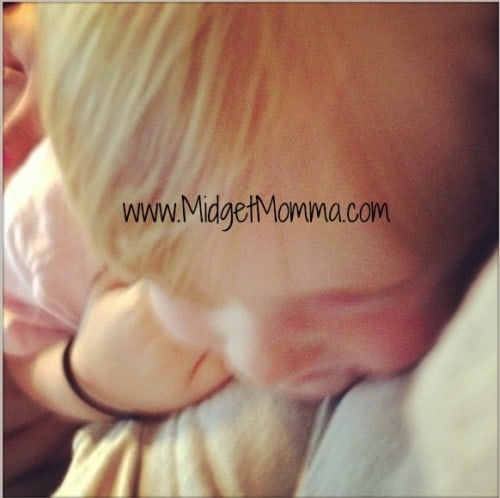 Netflix has now added even more of the best kids shows to their line up, here is a list of shows you can now find on Netflix for the kiddos.
My Little Pony
Dr. Seuss' The Lorax
Mickey Mouse Clubhouse: Road Rally
Cars Toons: Mater's Tall Takes
101 Dalmatians
Batman and Beyond
Transformers Prime
Tinker Bell and the Great Fairy Rescue
The Aristocats
Pocahontas
Angelina Ballerina
Tron: Uprising
Powerpuff Girls
Thomas & Friends: Go Go Thomas
Pingu
Justin Time
Jake and the Never Land Pirates
The Adventures of Tintin
Curious George
H2O: Just Add Water
Caillou
Sesame Street
Johnny Test
Suite Life of Zack & Cody
Curious George
ParaNorman
What are you watching on TV with your family? Netflix has family favorites from Disney, Disney Jr., Hasbro, Cartoon Network and Dreamworks that are available to stream anytime, anywhere.
And streaming is easier than you think! Download the free app on your iPad, click on the Netflix app on any gaming device, go to the website on your computer – and you're in business. Check it out here!
This is a sponsored post written by me on behalf of NETFLIX.
This post may contain affiliate links. Please read my disclosure policy here