When we travel as a family I have two main goals, make memories with my kids and get the most bang for my buck. I want to explore the world as much as I can with my kids, make memories with them and teach them new things as we travel. I want to enjoy this time with them while they are young and living in my house with me on a daily basis and soak it all in. I only get to raise them and teach them once so I aim to make the most of it!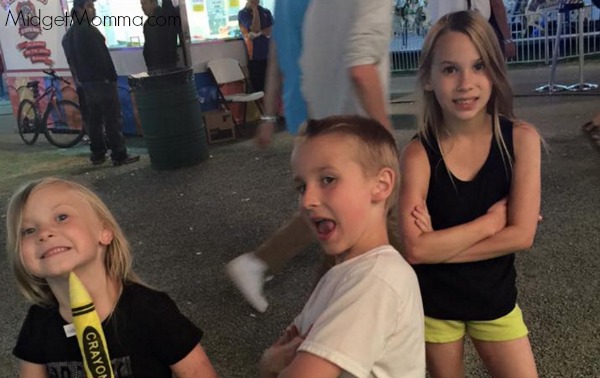 In order for us to travel I have to be smart about how we do our travel and adventures. I stalk deals for places we want to go, I look for things that are friendly with our budget and free places to visit in the area I want to explore with the kids. I make sure that when I am looking for a hotel that it is more then just a "price for one night" type of place. I want my stay with a hotel to be more then just a stay, I guess you could say I want a "relationship" along with my hotel stay. And ya know what, I can have that.
The new Choice Hotels Privileges Program means that when we travel we will be gearing up for our next trip at the same time! The new Choice Privileges Program from Choice Hotels means we can travel more and make more family memories, my kids will only be living in my house for so long so I want to take advantage of it while I can! Their rewards program means while we are making memories on the trip, we are getting our hotel stays earned for later trips we take.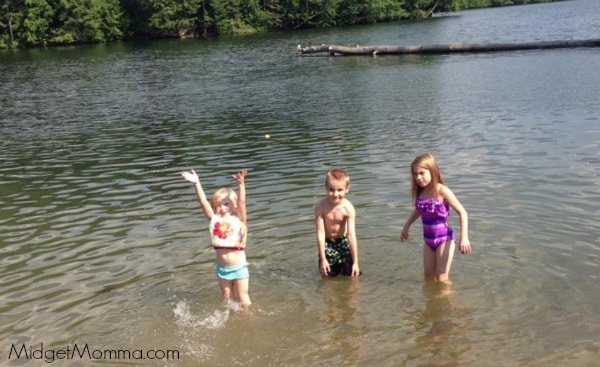 Rewards programs from hotels are a great way to help stretch our budget when planning our family travels, when I stay at a hotel for one trip and I can earn points to have another trip with the family it is my perfect hotel set up! Choice Hotels has hotels all over the world, so really anywhere that we can imagine going we can have a goal of getting there. The kids and I have a bucket list – one that we drive Tom a little bit crazy with 😉
Choice Hotels has recently updated and enhanced their points program and it is awesome! Some of the new benefits include:
Your Extras. Weekday travelers can earn a special reward — a little something 'extra' — right when they check in. For each qualifying stay that includes at least 1 weekday night (any night Sun. through Thurs.), the member can earn a special reward of their choice. U.S members have 5 options, varying from Fuel Rewards® savings at participating Shell locations to Amazon.com credit. International members have 2 options: 500 bonus points or 100 airline miles from participating airline carriers.
FlexRewards. Get to a free night faster— Members can redeem points for free nights at discounted point levels at participating hotels, varying by season. There will be up to 2,000 hotels reduced during either the weekdays or weekend at any time.
Digital Gift Cards. The first hotel company to offer immediate in-app gift card downloads, Choice Privileges members can receive instant gratification with new digital gift cards.
Keep Your Points. As long as members stay active by completing a qualifying activity at least once every 18 months, they get to keep their points.
10 Points per Dollar.  All 5,500 Choice Hotels now earn 10 points per dollar spent – including economy and extended stay hotels, such as MainStay Suites, Suburban, EconoLodge and Rodeway Inn. And, during our award winning promotions, it is now easier than ever to qualify since members no longer need to stay two consecutive nights at economy brands.
Head on over here and sign up for your own Choice Privileges Program from Choice Hotels account – it is FREE to join and then when you travel to make memories with your family you too can earn hotel stays for your next trip!
This post is sponsored by Choice Hotels. All opinions are 100% my own.