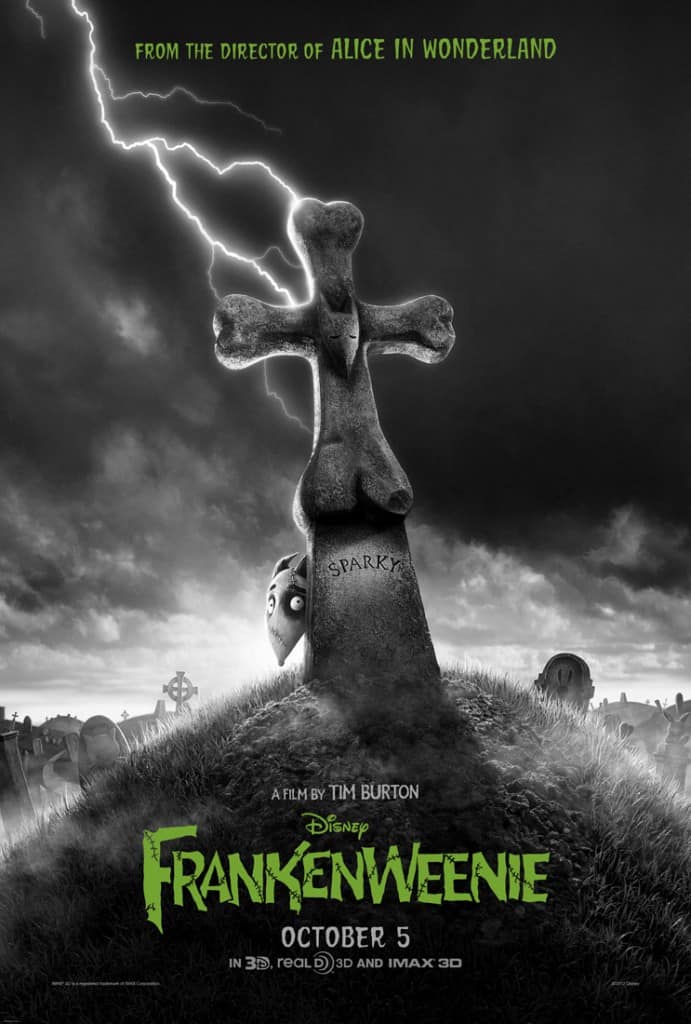 Coming in October is a new Disney Movie, Frankenweenie! It comes to theaters on October 5, 2012 which is great timing for getting in the mood for Halloween! It is directed by Tim Burton, who also did Charlie and the Chocolate Factory (The kids love this movie), The Nightmare Before Christmas (which is my sisters favorite movie)
, Tim Burton's Corpse Bride so I think this one is going to be a great one and I am excited to see it!
Like the Frankenweenie Facebook page to stay up to date on the movie!
Join the newsletter
Subscribe to get our latest content by email.
This post may contain affiliate links. Please read my disclosure policy here