This post brought to you by Provost Academy. The content and opinions expressed below are that of https://www.midgetmomma.com/.
Education as you know is very important to Tom and I. I went back to school and got my associates degree back in 2010 and did it while I had 2 kids under the age of 5 and was pregnant with our youngest and Tom is currently back in school.
Getting an education is important to the both of us. While I work from home right now not using my degree I never know what the years in the future will bring and I think it is important to have a backup plan just in case.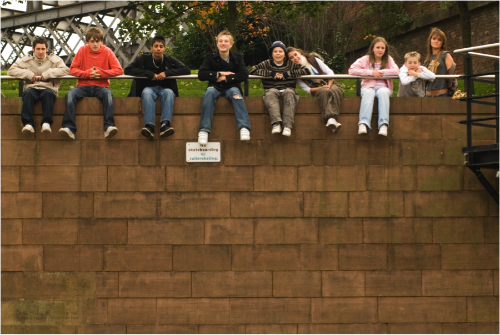 Tom is currently doing online school and has been for a few semesters now and while it is college it has the same type of learning as one would have doing precollege schooling. Many people choose to homeschool their children and there are situations where having a child learn outside of being in the public school classroom can benefit them and make learning a better experience for kids.
One school I was recently introduced to is Provost Academy who has the, My UnVirtual School Idea  and is an online public school that is putting the social into virtual learning. The school believes that relationships matter as much as academics, and that learning involves doing, and together is a lot better than alone. So they are on the quest to be The UnVirtual Online School #MyUnVirtualSchool.
They work to connect students with other students who have shared dreams, goals, aspirations, and future plans believing they can be an inspiration and support to one another.They also look for ways to have students engage with professionals in their fields of interest to talk with, learn from, and absorb the information that can be gleaned from an expert over a cup of coffee.
 Provost Academy's online public school in South Carolina , Ohio, and Colorado  serving grades 6-12 depending on the state you live in. 
Check out this greaty video! 
Provost wants to have some fun with MidgetMomma.com readers and they are giving 1 midgetmomma reader a $100 Barnes and Nobles gift card!
To enter just comment on this blog post, with your idea for how an online school can become social. One winner will be selected by IZEA. Giveaway will end on September 12.