You all know that at the beginning of the month I was in New York City (HUGE Thanks to Disney for sending me on this trip) for the War Horse Red Carpet Premier. You can see my review of the War Horse Movie, that came to theaters on Christmas Day.
Sunday was a day that we had the morning to hang out and just have fun in New York City before the premiere. I started the day having a YUMMY breakfast at the hotel, I had smoked salmon, smoked blue fish, a bagel with smoked salmon and cream cheese, breakfast potatoes, a danish and orange juice:)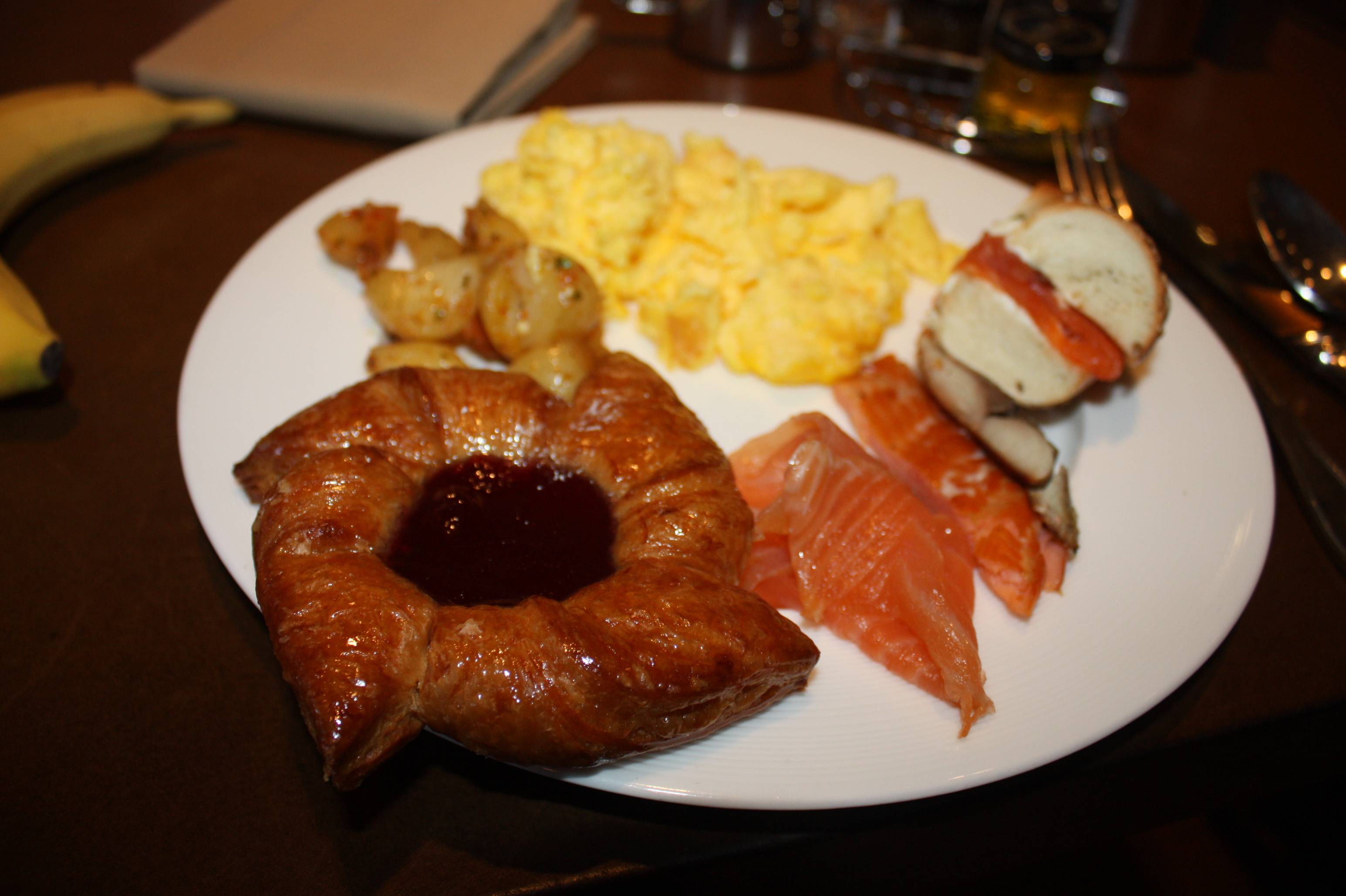 After breakfast I met up with Lori (from A Day in Motherhood), Laura (from Better in Bulk), Emily (From Clever Housewife) and Connie (from Misc Find 4 U) and we headed to FAO Schwartz. If you are ever in New York City you need to check out this AWESOME toy store. I was excited when we walking in and they were giving out Buy 1 get 1 FREE coupons for coffee 🙂 and the coffee was yummy and just what I needed after waiting in line to get in the store 🙂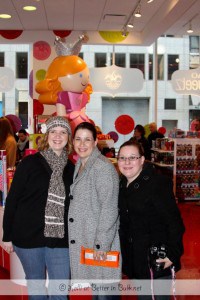 Photo credit to Better in Bulk
 There is so much to see in this HUGE toy store, and I am sure my kids would have been in toy Heaven! I know they would have loved the HUGE candy section! Who am I kidding? I LOVED the candy section!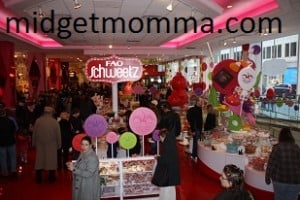 After FAO Schwartz Lori, Laura and I headed to Ground Zero and you can see my post about My Trip To Ground Zero and St Paul's Chapel. Laura, took this great picture for me of me and Lori walking on the over pass.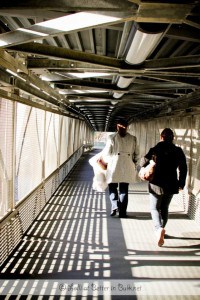 We had a fun adventure walking around to find how to get to Ground Zero and then stopped at a food cart to grab a quick bite on our way back to the hotel to get ready for the War Horse Red Carpet Premiere Event.
I was provided an all expenses paid trip to New York City for the War Horse Red Carpet Premiere. I was not compensated for this post and all opinions are my own.
Join the newsletter
Subscribe to get our latest content by email.