When looking at mattresses for baby there are so many to pick from that you might be overwhelmed, plus not all mattresses are made the same so if you have certain things you are looking for in a mattress then it is important to do your research. There are a few things on my must have list when it comes to a crib mattress and with the changes in mattresses since our last baby there are things I am finding that will make life a lot easier as well. I was able to find all three of my must have items for a crib mattress with the Newton Wovenaire Crib Mattress .
Newton Wovenaire Crib Mattress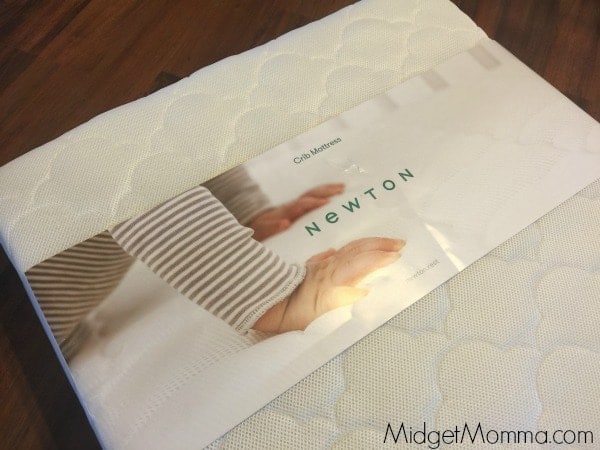 Washable. For me a must was that I could wash it, I know that sounds a bit crazy to wash a mattress however I tried many mattress covers with the others when they were babies so this time around I want one that I can wash if needed. To wash the Newton Wovenaire Crib Mattress  all you have to do is remove the cover, toss it in the washer and then wash down the core portion in the shower with soap and water. Then just let it dry and then put the cover back on. So easy! Much better then worrying about urine or poop bacteria growing in the mattress!
Breathable. None of my kids slept on their backs, no matter how many times I would go in to the room and switch them to be on their backs they would roll back over and have their faces towards the mattress. It would make me worry that while I was sleeping they would roll to their stomachs and something bad would happen, thankfully nothing ever did. With the Newton Wovenaire Crib Mattress baby has a breathable mattress. The mattress is made up of 90% air, ok so I am sure you are like me wondering how in the world that is possible, well 10% of it is and then the air moves through it, awesome right!?!?
Comfort. Ok so this is something that baby really won't know the difference when they are first born because they don't know the difference between a hard or soft mattress, but as a parent I do. As baby gets older they will move into a toddler bed, and we all know that us moms end up laying in the toddler bed with them at some point. The smallness of the toddler bed makes it uncomfortable as it is, so having a comfortable mattress makes it a bit better 😉 If you are wondering if I laid down on it when it arrived, I sure did! Comfort is important and I could totally take a nap on the Newton Wovenaire® Crib mattress!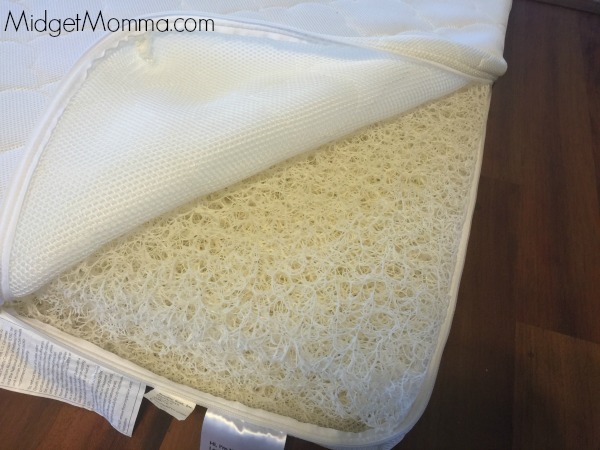 There is no foam, latex or adhesives in the Wovenaire Crib Mattress, which also makes it hypoallergenic, free of off gassing and completely washable, what more could a mom want for her baby?
Plus Newton makes trying out their mattresses easy, you can head on over here and purchase one. You can try it for 100 days with out worrying, and if you don't like it then you can return it and get your full purchase price back! That is right! They give you 100 days to figure out if it is the perfect mattress for you and your baby!!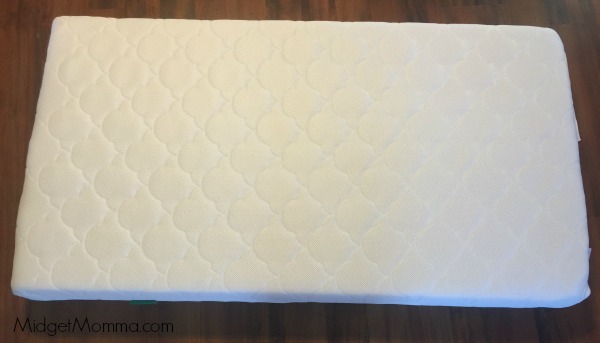 Disclaimer: I was provided the mattress to review, all opinions are 100% my own.