Alyssa is an active 6 year old who is on the go all the time and when she is playing stopping to have to change her shoes could quite possibly ruin her day. As with any 6 year old playtime is fun time and having mom lecture you about having to change your shoes because you are going to get wet feet and ruin your sneakers is not something that you want to hear. Stride Rite has come up with a solution that makes moms ok with kids jumping in puddles along with playing in the dirt ok with the new Stride Rite Phibian sneaker sandals.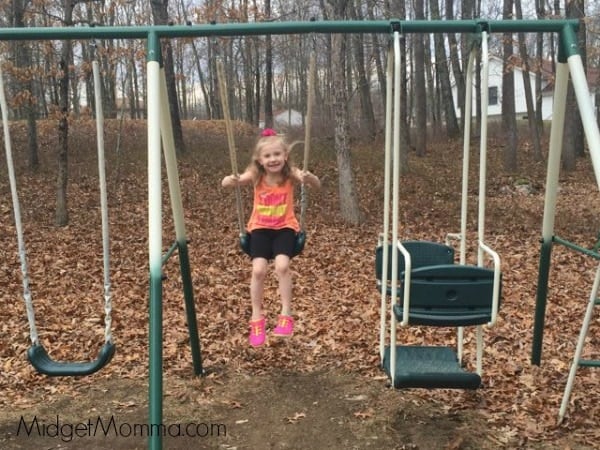 Alyssa loves them because they are bright pink and easy to put on! She also said they are light on her feet and easy to run in. There are no laces and they have velcro so it makes it really easy for the little kids to put on their own shoes! For me I love that they are flexible and bend, I do not like putting hard to bend shoes on my kids because it is not good for their feet!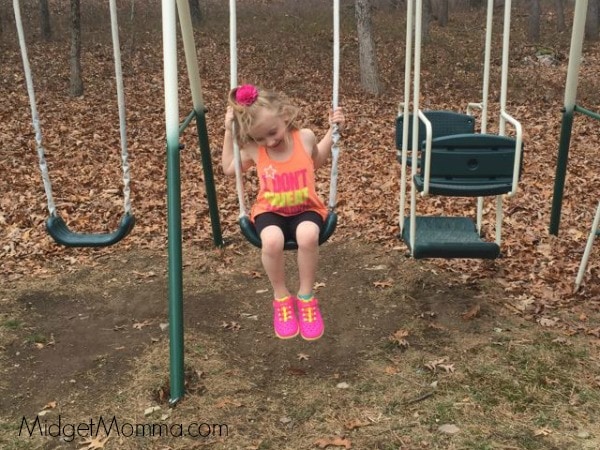 As a Mom knowing that these shoes are easy to clean and can be thrown in the washer is a HUGE plus, Alyssa doesn't like to wear dirty shoes, so tossing them in the washer means I can make them pretty again for her so she is happy 🙂 Being able to clean them after she has worn them while running in the yard and then playing in puddles and doing everything she wants and needs to do while having fun and being a kid is important and I am glad that Stride Rite came up with a fun and cute shoe solution for just that!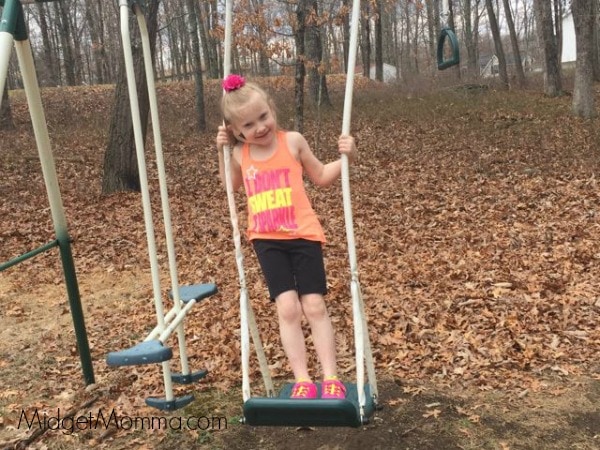 They also have these shoes in purple, blue, black and red so plenty of colors to pick from to make the kids love their shoes even more! I love that they are bright colors for the girls and Alyssa said that every little girl should get them in pink, which doesn't surprise me as she would wear everything in pink if we could find it 😉
You can find these shoes both online and in local stores.
Disclaimer: Stride Rite sent us a pair of shoes to review, all opinions are 100% mine and Alyssa's 🙂