It is no secret that my family loves going to Olive Garden, it is my kids number one pick when we ask them where they want to go when we are near one. It is also a place that my parents enjoy eating at as well so when we were contacted about trying out the new menu items at Olive Garden we of course said yes and then had my mom and dad join us for dinner too! Nothing beats a good meal and having family time along with it! Now that we have moved back to near my parents the chance to eat dinner with them is more often and we are really enjoying being able to spend more time with them.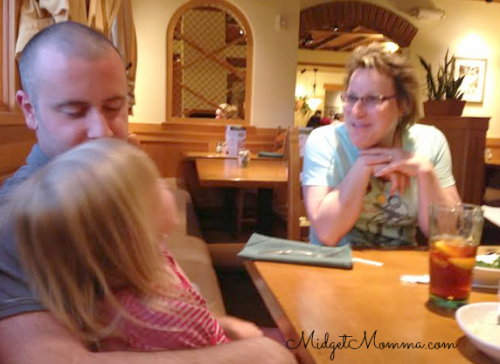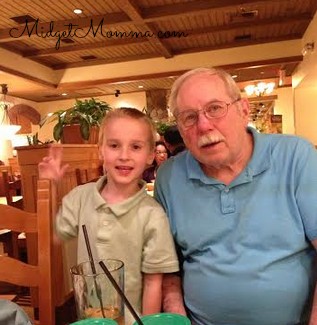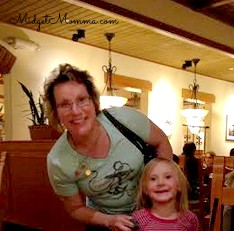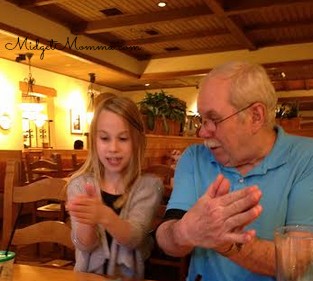 Of course my kids have a lot of fun teaching my parents all sorts of fun new things that they have been learning with their friends at school. Which of course makes it for a fun and interesting meal when my kids get super excited to share new things with their grandparents.
Starting the meal with the awesome salad which is awesome by itself but now they have these delicious salad toppers that make the salad even better! (Yes I know you are wondering how that is even possible 😉 ) You can pick from antipasti or caprese toppings, both of which we all enjoyed.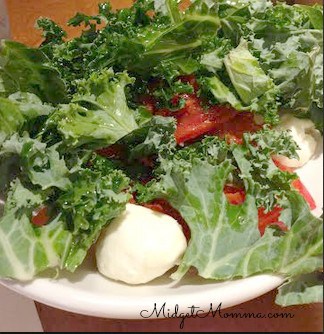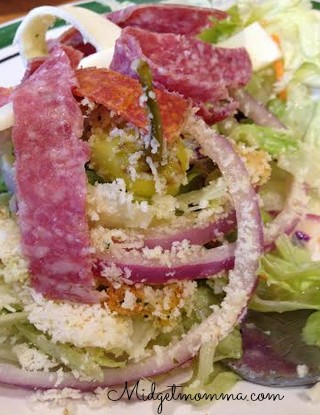 Then came the appetizers, they have a new menu of Small plates, we tried the Polenta Shrimp alla Greca and the Crispy Risotto Bite. All of us really enjoyed them! My personal favorite was the Crispy Risotto Bite of the two we tried but the kids all loved the shrimp one even more!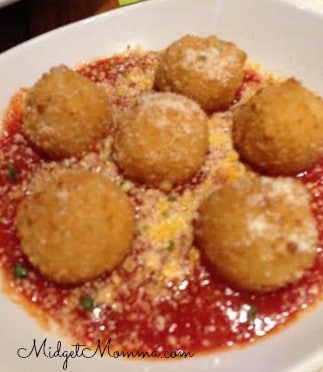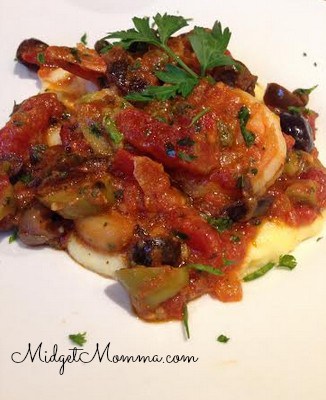 The dinner menu is of course one of the best parts of going to Olive Garden, they have plenty of options for everyone to pick from so no matter everyone will have something they like and enjoy to eat! You have plenty of options from Seafood, pasta, and so many different choices.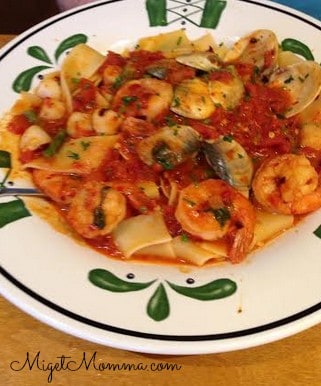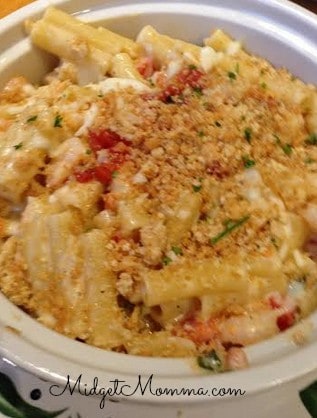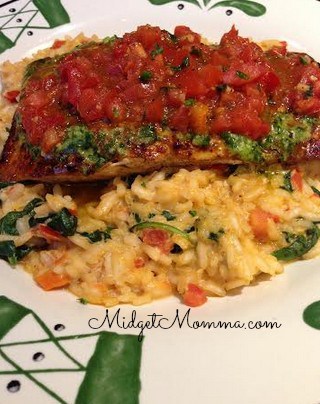 And you can not miss dessert, you HAVE To try the berry cake, one bite and you will be a hooked!! Logan and Alyssa who are my chocolate lovers loved the chocolate cake!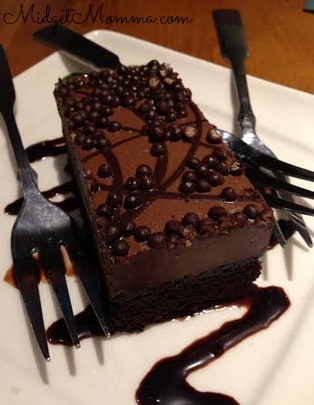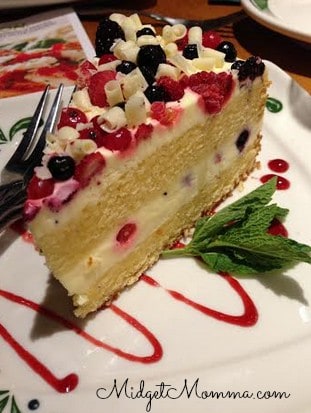 Disclaimer: Olive Garden provided us a gift card to test out the new menu. No compensation was received and all opinions are 100% my own.