This past weekend hubby and I took the kids to the Philadelphia Zoo, with summer approaching fast I am also on the hunt for things that I can do with the kids so that we are not just sitting at home all summer. We bought the Family Membership that was only $105 and it includes as many trips to the Zoo as we want plus free parking each time we go. It was a great price, seeing as 1 trip to the zoo would cost us $78 including the $12 parking fee. We were unable to see the whole Zoo, which is a good thing I will be breaking it up this summer when we go and then planning fun crafts for the kids to do after we go see one section of the zoo to help turn it even more into an educational as well as fun time for them.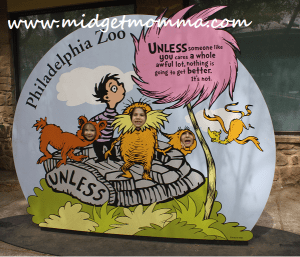 My oldest daughter loved the nocturnal animals and the giraffes.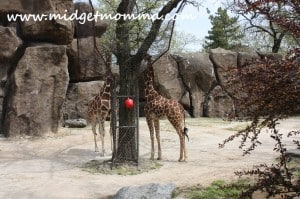 My son loved all the birds.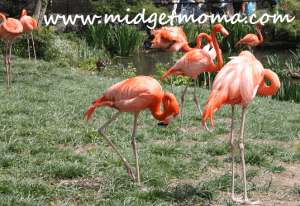 My youngest loved the otters and was crying when it was time for us to leave watching them play and splash around with each other.
(Sadly we couldn't get a good picture of them but next time I take the kids Ill be sure to get one 🙂 )
I am excited to see what other things they fall in love with this summer on our trips to the Zoo.
Here are some pictures we took while at the zoo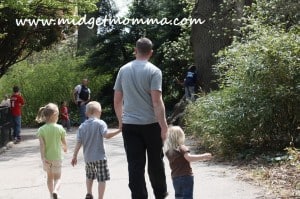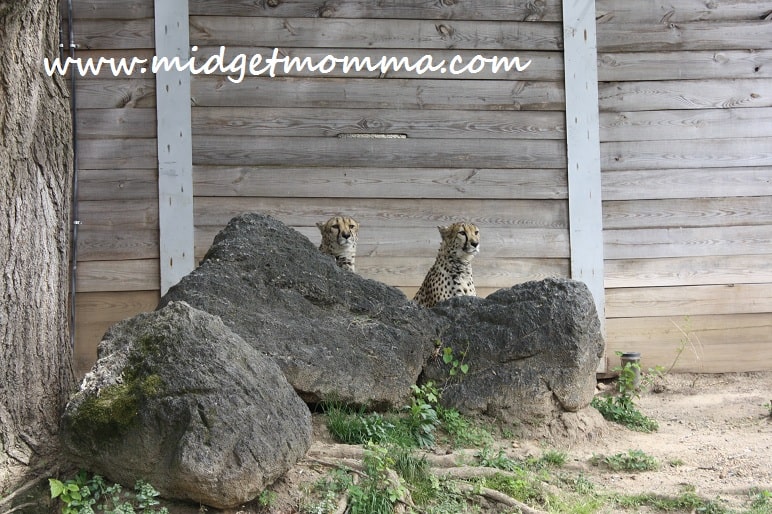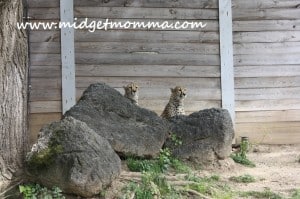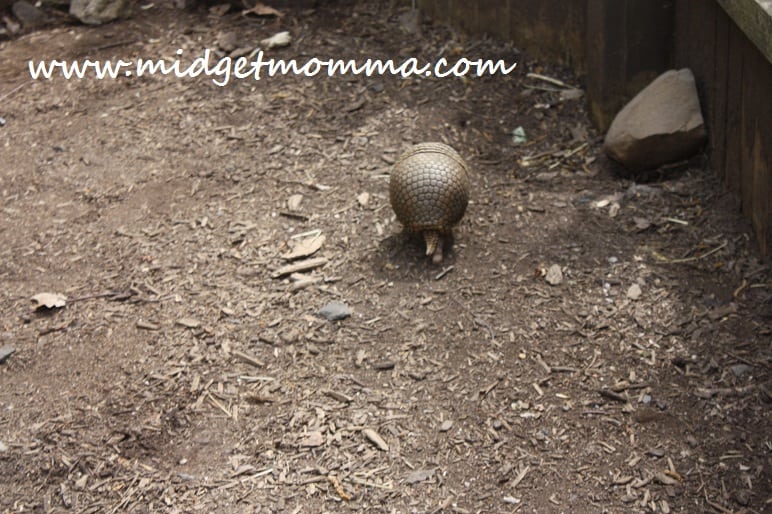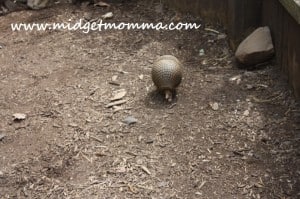 What fun things do you like to take your kids to do on the weekends and during the summer?