We spent 5 years as an active duty military family and the image of Tom walking away while I held McKenzie to go to his unit and then when I turned to walk away to my car to drive back to our house is one I will never forget. McKenzie was just 19 months old, I was pregnant with Logan and while we had been apart before for 6 months when he was in basic training and tech school this was different. We did not know just how different this was going to be until a few months later.
Tom left knowing that he would not be home for the birth of our second baby, which at the time we did not even know that Logan was a boy, I was only 4.5 months pregnant. He only came home because of an injury to his shoulder, but the time missed and the "I want Daddy" moments from McKenzie are ones that I won't ever forget as a Mom. I won't ever forget the 2am phone call (which if you have military friends know that they sleep with their phones by their head every night so only call if its an emergency) telling me that there had been an accident. Nothing more and then I waited for what seemed like forever for someone to call me and tell me what was going on and what had happened. I am not sure exactly how long I waited but it seemed like hours and hours and dragged on. I was thankful when I got the call that it was just a shoulder injury and that he would be fine, but the next wait was to have a phone call from him to reassure me that he really was ok.
Since the war in Afghanistan began in 2001, more than 2 million American children have had a deployed parent. Many of them have seen multiple deployments:  3, 4, or even 5 family separations. We are a part of those numbers, that is where Tom went and our lives changed.
Tom Missed this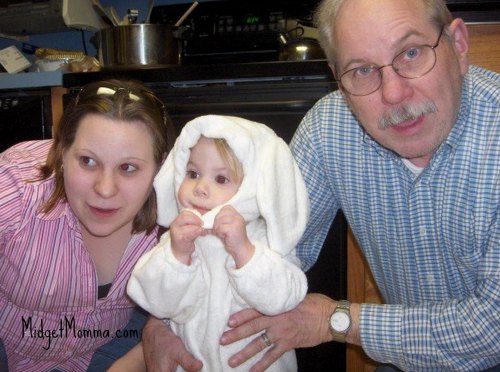 and this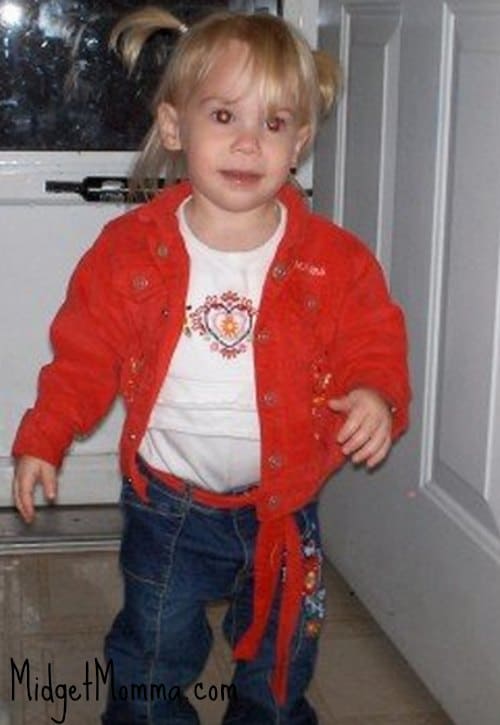 and this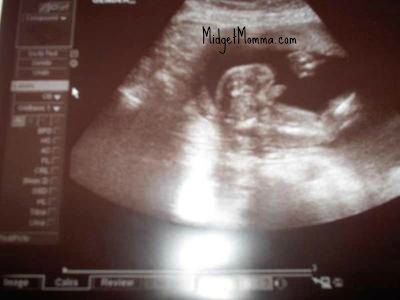 and this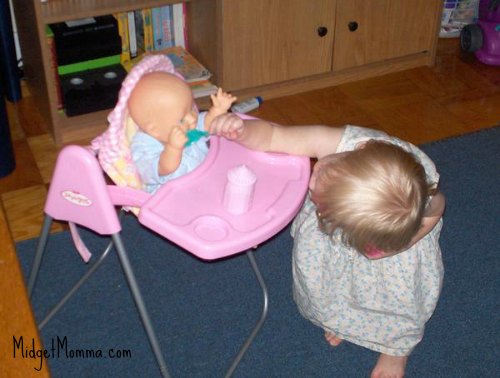 and he almost missed this had he not gotten injured.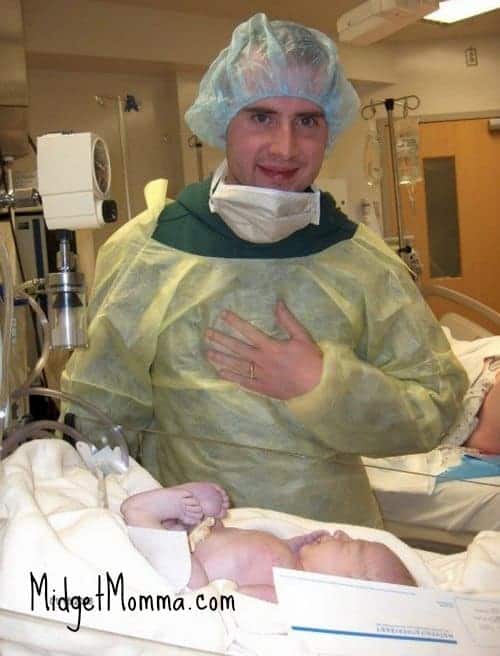 In honor of all of the families who stand beside our troops, Duracell wants to power more comforting moments for loved ones through a donation of $100,000 to USO's Comfort Crew for Military Kids. Continue the conversation by sharing the film and find out how you can donate to the cause through the USO at https://www.uso.org/donate.

This review was made possible by iConnect and Duracell. I was provided compensation to facilitate this post, but all opinions are 100% mine