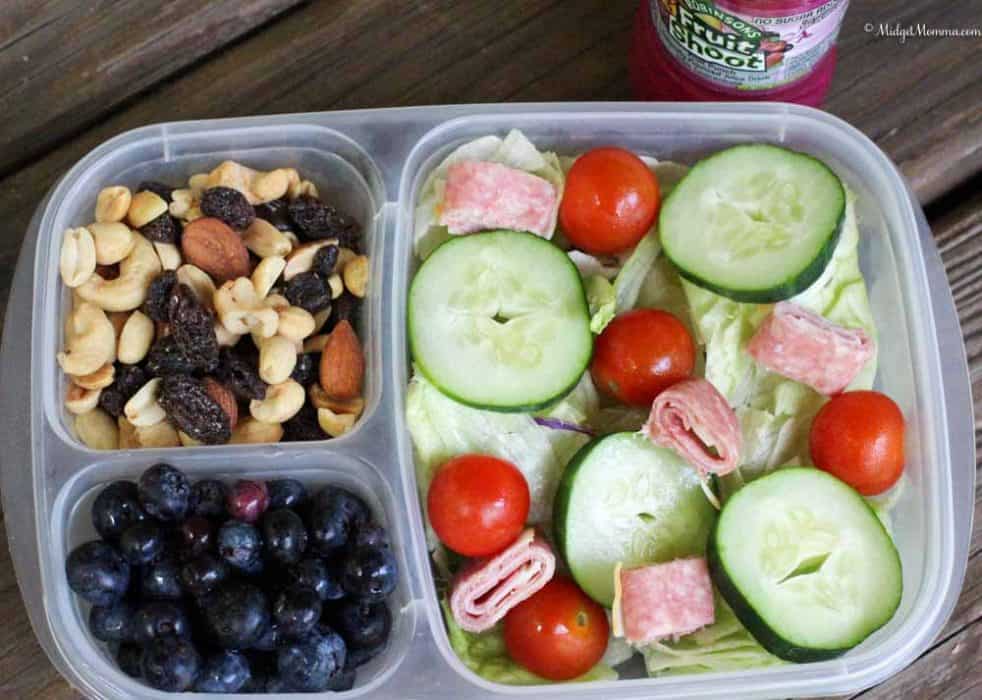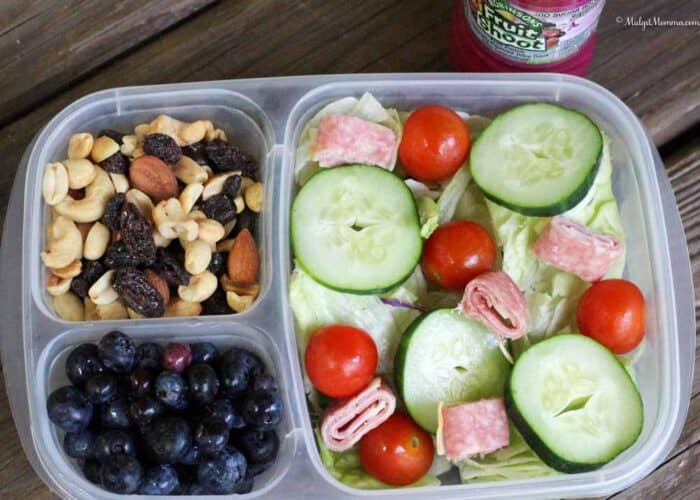 Yesterday the savings tip was to skip eating out as it is almost always cheaper to make the food yourself. I did mention packing your lunch and using that to save money instead of buying out each day when you are at work.
Did you know that comparing packing lunch to buying lunch you can save over $500 a year! That is what I call some nice savings! So with this one, skipping the eating out at lunch time will save you more then $100 a year!
Packing your lunch instead of buying lunch everyday can save a lot of money. This goes for when the kids are going to school and when mom and dad are going to work. Packing lunch doesn't take very long, especially when you follow these 5 tips for packing lunch quickly. Plus it is easy to stay out of the lunch rut of eating the same thing every single day, with these endless lunchbox ideas for kids.
Taking leftovers from the night before is also a great way to pack your lunch and cut back on the eating out at work costs. I am in LOVE with thermouses. They keep the food perfectly warm all the way until it is time to eat it 🙂
Everyday for the month of October we are sharing a different way to save money. Each of these ways can help you save over $100 each per year! See the rest of the 31 Ways to Save $100 or More Per Year posts here. Using these ways to, you can save $100 in 31 different ways and you have a savings of $3100.00 in a year (if not more!)!