Peep S'mores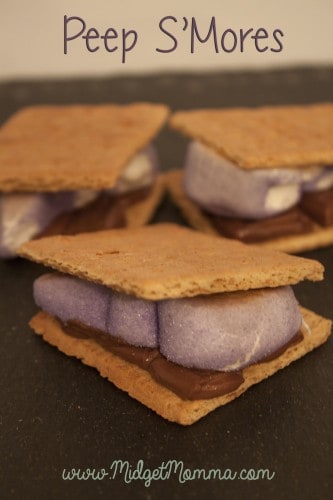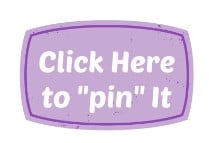 The other day I was at my doctors appointment and again they were telling me I need to gain more weight. She was asking if I was trying to watch what I eat and I had told her no, that I was even going to get ice cream after the appointment. She thought it was crazy because there is snow everywhere and she told me about this restaurant that server s'mores right at the table. Well after that I couldn't get s'mores off my mind! I went to make one and I didn't have any large marshmallows but I did have peeps! I have read articles online that makes s'mores in the microwave but the best part of s'more is the crispy texture you get when you roast a marshmallow over the campfire. And so using your broiler you can make these at home!
These Peep S'Mores are perfect for having a festive Easter treat and after Easter when they are all on clearance you will be able to stock up and have them a fun treats!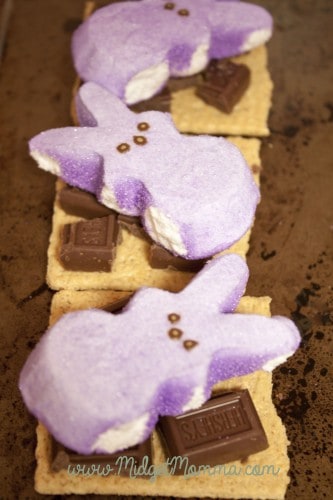 Peep S'mores Ingredients
Peeps
Hershey's chocolate squares
Graham crackers
Peep S'mores Directions
Place graham crackers, chocolate and a peep. Place under broiler until golden and the sugar caramelizes. Top with another graham cracker square.