I am sure I am not alone in having random cell phones, including a few old flip phones, laying around the house. I have them because I have never had any idea what to do with them. I have removed all the important stuff from them, but I didn't want to just throw them in the trash so I am excited about this Phone Drive. Partnering with T-Mobile for this post I found out that I can use my old cell phones to help others in a BIG way with the phone drive they are doing this month!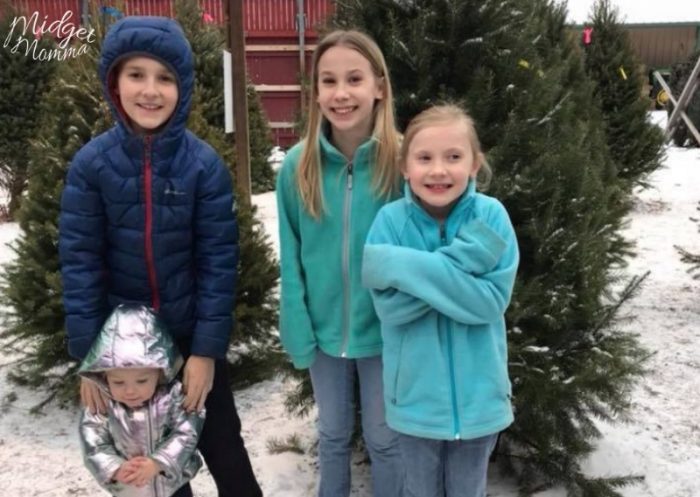 It is important for me to show my kids how we can help others. Every time I do something that is helping others I make sure the kiddos are involved. They tend to know where all the old phones are because they use them to play. But once I told them we could use them to help others, they went on a scavenger hunt in the house to find them all!
This week we will make a stop at our local T-Mobile store to drop them off! Why are we dropping them off at T-mobile?
Well,T-Mobile is having a #GivingTWOgether Phone Drive from December 1- December 31st. You can recycle any old phone or tablet at a T–Mobile store, and the Un-carrier will DOUBLE your impact, matching the recycled value of your devices, after costs, and donating it all to the good people over at Feeding America and Team Rubicon.
What a great way to not have your phones end up in the dump and to help those in need!
On top of that, T–Mobile is pledging a minimum matching donation of $1,000,000 to be split evenly between the two charities. That's enough to buy at least 5,000,000 meals for hungry families AND deploy 5,000 veterans to serve communities affected by disasters.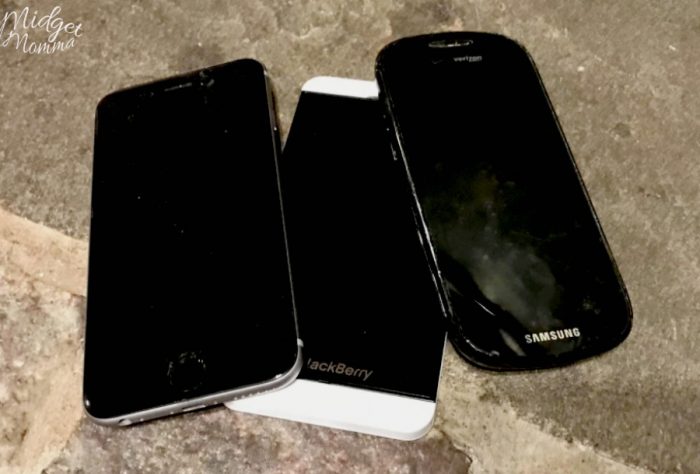 It is REALLY easy to be a part of the phone drive and helping others! Just go to your local T-Mobile store and drop off your mobile phone or tablet. Any and all phones and tablets are eligible for the program, and there is no limit to how many devices you can recycle. Then T–Mobile will match will match the recycle value of your old device and donate it to charity.
Even better, you don't have to be a T-Mobile customer to take part! Absolutely anyone can participate! How awesome is that!?!
Did you know that more than 135 million cell phones are trashed each year?!?! With the T-Mobile #GivingTWOgether Phone Drive, even your old flip phone could net more than 600 meals to people in need or buy critical equipment for a disaster relief strike team member.
Rather than letting old phones and tablets sit in a drawer, or worse – in a landfill – here's your chance to make two times the difference.
Find a Store near you here that you can donate your old cell phone to make a BIG Difference!
This post is sponsored by 
T
–
Mobile
 on behalf of Momtrends Media. All opinions expressed are my own.
Join the newsletter
Subscribe to get our latest content by email.