We all love CVS for their coupon and Extra buck deals but what you might not think of when you think of them is Valentine's Day gifts. With just 6 days until the day comes I am sure many of us are on the "Oh no what do I get that is thoughtful" team!
Well CVS has LOTS of ideas for you and you can order them from the comfort of your own home and pick them up in the store and some you can even pick up that day!
Photobooks are a great gift, check out this one I made of pictures of myself through out the years for hubby! I think he is going to love it!
Of course you have the techies on your list, this one is a good one for mom's (hint hint to the men out there). You can get a photo kindle fire case! They also have them for other tablets as well! What mom wouldn't want to be reading a good book with their kiddos on the cover of their kindle?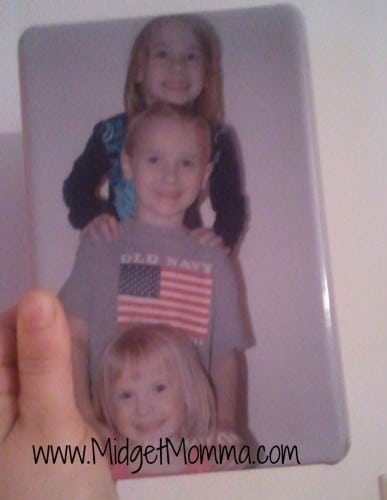 I have recently in the past few months become obsessed with Photo canvases, seriously they are so beautiful looking on the walls of my house and they are a great way to take your favorite photos and enlarge them and proudly show them all over the house!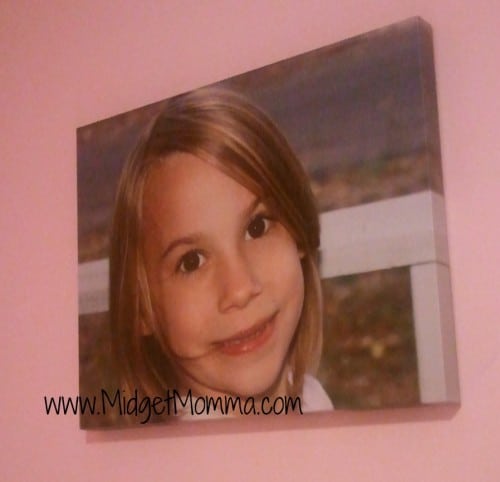 Let's not forget the Grandparents, we all know they love pictures of the kiddos and I found one of the perfect gifts! These adorable teddy bears with hoodies and the hoodies have your photo on it!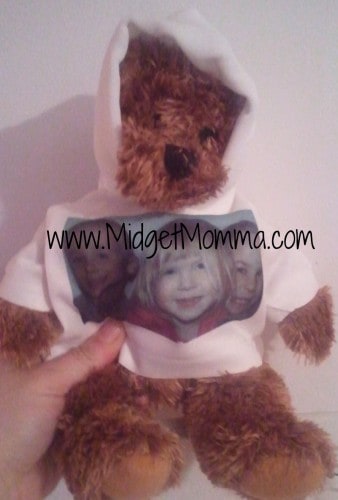 Head on over here to check out all the photo gifts that you can make with CVS photo and then pick them up in the store!!!
Disclaimer: I was provided products to facilitate my review. No compensation was received and all opinions are 100% my own.
This post may contain affiliate links. Please read my disclosure policy here