I am sure you have all noticed the slight progression I have made in the photo quality here on the blog. It has been since 2008 and well let's NOT go and look at the photos from then that I have not updated yet 😉
Add in 3 kids who I am at times having hold their smiles forever while I am trying to get good light, them smiling the product in the picture, well it can and has ended in disaster. When taking photos of recipes, that can be a challenge as well, the lighting in my house is awful for taking photos of food, and while I am working on that it is a slow process in making sure I have enough lighting that makes it so my photos are not dark and scary.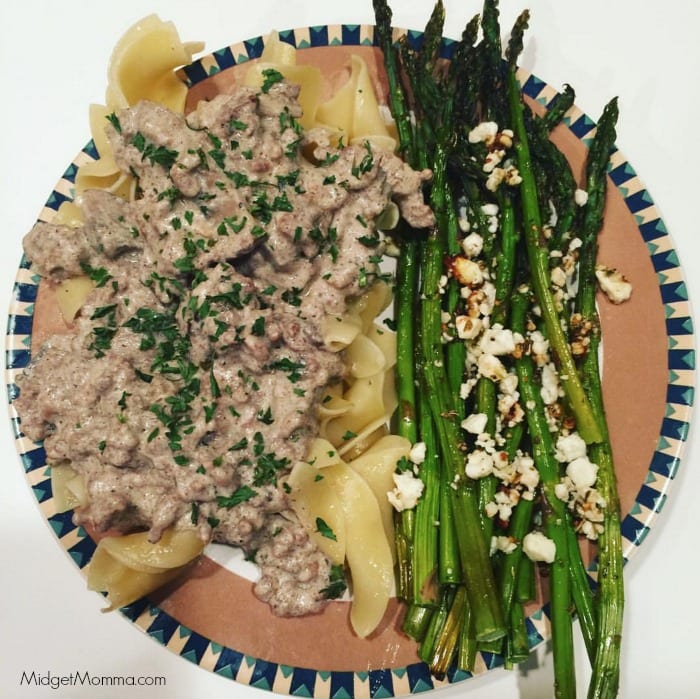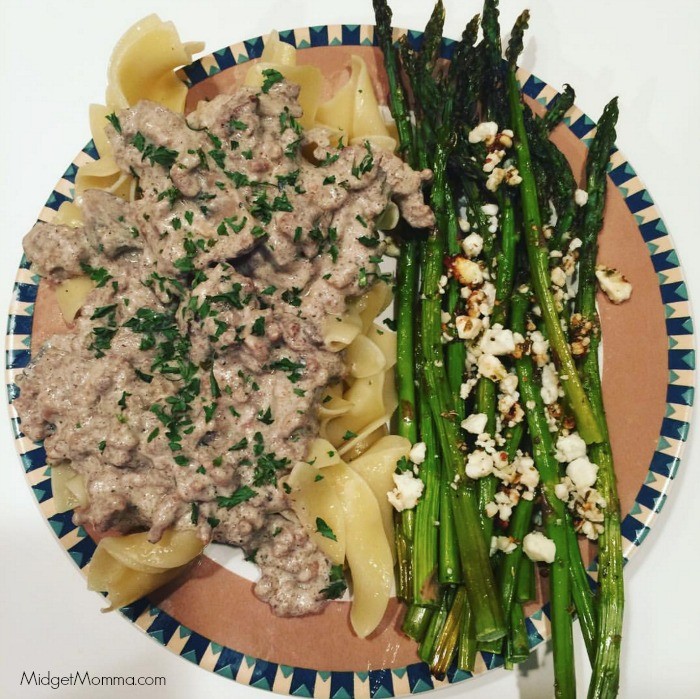 Stephanie has often told me about her love of PhotoShop, however I was always to afraid to use it. I have it, I got it when I was in school and the thing honestly scares me. There are so many options, so many different things it really needs a class of its own to understand how to use it. So mine has been sitting in it's box forever.
Then I learned about Photoshop Elements, a SIMPLE version of PhotoShop that you do not need a class to use and understand! Perfect! I have only been using it for a few weeks now but I am LOVING it! They make it so easy to edit my photos. They even have guided editing, where you can pick what needs to be fixed in your photo and it walks you thru it!
Adobe PhotoShop Elements from Best Buy
Best Parts of Photoshop Elements:
Take your pictures and then fix them later!
Easy to use and includes guides to help you fix your photos.
No need to be a photographer, you can use this as a casual photo taker and make your photos better.
Remove camera shake from your selfies or clear the haze from landscape shots with the touch of a button.
Make a scrapbook. You can make a scrapbook and share it on facebook, vimeo and more!
Find & Organize your stuff fast – Every memory at your fingertips. Quickly find and organize photos and videos by favorite people, or simply search by where you were or what you were doing.
You can purchase Adobe PhotoShop Elements at Best Buy.